The OnPoint spotlight is an ongoing blog series where we take the opportunity to highlight one of our employees. Our spotlights take a closer look at the drive and personality of individuals on the OnPoint team. It is one way we show our appreciation for the hard work and achievements of our employees, while also helping our community get to know the people who make things happen here at OnPoint.
This week's employee spotlight is Jason Hinkle, one of our Mortgage Loan Officers at the NW 27th and Vaughn branch. Jason rejoined OnPoint in January 2018. In his prior work at OnPoint, Jason's successful career path lead him through a variety of positions including Teller, Member Service Representative, Member Relationship Officer, Member Services Team Lead, Assistant Branch Manager and Branch Manager.
Here is what Jason had to share about his life and experiences at OnPoint.
What were you doing before joining OnPoint?
I took about a two-year break from the banking industry and worked for Regence BlueCross BlueShield as a Large Group Health Insurance Underwriter. I rejoined OnPoint in my current role as a Mortgage Loan Officer at the end of January 2018. I was attracted to the opportunity for this type of position, and OnPoint has always felt like home to me.
Tell us a little about you and your family.
I was born in Portland and moved to California after high school. I returned in 2005 and joined OnPoint Community Credit Union. During my employment at OnPoint, I attended and graduated from Portland State University. Outside of work, I spend most of my time with my family and our friends.
Do you have any pets?
We have a rescue dog named Nikko. He is a terrier chihuahua mix.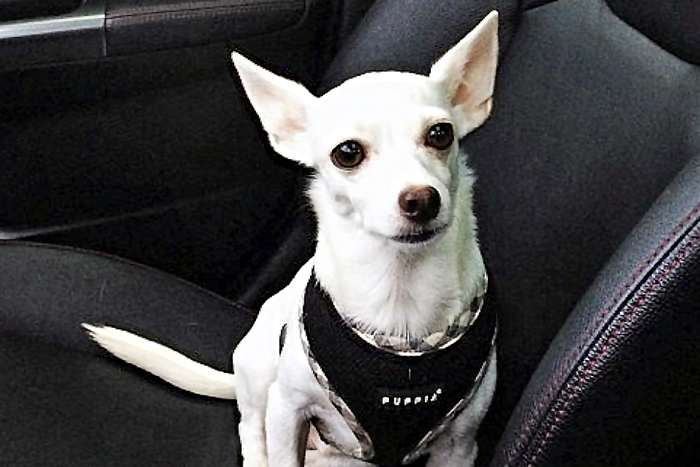 What is your history with the company?
I have spent over 11 years of my career at OnPoint. They have provided a lot of support for my career growth and development. I am excited to be working in a new capacity and working alongside a great team of Mortgage Loan Officers who I've worked with in the past.
What is your dream car?
Nissan GT-R Nismo.
Do you root for any sports teams?
Oregon State Beavers. My parents and sister went to Oregon State, and growing up my parents always took my sister and me to watch the Beavers play basketball and football.
What is your most memorable vacation?
We travel to Vietnam every year. My wife has family in Vietnam, so we enjoy family time when we visit combined with vacation. Most of my memorable vacations are there.
How do you maintain a healthy work/life balance?
I am excited about having the opportunity to maintain a good work/life balance in this role. This position provides me a lot of flexibility for attending appointments and events for my family. Family life is very important to me, especially having a young daughter.