In 2020, national home sales surpassed a decade-old record, with 5.52 million purchases made by year-end. First-time buyers made one-third of nationwide purchases, and we expect even more people will enter the market in the coming year.
The first time you do anything will oftentimes not be your best attempt. You'll make mistakes, and you'll learn from them. The same is true when buying a house for the first time – and that's okay. Luckily, you can learn from the millions of people who came before you.
Here are three mistakes many first-time homebuyers make, and how you can avoid them:
Underestimating the cost of homeownership
A common reason people choose to buy instead of rent is that their mortgage payments will be smaller than their rent. Plus, their monthly payments are building equity rather than going straight into their landlord's pocket. However, there's more to the cost of ownership than your monthly mortgage checks. A few other costs you'll need to consider include:
A down payment
Closing costs
Property taxes
Homeowners insurance
Homeowners association fees
Home maintenance (it won't be your landlord's responsibility if something breaks anymore)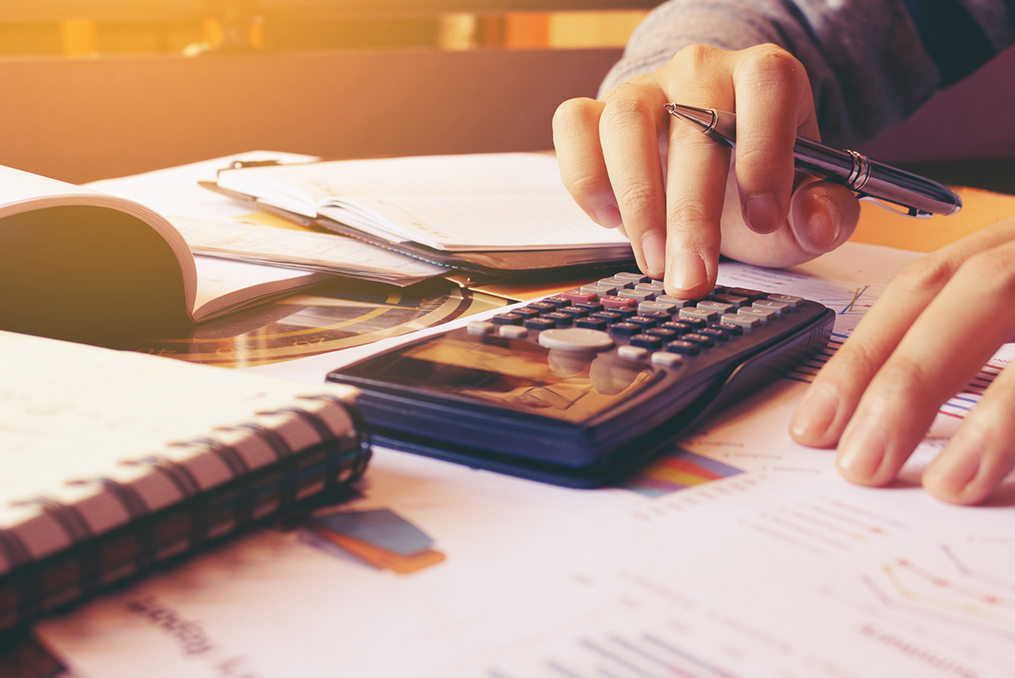 Additionally, homeowners may see their utility bills go up after they buy a home – particularly if certain utilities were previously included in your rent payments. You can avoid the mistake of under-estimating by carefully considering all of the costs of homeownership. Working with a mortgage lending professional can help you estimate how much you'll be able to afford for your home.
Skipping mortgage pre-approval
For the majority of consumers, a mortgage is necessary to make a home purchase. But do you know the steps you need to take before you officially get your home loan?
Mortgage pre-approval is an important part of making your purchase go smoothly. Pre-approval gives you a good idea of how much you can borrow for your first home. Getting pre-approved will also show the seller that you're serious about the purchase and ready to close. This can be an important factor when you want to move fast on a home that might have multiple offers.
Opting out of the inspection
After choosing a home and making an offer, you'll likely be anxious to close quickly. However, similar to how you should 'measure twice, cut once', you'll want a second opinion on your future home as well. We highly recommend you get the house inspected before closing.
A home inspection will point out any major defects in the home before you finalize your purchase. If you include an inspection contingency in your offer (which is very common), the inspection gives you an out if you find something like extensive mold or a completely useless furnace is uncovered. If the inspection results come back with something the current owner can fix, you can often require that he or she do so before you move in as part of the sale agreement. In many cases, an inspection is also required to get your loan approved. Lenders want to ensure that your new home is valuable enough to secure the balance of your loan.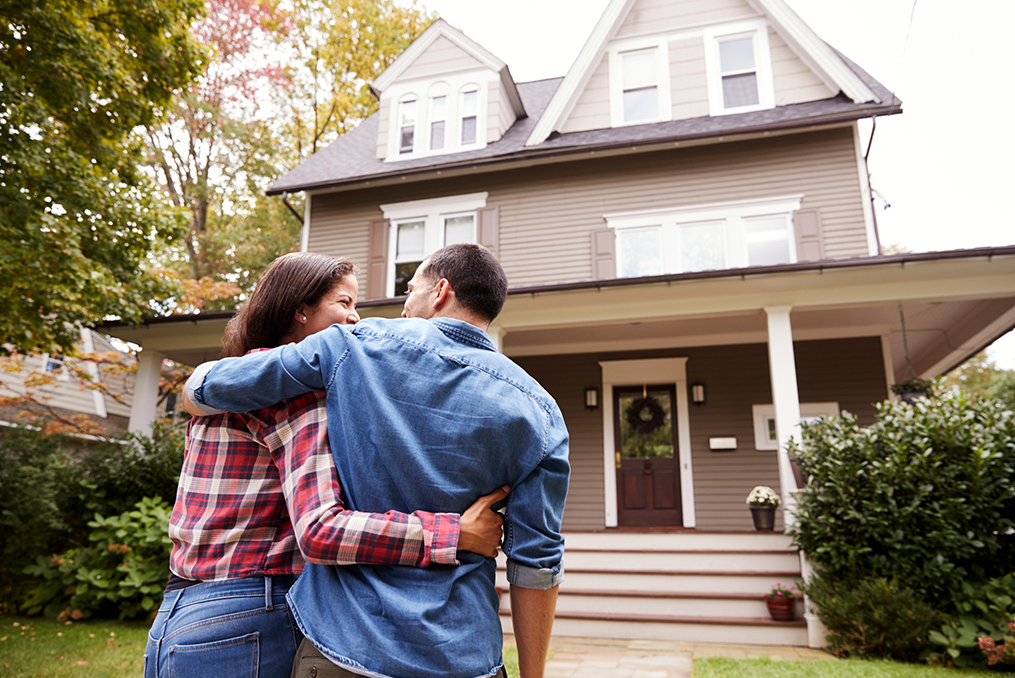 Buying a home is simultaneously exciting and very complicated. It's easy to make a few missteps in the process. With the right resources, though, your first home purchase can be a smoother, more enjoyable experience.
Do you have more questions about the home buying process? Find an experienced MLO near you. We're here to help.