The OnPoint spotlight is an ongoing blog series where we take the opportunity to highlight one of our employees. Our spotlights take a closer look at the drive and personality of individuals on the OnPoint team. It is one way we show our appreciation for the hard work and achievements of our employees, while also helping our community get to know the people who make things happen here at OnPoint.
This week's employee spotlight is Ramiro Cortes, one of the Member Relationship Officers at our Cherry Park branch in Troutdale. He started working at OnPoint in 2015.
Here is what Ramiro had to share about his life and experiences at OnPoint.
Tell us a little about you and your family.
My parents brought me to Oregon when I was nine years old and I have been an Oregonian ever since. Apart from work, you will find me either spending time with family and friends or playing with, watching and coaching my son's soccer team. During my free time, I also love going on adventures and exploring new places with my son and wife; occasionally my parents join us as well.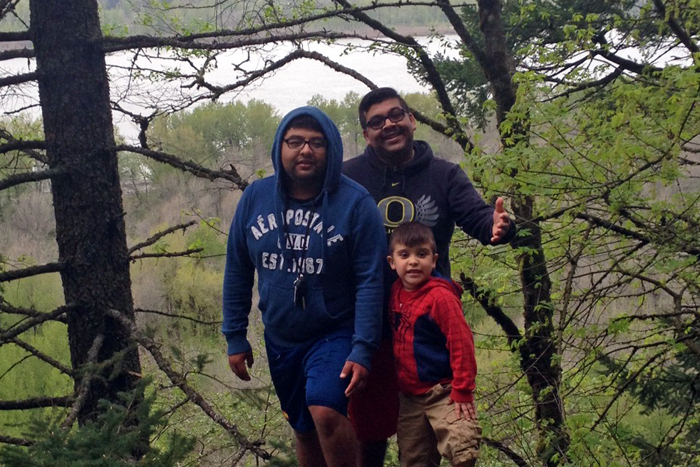 What were you doing before you joined OnPoint?
Before starting my career at OnPoint, I was working for Bank of America. I was there for about seven months. I was really trying to figure out what I wanted career-wise, and was super lucky to be asked to join OnPoint. This is a great company to work for; I have worked for several other companies that do not come close to OnPoint.
What other positions have you held with OnPoint?
I started as a Teller at the Mall 205 branch and was there for about eight months. From there, I moved up as a Member Service Representative at the Gresham branch and now I am in my new role as a Member Relationship Officer at our new Cherry Park branch.
What would you like to share about your experience so far with OnPoint?
During my three years at OnPoint, I have had the opportunity to work with some of the most talented people I have ever met, and I have learned a lot from them. Being in a new role at a new branch, I'm looking forward to expanding my knowledge, helping our branch become successful and a big impact in our community.
How old is the oldest pair of shoes in your closet?
The oldest pair of shoes I own is a pair of Jordan 1 "bred" that I have had for almost 10 years. They are one of the very first pairs of Jordans that I bought myself and I had to wait in line for almost eight hours.  I've only worn them once, lol. I would consider myself somewhat of a sneakerhead.  I mainly own Jordans but also have some Air Max Yeezys. I try to always get the exclusive shoes that release; the majority of my shoes are unworn and still in their original boxes.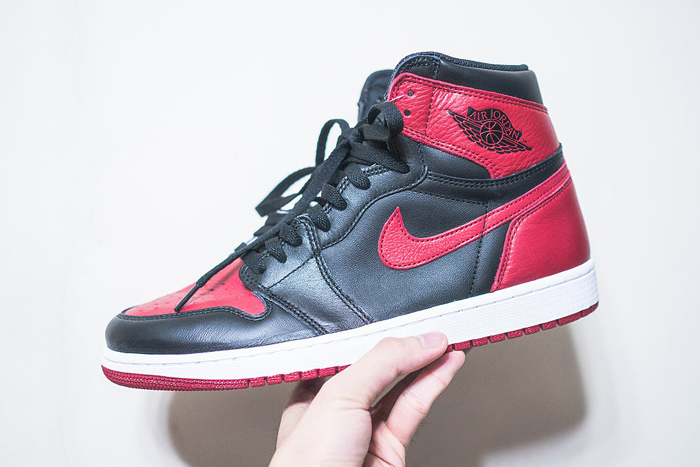 What are three things still left on your bucket list?
Travel to Europe, go skydiving and go to a World Cup match.
Which sports teams do you root for?
The top three teams that I absolutely love and always root for no matter what are Club America, the Oregon Ducks and the Trail Blazers.
Have you (or would you) ever skydive?
I would love to go skydiving; jumping from a plane would be an unforgettable experience and a major adrenaline rush. It is one of the items on my bucket list.
How would you describe your team in one word?
LOUD!!! But I love working with such an awesome group of people. They are by far one of the best work groups I have been a part of.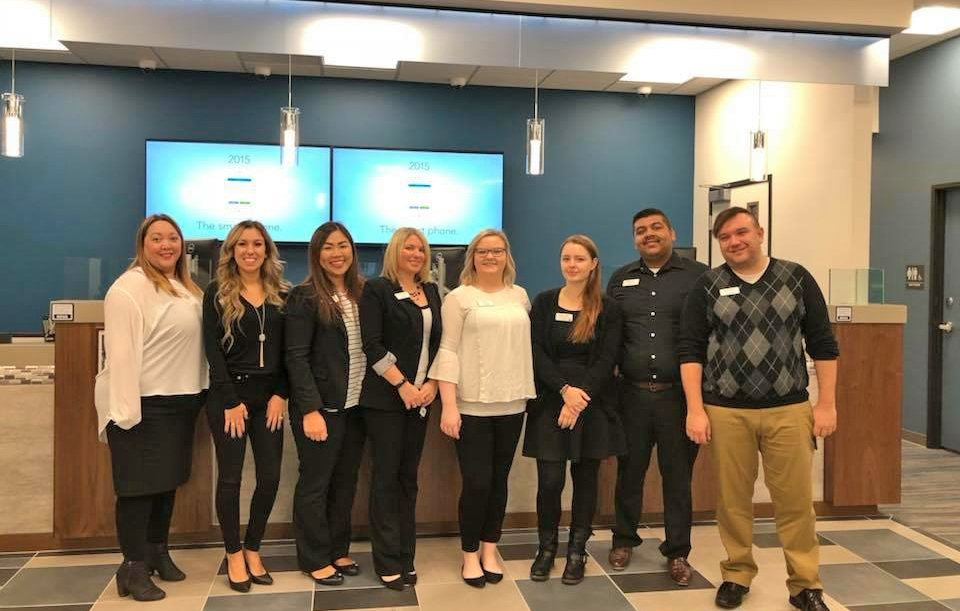 Anything else you would like to share?
Aside from being part of a great organization, one of the best parts is the people with whom I get to work. I have had the opportunity to make some great friends.
Interested in joining our team? Check out our current open positions.