The OnPoint spotlight is an ongoing blog series that highlights our employees and takes a closer look at the drive and personality of individuals on the OnPoint team. It is one way we show our appreciation for their hard work and achievements while helping our community get to know the people who make things happen here at OnPoint.
This week's employee spotlight is Katie Koval, Senior Assistant Branch Manager at our 205 Place Branch. Katie started working at OnPoint in 2011 as a Teller Floater and since then she has excelled in every subsequent position she has held.
Here is what Katie had to share about her life and experiences at OnPoint:
Tell us a little about yourself.
I grew up in Milwaukie and currently live there with my husband. We have been married for 10 years, which have flown by. We try to travel as much as possible and see new places. We spent our honeymoon in Maui and have gone there every year since. Right now we are in the process of planning a trip to Italy in September!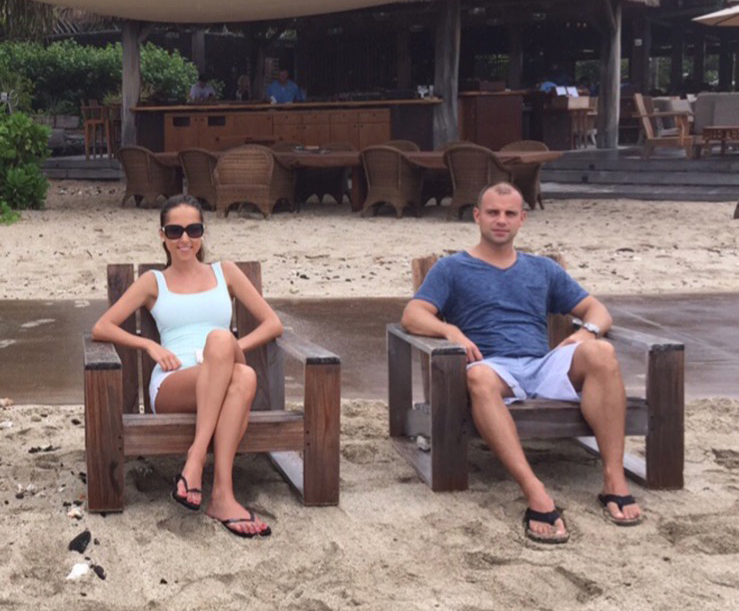 What were you doing before joining OnPoint or taking on your current role?
Before coming over to our 205 Place Branch, I worked at our Clackamas location. My new branch has a fast pace environment and offers many exciting new challenges. Everyone works in unison to get our members help in a timely manner. My days fly by; I love it!
What were you doing before joining OnPoint or taking on your current role?
Too many to list! I started as a Teller Floater and have since been a Teller, Member Service Representative, Member Relationship Officer, Teller Coordinator, Branch Operations Supervisor and an Assistant Branch Manager.
What's something you can tell us about your history with the company?
I am so grateful that I work for a company that values employee development. From day one, I felt the support from my peers and management to further my career and achieve my goals. While working full-time, I was also attending PSU and working toward my Bachelor's degree. OnPoint has an amazing tuition reimbursement program, which allowed me to graduate debt-free.
How old is the oldest pair of shoes in your closet?
10 years! My wedding shoes!
What excited you so much that it keeps you awake the night before?
If we are leaving for a trip the next day … I am lucky if I get four hours of sleep. I always have a million things running through my mind and end up lying there counting down how many hours I have left to sleep if I fall asleep this second.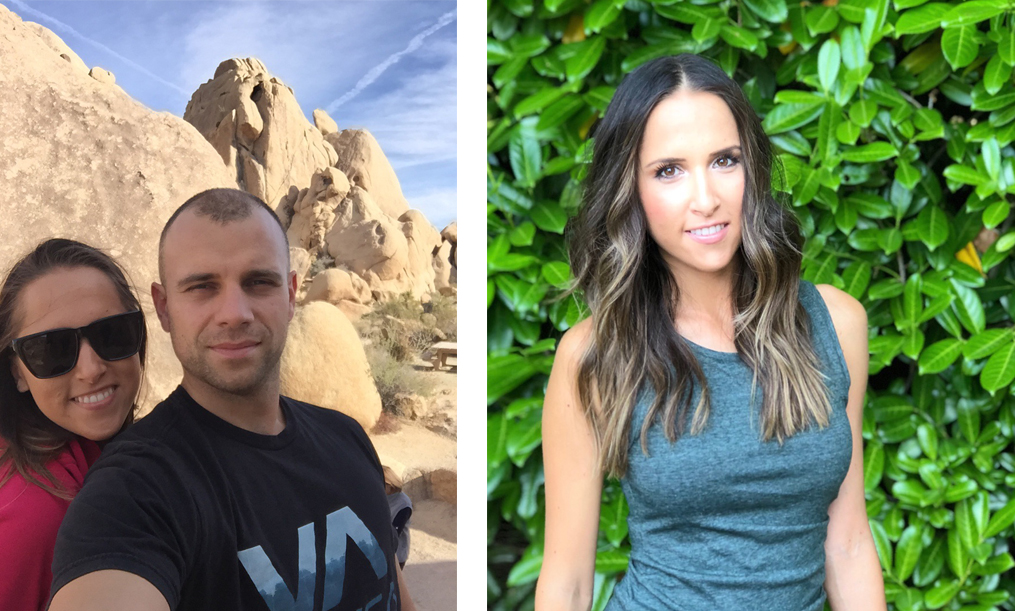 What are you currently watching on Netflix?
Parks and Rec. Treat yo self! I binge watch the entire series every few months alternating it with The Office.
Where did you grow up?
In a very small town in Russia. My family moved to the U.S. in 1999 and I haven't been back in 15 years. I would love to visit the family I left there but traveling to Russia is a very complicated process.
What is the coolest thing you're working on right now?
I am attempting to start a garden. I do start this project every year and always fail. I can't keep a plant alive to save my life! Pinterest has failed me. I have also taken classes at a local flower shop … also failed. So now, I'm just doing the trial-and-error method. Maybe this year will be a success!
Interested in joining our team? Check out our current open positions.