The OnPoint spotlight is an ongoing blog series where we take the opportunity to highlight one of our employees. Our spotlights take a closer look at the drive and personality of individuals on the OnPoint team. It is one way we show our appreciation for the hard work and achievements of our employees, while also helping our community get to know the people who make things happen here at OnPoint.
This week's employee spotlight is Michelle Fish, our Branch Operations Supervisor for all of our Vancouver branches. Michelle started working at OnPoint in September 2005 and previously held a wide variety of positions including Member Service Specialist, Outbound Call Specialist, Member Relationship Builder, Member Service Representative, Member Relationship Officer and Member Relationship Officer Team Lead.
Here is what Michelle had to share about her life and experiences at OnPoint.
What were you doing before joining OnPoint?
I have been in the finance industry since I was 16. I started as a high school intern and then became a teller at another financial institution before joining OnPoint's member services department, then known as the phone branch.
Tell us a little about you and your family.
I am newly married as of September 16, 2017. My husband Ryan and I have a 7-year-old boy named Cooper. Ryan is an avid bowler and Cooper is active in all sports. I enjoy watching and supporting both of them in their activities.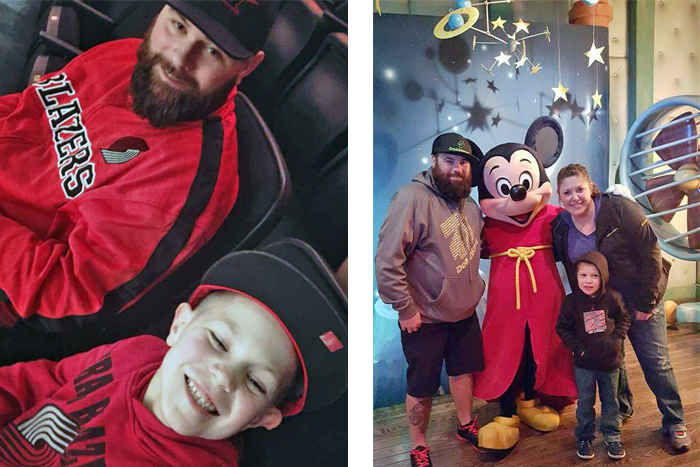 What is your favorite article of clothing?
Living in the Pacific Northwest, I would say I have two favorites, hoodies and flip-flops. When I am not at work, these are two items I could not live without.
Do you have pets? What kinds? What are their names?
We have two dogs, one is a border collie named Barkley and he is nine years old. Our other dog Buck is four years old and is an Australian Shepherd Border Collie mix. Both are full of energy and love the outdoors.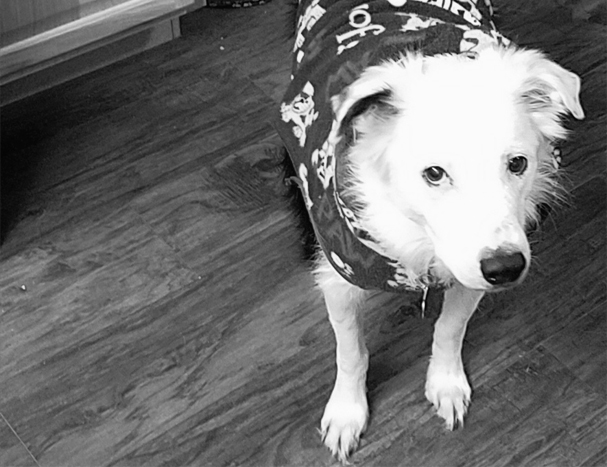 Where did you grow up? Where else have you lived?
I grew up in Gresham, OR. I lived in Nampa, ID for about a year while I attended college and then moved back to the Gresham/Troutdale area. About three years ago, I made the move to Vancouver, WA.
What is one of your favorite sports teams?
I am a huge Oregon Ducks football fan! Although my husband is an Oregon State Beaver fan, I will always stay true to my roots. GO DUCKS!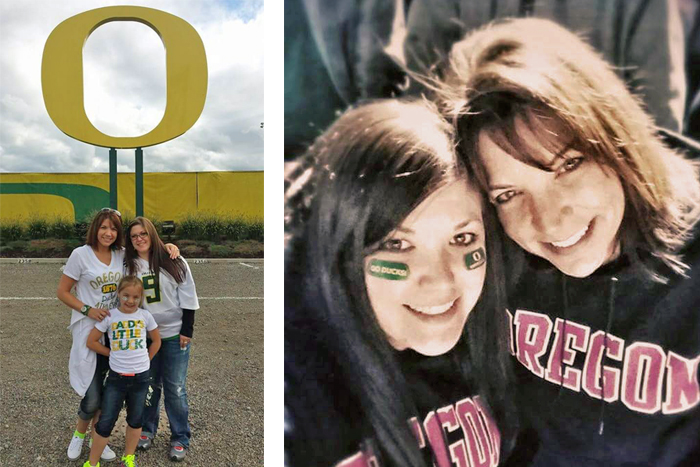 What do you enjoy most about working for OnPoint?
OnPoint invests in all avenues of the organization whether it's employees, members or the community. I enjoy working for an organization that values all.
What else can you share about your experiences with OnPoint?
The numerous roles I've held at OnPoint have helped not only pave the path for where I'm at today, but they've been instrumental in my personal growth and development.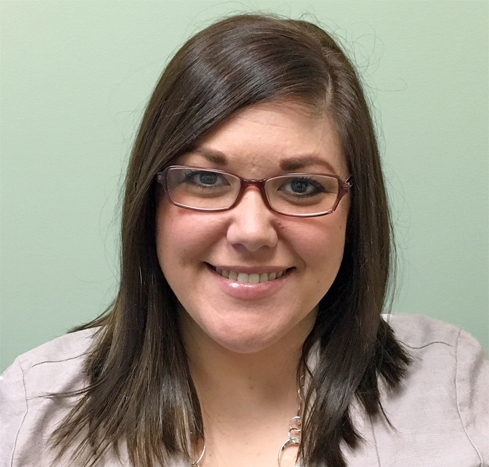 The Vancouver team I currently have the pleasure of working with is amazing! They inspire me to strive for excellence so our members' needs are not only met but so they feel supported along the way. Would you like to join our team? Check out our current open positions.