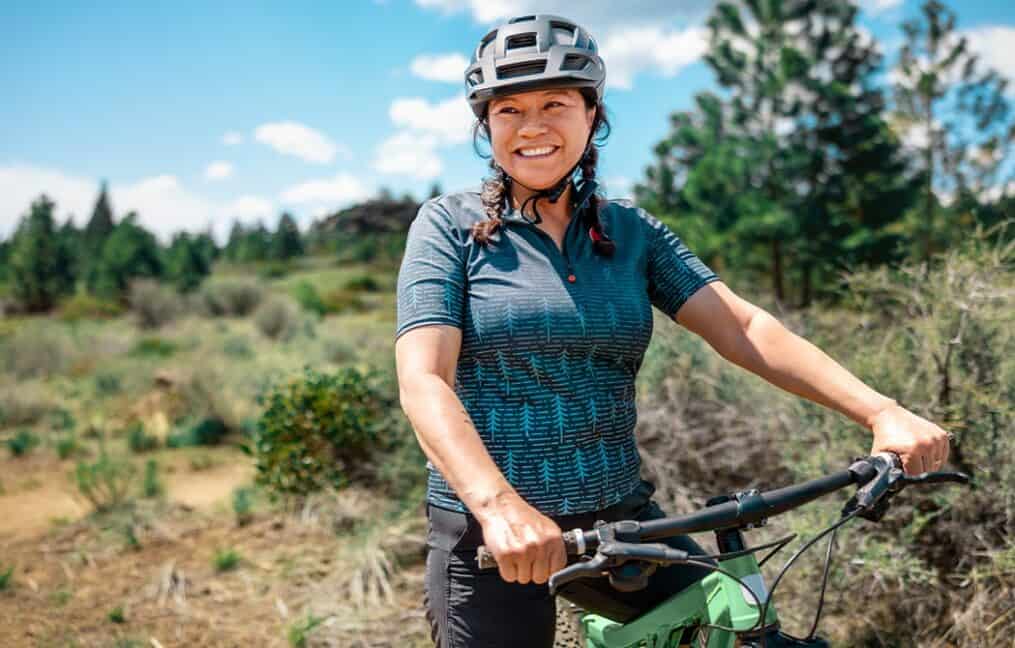 Financial education
Reaching your goals starts here.
Find peace of mind with our financial education resources.
Reaching your financial goals starts with personal understanding. What would you like to accomplish? How does your relationship with money affect your decisions? No matter your starting point, OnPoint provides you with the tools to achieve sustainable financial wellness.
Begin your customized financial education journey with these simple steps.
---
The OnPoint Award for Financial Education Innovation
The OnPoint Award for Financial Education Innovation recognizes organizations in our community that are finding unique ways to reach our community with financial education. This annual initiative invests $100,000 to champion a selected community organization and help them expand their programs. In 2023, the inaugural award celebrates the Portland Workforce Alliance (PWA) for its remarkable commitment to youth career development through financial education. PWA's focus on fostering early career experiences, mentorship, and professional development aligns seamlessly with OnPoint's commitment to recognize and support financial wellness for the youth in our communities.
This award, presented annually by invitation only, not only honors PWA's outstanding contributions but also underscores its dedication to capacity building in financial education programming, fostering lasting impacts on the financial wellness landscape of our community.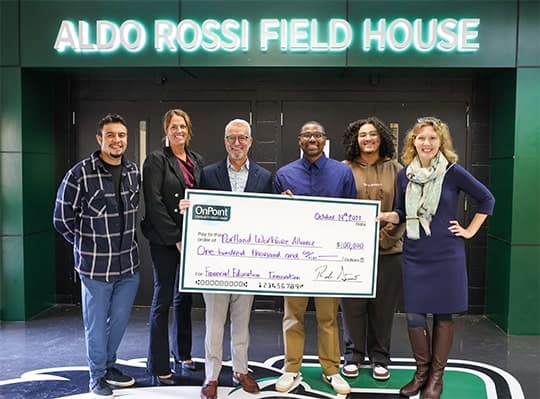 Sample courses from Enrich.
Your finances. Your schedule. Within Enrich, you can take any number of digital courses at your convenience built to help you achieve your financial goals.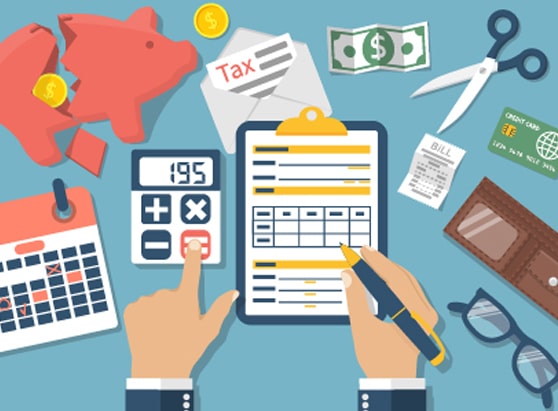 Creating a budget
-Introductory-
Budgeting is a crucial component to your financial well-being and how to start building your budget based on your unique goals. You'll also get tips to help find opportunities for spending less and reducing overall expenses.
Start this course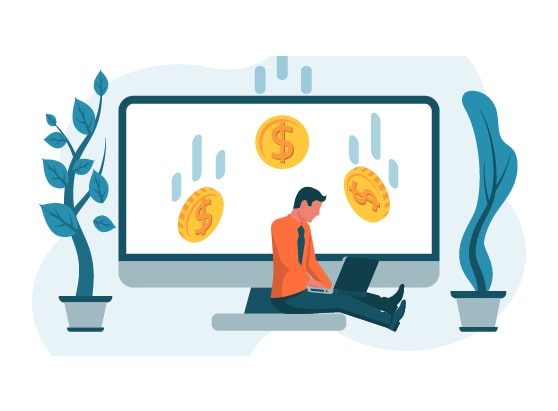 Planning for retirement
-Intermediate-
Get guidance on long-term financial management, as well as an overview of the many retirement account options available. Then, develop a detailed financial assessment to help you evaluate your next steps to ensure a comfortable retirement.
Start this course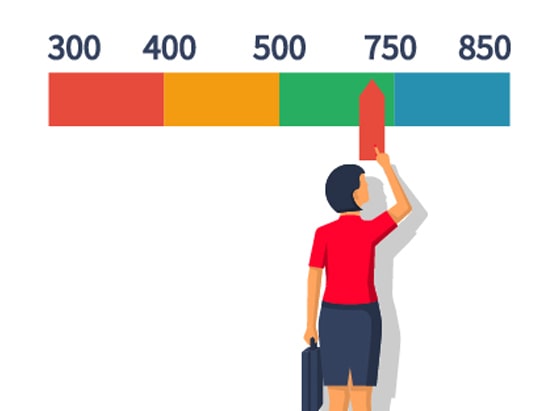 Mastering credit
Understand how to use credit wisely and gain debt management techniques to optimize your credit score. Discover how your debt, income, and other expenses relate to your overall credit health, and evaluate different types of credit and loans available.
Start this course
Additional resources from OnPoint
Trending Topics
Security
The OnPoint Guide to Personal Cybersecurity
The risk of identity theft has grown in large part due to the rising number of connected devices in our lives. Every time we open an account to try a new service, swipe our cards, or participate in social media, we increase the risk of exposure. Millions of Americans are the victims of identity theft and fraud each year. With …
Read the full article
Digital banking tools to help reach your financial goals.
Understand the health of your finances with OnPoint's Personal Finance Manager. Using the information from your OnPoint accounts, you can develop a budget with pre-built suggestions and transaction categories that are simple to customize. Plus, get a long-term view to track trends in your spending habits over longer periods of time. You can even securely link external accounts from other financial institutions for a holistic view
Log into digital banking