A college education can be a building block for various career paths. Traditionally, college graduates tend to earn more money, face shorter periods of unemployment and enjoy greater career mobility than non-college grads. However, higher learning costs have increased substantially in recent decades, and the trend is likely to continue. Students can feel that a college education is unaffordable as even middle-class families struggle to meet the expenses, especially families with several children to support. Fortunately, you can keep college costs to a minimum by taking advantage of all your options.
Below you'll find five courses available through our free educational resource Enrich. These courses are excellent guides for crafting a workable plan to keep education costs on budget. All courses feature on-demand video, interactive exercises, and quizzes with on-the-spot feedback.
Choosing a School and Understanding Cost
Choosing the wrong school can be a serious mistake that comes with lifelong repercussions. Starting with the basics will help you make the best possible choice—and you may be pleasantly surprised to discover that the most expensive school isn't necessarily the right choice.
The 20-minute course Choosing a School and Understanding Cost will walk you through the fundamentals of financing higher education. During the course, you'll learn how federal and state financial aid works, how to research and apply for scholarships, what tuition reimbursement programs are available, how to determine your "family contribution," and whether a private loan makes sense for your family. After explaining the financial aid award letter, the course then provides a customized exercise to compare schools and degree programs and identify the best value. By following the course direction, parents and students can create a personalized plan of action for choosing the right school.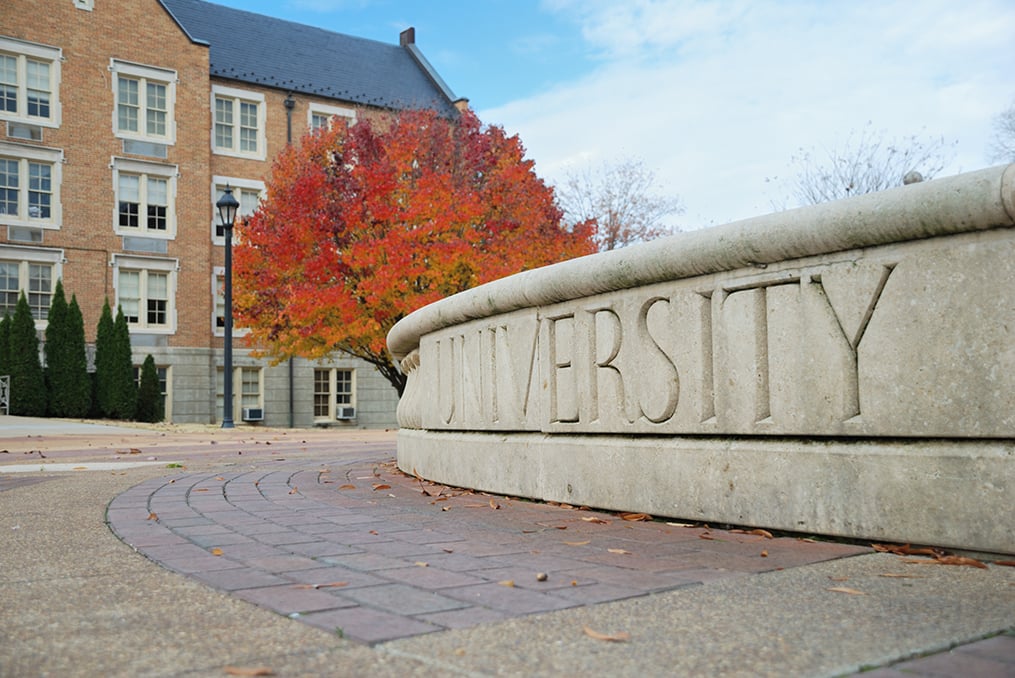 Finding Scholarships to Help Pay for School
"Can I get a scholarship?" is a common question facing many college-bound high school students. Hollywood often portrays scholarships as an all-or-nothing opportunity for elite student-athletes and straight-A students—but the truth is that there are various scholarships with a wide range of financial support available that provide an opportunity for all sorts of students.
The 15-minute course Finding Scholarships to Help Pay for School covers the need-to-know info about scholarships. It provides a blueprint for finding them, identifying good fits, and maximizing the chances of becoming a recipient. You'll also come away with an understanding of how to assess the value of a scholarship, compose an attention-getting scholarship application letter, optimize your scholarship search, and learn about avoidable scholarship search and application mistakes.
Borrowing Smart and Preparing for Higher Education
Ultimately, most college graduates will take home college debt along with their degree. How much you finance and what kinds of loans you use will have a long-term impact on you and/or your student's finances for decades.
The 20-minute course Borrowing Smart and Preparing for Higher Education introduces families to smart borrowing strategies for the various loan options available, with a focus on federal loans. You'll learn the difference between subsidized and unsubsidized loans and the benefits and drawbacks of each, methods for making wise borrowing decisions, how interest works, and why proper money management matters for college students. You'll also become familiar with the 150% rule, which covers how borrowing more than 150% of the credit hours required to graduate can lead to losing federal financial aid altogether. The course wraps up with a short overview of repayment options, the basics of devising a workable repayment plan, obtaining a deferment, and what may happen if the borrower is unable to make student loan payments.
Repaying Your Student Loans
If you take out a student loan, especially a private student loan, you'll need to make plans to repay the debt. Some programs provide student loan forgiveness, but this isn't common and often comes with specific requirements. It's even difficult to get student debt discharged as a part of a bankruptcy, and if the borrower dies, the lender could still require a co-signer to pay the debt.
The 18-minute course Repaying Your Student Loans takes a deep dive into the consequences of not making student loan payments and possible opportunities, such as applying for deferments, designed to avoid loan default. The course also covers possibilities for debt alleviation and guidance on crafting a realistic repayment schedule and learning valuable proactive strategies for staying ahead of your student loan debt.
As student loans payments are scheduled to resume in October 2023, we encourage you to watch our recorded GreenPath webinar to learn how to best prepare.
Finding Your Dream Career
In the past, receiving a degree alone could launch a promising career. These days, it's often a baseline requirement for most professional career paths. Understanding how to stand out from the crowd could be the difference between getting the most value from their degree and struggling to find work.
The 18-minute course Finding Your Dream Career will provide strategies and techniques for defining core talents and strengths, and tools to launch a career. It also covers best practices for successfully applying to jobs and provides interactive tools for crafting compelling, custom resumes. Students will understand how to develop thinking-outside-of-the-box approaches to unique situations and aspirations. Students will also learn pointers for discussing salary and benefits during interviews, and when to negotiate upward. Additionally, this course will introduce the value of volunteering and internships, as well as how to identify and access financial support resources during the initial job search and other times of unemployment. Students will then learn how to develop and maintain a useful professional network while looking toward future career development.
Parents and their college-bound teens can take these classes together or independently. Lastly, if your student plans to work through school, some employers offer tuition reimbursement and on-the-job education opportunities—including OnPoint. For more details on job opportunities with us, check out our careers page. If you're interested in other financial education opportunities, discover more about our free financial education resources available to our community.