It's no secret that college tuition is one of life's biggest expenses, but today's costs could look small compared to those of tomorrow. According to the National Center for Education Statistics, the cost of a four-year education at public institutions rose 34 percent between 2006 and 2016.
How much will college cost in 18 years?
A look at the cost of a college education over the past six decades shows a clear upward trend. Here are a few examples—using 2018 dollars—of the average cost of a year's tuition at a four-year public institution from the U.S. Department of Education:
1968-1969: $10,750
1978-1979: $10,560
1988-1989: $13,769
1998-1999: $17,927
2008-2009: $23,536
2017-2018: $27,357
Students paying out-of-state tuition tend to pay about double the in-state tuition, and private colleges can be even more expensive. In 2019, a year of tuition at a private institution averages $50,900, or $203,000 for four years. Graduate programs can further increase the total cost of education, with the average two-year master's degree costing between $60,000 and $80,000 according to education company Peterson's.
It's important to note that tuition is just one expense among many. For example, industry research indicates that the average student spends $1,250 on textbooks annually. Transportation, room and board, application fees and on-campus service fees can mount quickly.
Although this news can be discouraging for many parents with children of all ages, any progress you can make toward your savings goal is good progress. It's important to remember that if you're proactive in your savings approach, you may be in a much better position to help your child pay for their college education. Just getting started? Consider a high-yield OnPoint Savers Account. Once you're receiving the full benefit of your OnPoint Savers Account, here are two more college savings strategies that may fit your needs.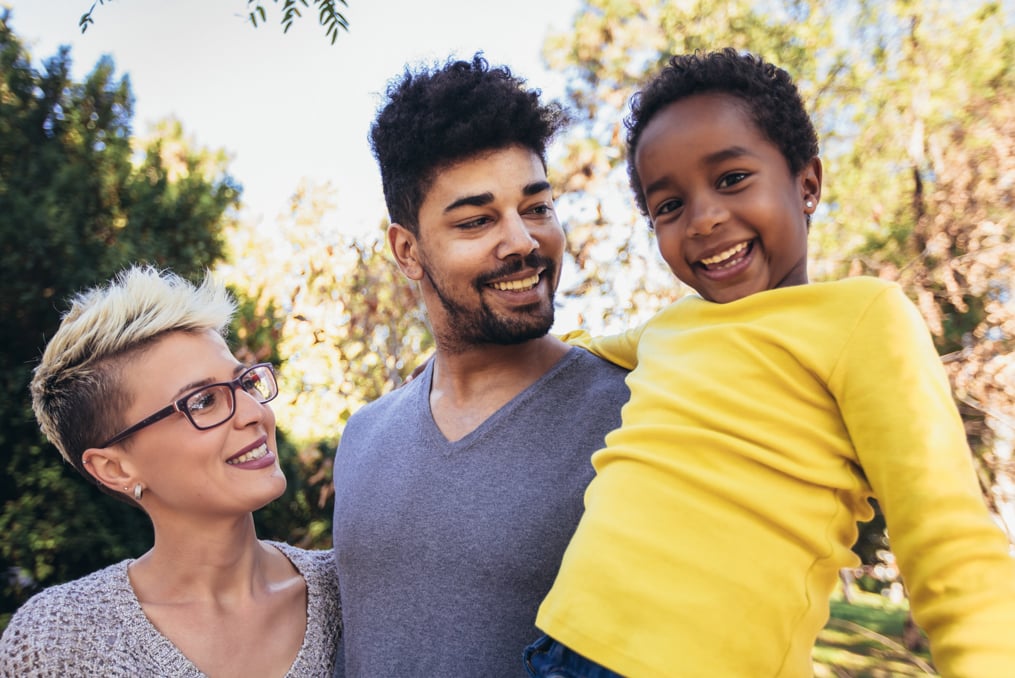 College savings options.
At the current growth rate, a child born in 2019 could need as much as $500,000 to attend college in 18 years. Parents should look into savings options now to ensure their little ones are prepared for the future. It's also good to know whether you're utilizing an insured savings option, like a certificate of deposit, or an uninsured investment option, like a 529 college savings plan.
529 college savings plan.*
One of the most popular vehicles for saving for college is the 529 plan. The 529 college savings plan allows parents to invest after-tax money into low-cost, diversified stock and bond funds with the ability to withdraw the money tax-free for qualified education expenses.
The student's parents own this asset and can change the beneficiary at any time. The funds can be used for two- or four-year degrees at accredited colleges. The Tax Cuts and Jobs Act of 2017 also made it possible for parents to use their 529 funds to pay for a private high school.
Other savings options.
As with all investments, 529 plans carry some risk—the funds are not guaranteed to hold or gain value—there are, however, more secure savings options. A standard savings account or a certificate of deposit can offer some interest, can be used for any type of expense, and may be NCUA insured up to $250,000—although they do not have as high a potential return as investment options.
Make sure you understand all of your savings options before you decide on your next step. To learn more, check out our resource center today or visit your local OnPoint branch.