We are excited to offer a new savings account designed to help children save more! The OnPoint Savers Account features a high-yield interest rate and the opportunity for new OnPoint members to receive a bonus deposit.*
The OnPoint Savers Account
Young children are curious about money. Whether they're saving loose change in a jar or collecting their birthday money to spend later, money is fascinating. The OnPoint Savers Account can help them better appreciate the value of a dollar saved.
When you open a new youth membership with a deposit of $25 or more into an OnPoint Savers Account:*
OnPoint will deposit an additional $50 into the new OnPoint Savers Account.
OnPoint will cover the initial $5 deposit for the standard OnPoint Savings Account.
The account will earn a high-interest rate of 5.00% APY** on the first $500.
For existing OnPoint members, you can convert the traditional savings account that you already have for your child into the high-yield OnPoint Savers Account.
It's never too early to save for the future
We often show children how to spend, whether at the grocery store or by having eCommerce purchases show up at our doorstep. It's less often that we get the opportunity to show children the value of not spending. Saving for the future is an essential habit that, if cultivated early, can lead to a lifetime of healthy financial practices.
When is a good time to start saving? As soon as a child has some money to save⁠—the exact amount will depend on your comfort level. With the new OnPoint Savers Account, there's the additional opportunity to show them how their money can grow by saving.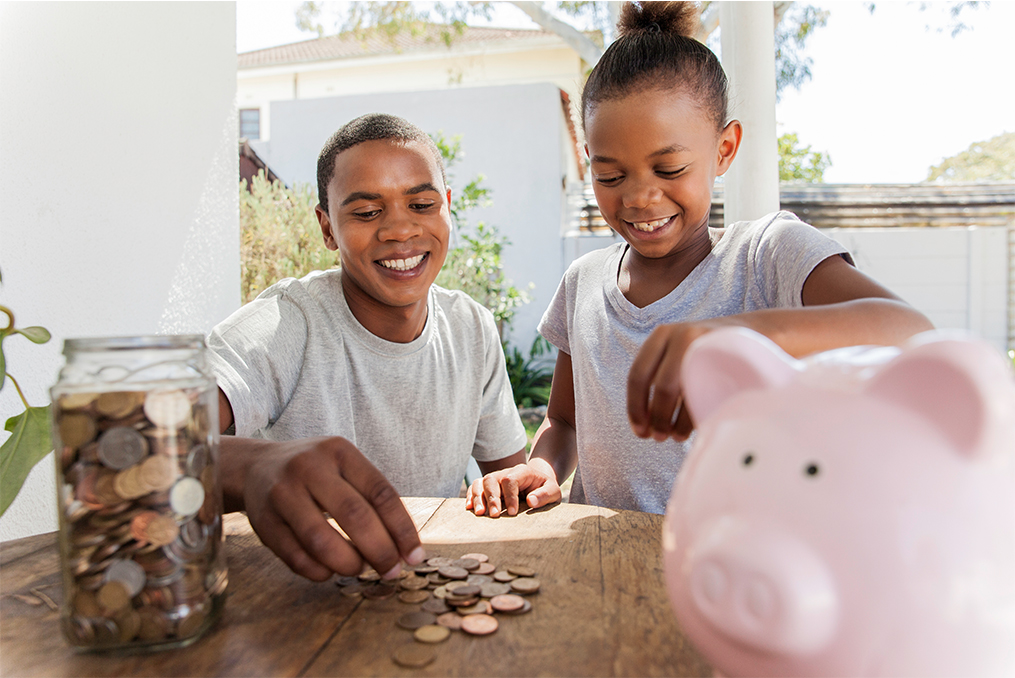 Start saving today
The OnPoint Savers Account is an excellent introduction to the world of financial responsibility.
Help a child in your life to become more familiar with banking at your local OnPoint Community Credit Union branch.