The OnPoint Spotlight is an ongoing blog series that highlights our employees, celebrating their drive and personality. It's one way we show our appreciation for their hard work and achievements while introducing our community to the people who make things happen here at OnPoint.
This week's employee spotlight is Brian Clemmons, who started in the Accounting department as an accountant but switched over to Treasury Analyst II in August 2017.
Brian was born in South Korea and raised in Hillsboro, Ore. He enjoys playing and watching soccer (go Timbers!), golfing, trail running, traveling, cooking and indulging in the Portland food scene.
Here's what Brian shared about his life and opportunities with OnPoint:
What were you doing before joining OnPoint?
I considered studying education, engineering or horticulture in college but ended up choosing accounting. I have no regrets. I started my career as an accounting intern at an energy-efficiency consulting firm. That turned into a full-time job after college and included a one-year stint in Austin, Texas. I then worked in accounting for a civil engineering firm in Portland before joining OnPoint.
Tell us about your team.
I can't say enough about my team here at OnPoint. Not only are we a strong group professionally, but I also really enjoy the relationships we've built outside of the office. We are fortunate to have regular interactions with a great leadership team, which is unique about working for a credit union.
Do you have a favorite sports team?
I am a huge fan of the Portland Timbers. My goal is to see them play in every away stadium in the league. To date, I've made it to 17 of the 27 stadiums. Nashville and Montreal are the next two on the list!
What is your favorite guilty pleasure?
A "share size" bag of Haribo sour gummy bears, Gardetto's rye chips and an ice-cold Topo Chico sparking mineral water.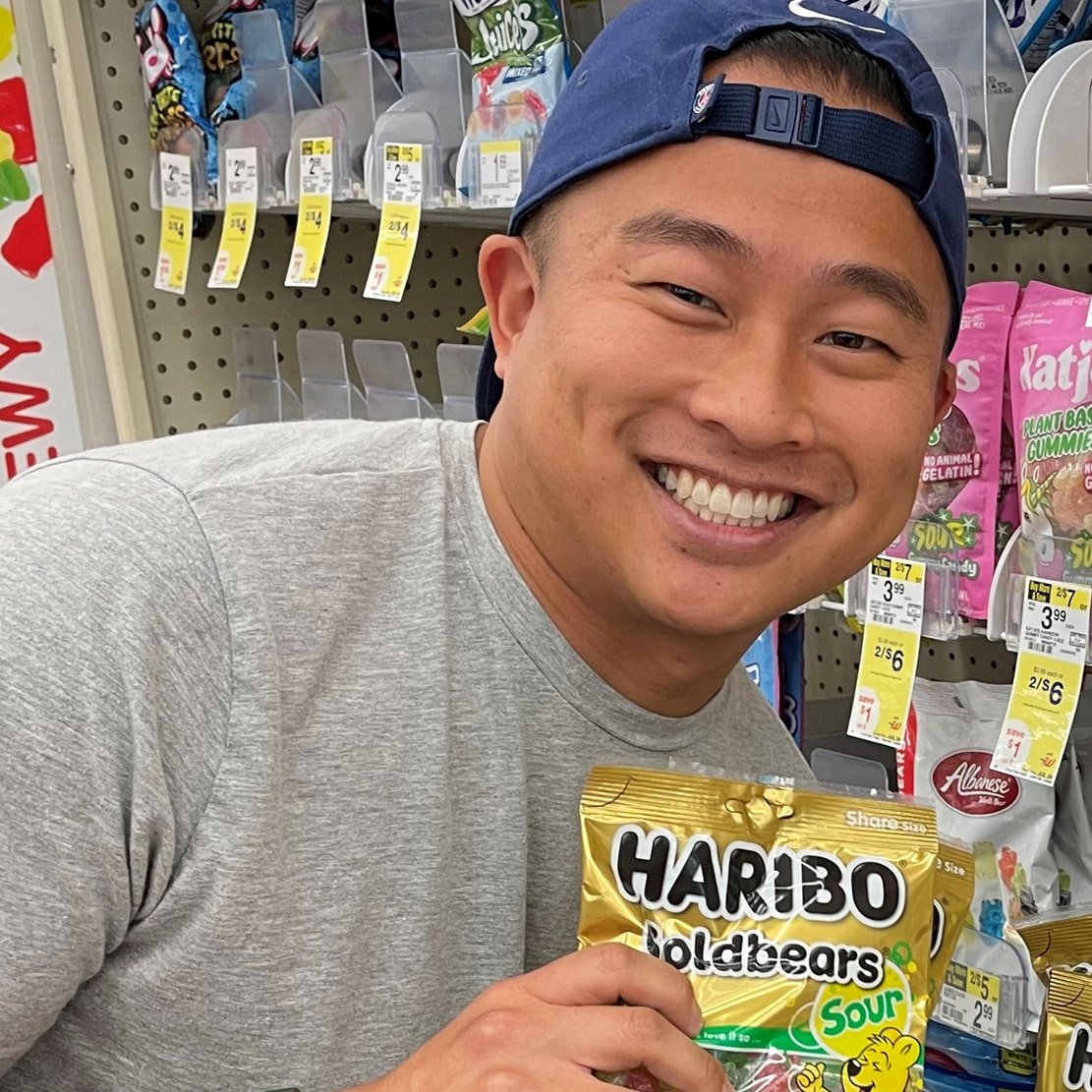 How old is the oldest pair of shoes in your closet?
I have two pairs of soccer cleats that are very sentimental to me. The first pair I wore when my high school soccer team won the state championship and I got my first and only college assist while wearing them. The second pair has custom Nike cleats with the South Korean flag printed on the back that I received from a friend during my senior year of high school.
Where is your favorite place in the world?
In South Korea I had an opportunity to teach English at a summer camp after college. South Korea has it all: amazing food, great beaches and wonderful people. Vancouver, B.C. comes in a very close second.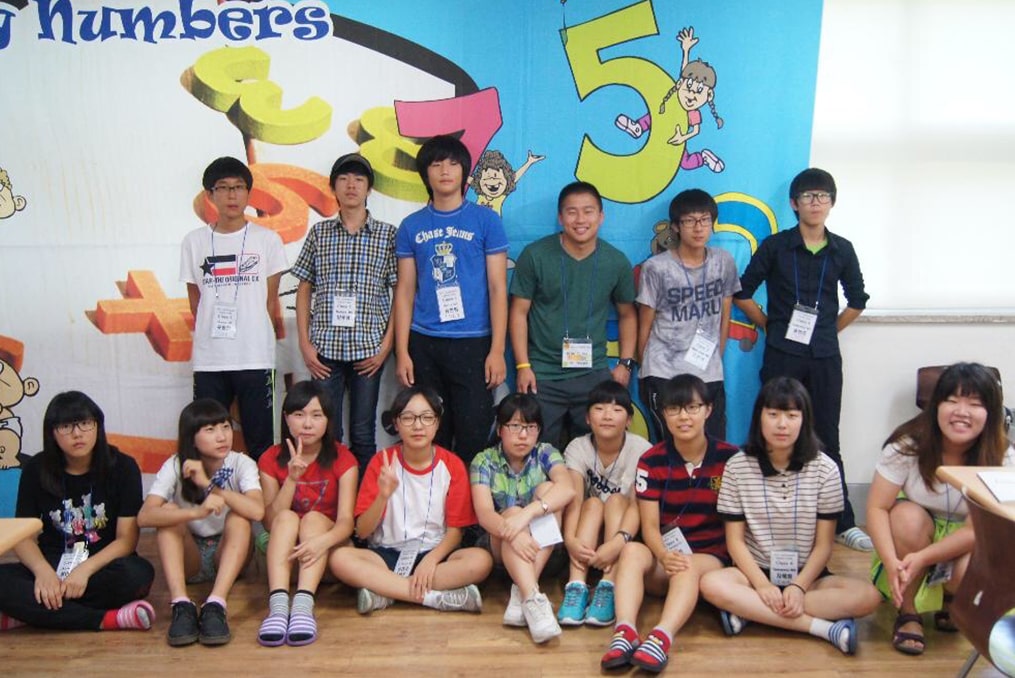 Do you volunteer anywhere?
I currently volunteer as board treasurer at Hillsboro Rush (aka Hillsboro Soccer Club). It's a great way to give back to a club and community that gave me so much as a kid.
What advice would you give to others about life?
Always be kind to others.
Are you interested in joining our team? Learn more about a career with OnPoint.