The OnPoint spotlight is an ongoing blog series that highlights our employees, celebrating the drive and personality of individuals on our team. It's one way we show our appreciation for their hard work and achievements while helping our community get to know the people who make things happen here at OnPoint.
This week's employee spotlight is on Steve Martinez, who became the Member Service Representative at our new 158th & Walker Branch as part of our Fred Meyer expansion.
Here's what he had to share about his life and experiences with OnPoint:
Tell us a little about yourself.
I was born in Los Angeles, California but spent most of my life in Portland, Oregon. I'm a huge basketball fanatic and watch every Lakers game I can. When I'm not playing or watching basketball, I enjoy spending time with my family.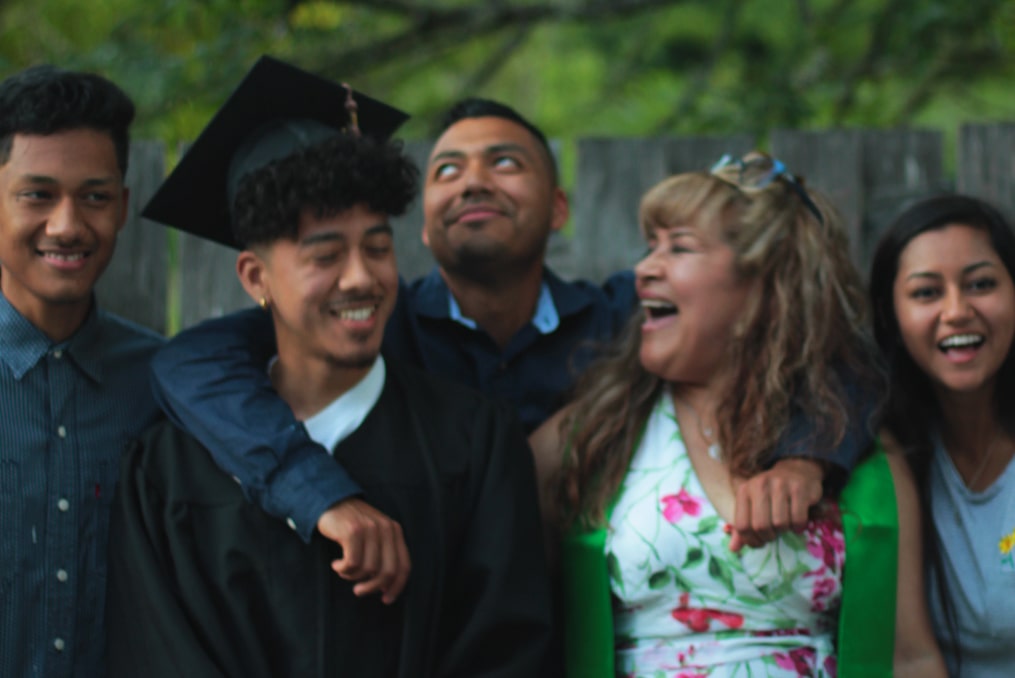 What were you doing before joining OnPoint?
I went to school full-time at Portland State University and worked full-time at Amazon as a Seasonal HR Administrator. I graduated with a Bachelor's in HR Management and Business Management and Leadership. So far, I've had a great experience on the OnPoint team, working with everyone to open our new branch. Without so many incredible people involved, I don't believe we would be as successful as we are.
What is your favorite season?
I love the sun, so it has to be summer. My coworkers would agree, considering how much I complain about being cold.
Who is your favorite superhero?
Spider-Man. The newest movie, "Spider-Man: No Way Home" is my favorite movie in the Spider-Man series so far—I recommend watching it even if you haven't seen all the movies.
Do you have a favorite concert? If so, whose was it?
NAV. I've been to his concerts twice now: once in 2018 and again in 2019. For those unfamiliar with his music, he is a Canadian rapper who is part of The Weeknd's label XO.
What do you enjoy most about working at OnPoint?
I've built a ton of relationships with coworkers at OnPoint. From managers to tellers, everyone cares for one another. They've become much more than just people I work with, and I couldn't be more appreciative of that.
Are you interested in joining our team? Learn more about a career with OnPoint.