We're making it simpler to pursue financial education with easy-to-access financial education resources, including articles, videos, courses, and more⁠—for free—with Enrich, powered by OnPoint. No matter where you're starting, we are providing you with the resources to begin taking control over your future or simply improve the plans you already have in place.
Introducing Enrich: Personalized financial education resources
We know everyone has a unique learning style and financial needs. That's why we have partnered with Enrich as a financial education resource to help you reach your goals. This platform is a free personalized financial education resource center providing the right advice at the right time. By learning about your goals and interests, Enrich recommends content that's most relevant to you. Whether you're just getting started or nearing retirement and beyond, your personalized content and recommendations can help.
Here's how to get started:
Click on "Financial Education" from the Digital Banking menu
Accept the Enrich Terms & Conditions
It's that simple. If you're not an OnPoint member or would like to create a separate login, you can still sign up directly with Enrich here.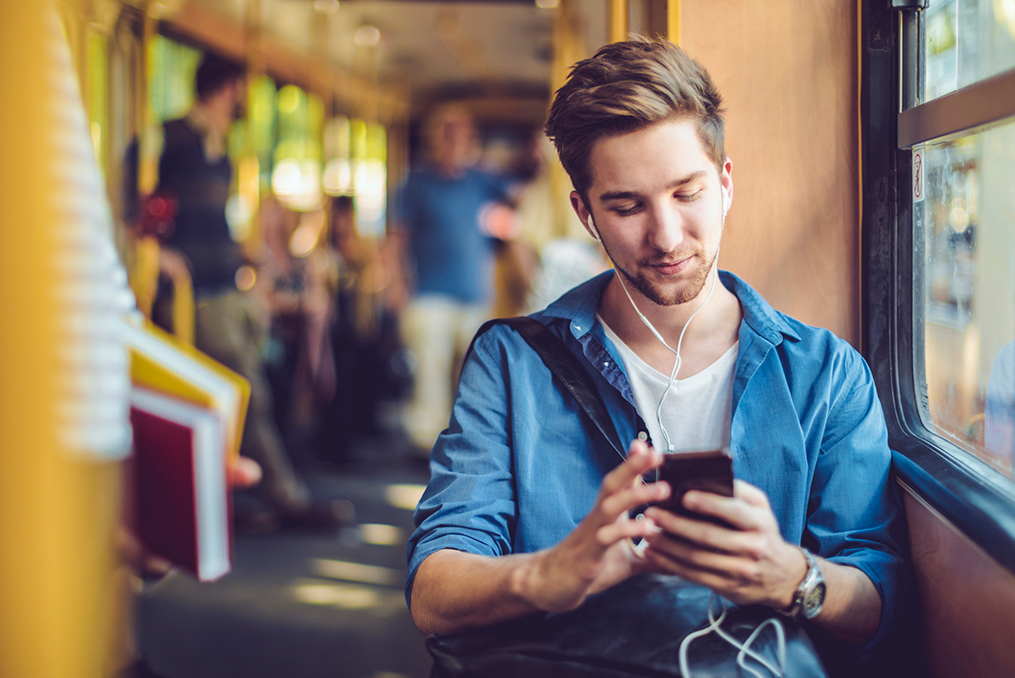 Make the most of your financial education
Once you're registered, you'll have the opportunity to take a short financial wellness quiz and a behavioral assessment. These will help you establish your goals, gauge your current level of financial knowledge, and better understand your relationship with money.
Enrich then uses your results to deliver a personalized learning plan. The assessments take less than five minutes to complete and pinpoint what will be most helpful for your personal finances so you can stay focused and save time.
Financial education unlocks a wealth of opportunities
Although the Oregon Department of Education requires that students graduate from high school with an understanding of personal finance, there are currently no assessments in place to determine if students meet the benchmarks. Additionally, adult assessments in Oregon and Washington indicate a substantial lack of financial education and a strong desire for improving personal finances.
These findings show that Americans can benefit from better financial education and want additional opportunities for themselves and their families. Financial literacy helps people make beneficial spending and saving decisions. There are many conflicting views on how "best" to manage your finances. Still, we can all agree that an informed decision is the best decision. How will you take control of your financial journey? What does financial wellness look like for you?
We're expanding our dedication to education because we believe that cost shouldn't be a barrier to anyone's access to financial education resources.
Get started with Enrich today
The more you use Enrich, the more personalized your experience will become. With daily resources and interactive learning tools, you'll have lots of options to expand your financial knowledge and reach your goals. Get started today!