The OnPoint spotlight is an ongoing blog series that highlights our employees and takes a closer look at the drive and personality of individuals on the OnPoint team. It is one way we show our appreciation for their hard work and achievements while helping our community get to know the people who make things happen here at OnPoint.
This week's employee spotlight is Chelsea Johnson, Credit Admin Underwriter at our Montgomery Park Headquarters. In 2014, Chelsea joined OnPoint as a Member Services Specialist—within eight months, Chelsea had the opportunity to join our Alternate Delivery Lending Department (ADL) as a Loan Closer, and later, as an Indirect Relationship Officer. More recently, Chelsea was a Credit Administration Specialist and was then promoted to her current role. Chelsea consistently brings a high level of professionalism and passion to her work in lending, and we're very fortunate to have her as a part of the OnPoint family.
Here is what she had to share about her life and experiences at OnPoint:
Tell us a little about yourself.
I was born on the big island of Hawaii and moved to the Pacific Northwest when I was eight years old. I come from a big family with five siblings. I have been married to my husband Phillip for almost 13 years, and we have two children—our son Jayden and our daughter Jazmyn.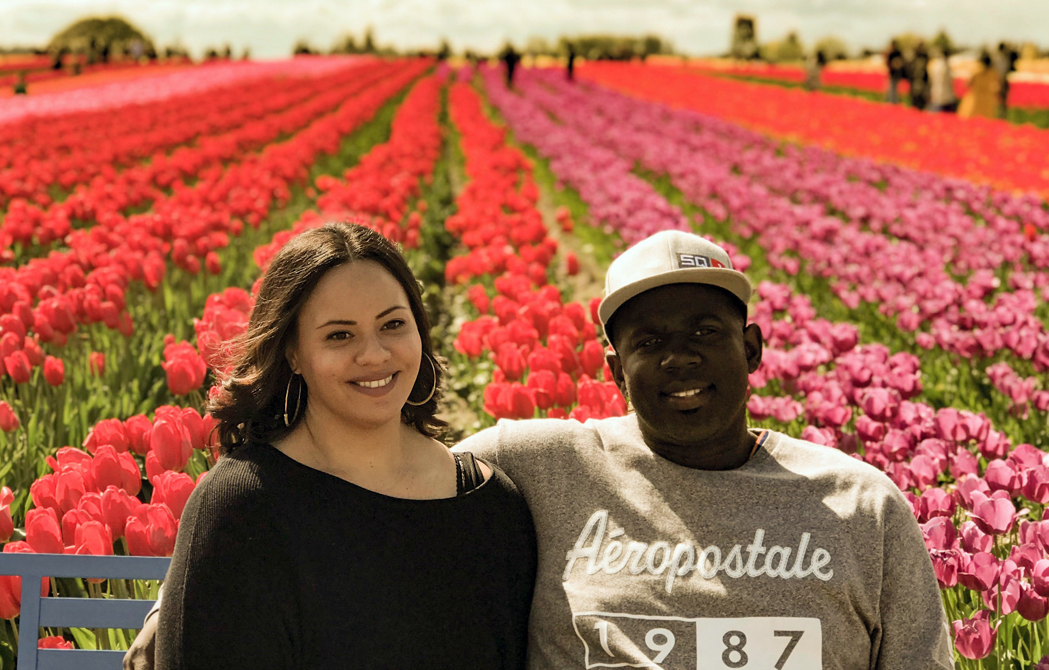 Something that people might be surprised to know about me is that I dance Hula. I have been dancing Hula since I was a little girl in Hawaii. I have been in many Hula groups and have performed at different events, such as weddings, graduations and company parties. Currently, I only dance as a hobby, but it is still a passion of mine. I stopped dancing Hula to focus on my growing family and career, but would love to teach my daughter Hula one day.
What were you doing before joining OnPoint, and how have you progressed in your career since?
Before joining OnPoint, I went to school to become an Administrative Medical Assistant and was also working for a dental office as a Patient Care Coordinator.
I started in Member Services five years ago, not knowing what I wanted to do or what my goals were. I joined the Alternate Delivery Lending team after eight months with the credit union and found my calling in lending. I really enjoyed the investigative side of underwriting—making sure what we were doing made sense for our members and for the membership. After four years with the ADL team, I had the opportunity to become part of Credit Admin and currently have the pleasure of being a Credit Admin Underwriter. I have found my home! Both of my children have been able to attend a "Bring your child to work day" event here at OnPoint and both have expressed interest in joining the OnPoint family one day!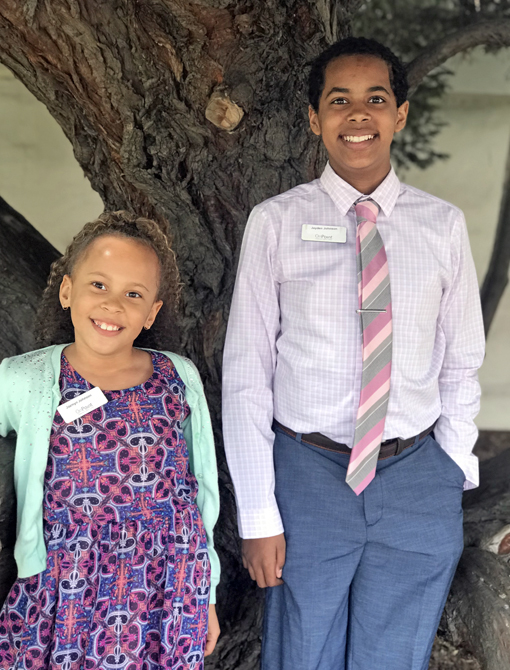 What is your favorite season?
Summer! If I could spend my days laying on the beach under the sun, I would be one happy girl.
What are three goals still left on your bucket list?
My bucket list is all about travel. Some places that I would like to visit are:
Bora Bora
Egypt
Thailand
Japan
Do you root for any sports teams?
The Portland Trail Blazers. I married one of the biggest Blazers fans there is!
What is your most memorable vacation?
In August of 2018, I was able to take my husband and two children to Hawaii for a family reunion and to see where I grew up—it was their first time visiting Hawaii. My mom, siblings, nieces and nephews all made the trip as well, which made it extra special. During the trip, we were able to visit the home where I grew up. It was the home my parents built before I was born, which held a lot of great childhood memories.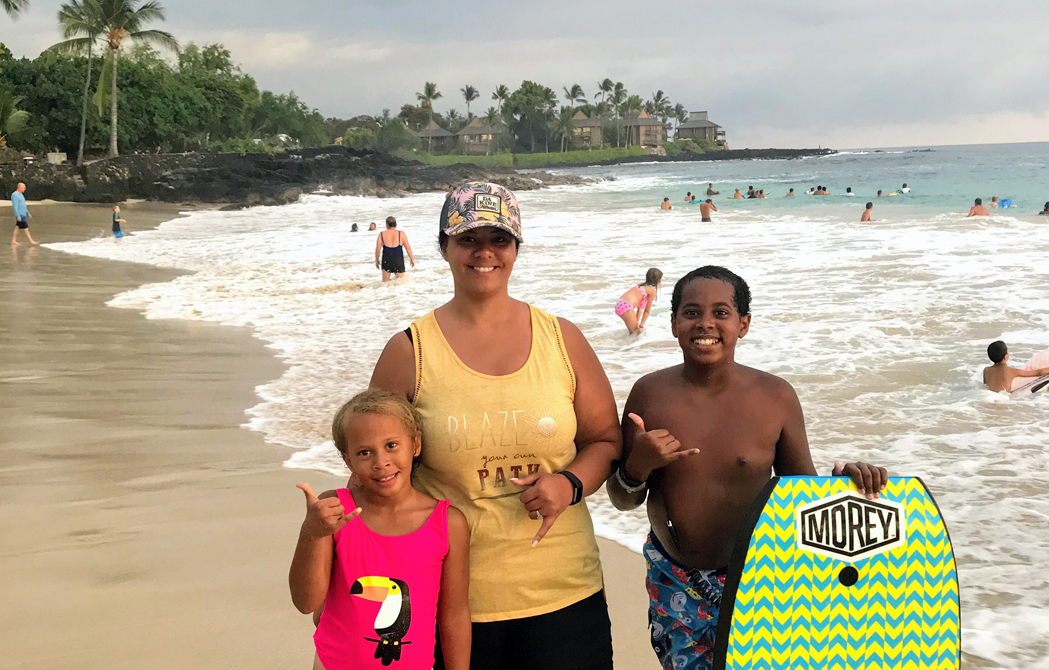 If you could have one superpower, what would you choose?
I would love to be able to fly so that I could see the world.
What do you enjoy most about working at OnPoint?
OnPoint is one big family. I enjoy coming to work and being able to be around people who are so supportive and want to see each other succeed.
Interested in joining our team? Learn more about a career with OnPoint.