The OnPoint spotlight is an ongoing blog series that highlights our employees and takes a closer look at the drive and personality of individuals on the OnPoint team. It is one way we show our appreciation for their hard work and achievements while helping our community get to know the people who make things happen here at OnPoint.
This week's employee spotlight is Joanie Skoog, Teller Coordinator at the Hillsdale Branch. In 2016, Joanie joined OnPoint as a Teller and in less than a year, she became the Teller Coordinator. Joanie has already made a strong impact on her team and members and we're looking forward to seeing how she continues to grow.
Here is what she had to share about her life and experiences at OnPoint:
Tell us a little about yourself.
I moved to Portland about two years ago to start working at OnPoint. I have never lived anywhere but Oregon; I was born and raised in Eugene. Both my mom and dad graduated from the University of Oregon, as did I. I love to play volleyball and was a part of the University of Oregon's Women's Club Volleyball team. Go Ducks!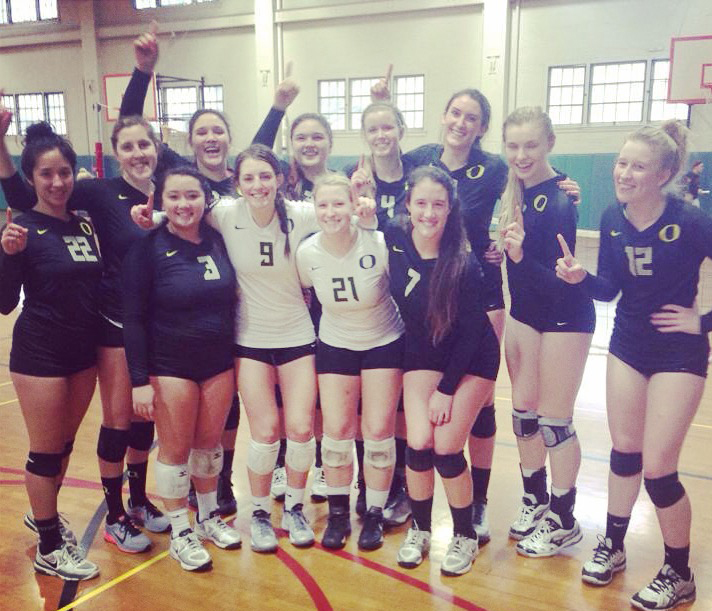 What were you doing before joining OnPoint?
Before joining OnPoint in August of 2016, I was attending the University of Oregon. In June 2016, I graduated with a Political Science Major and a Minor in Economics.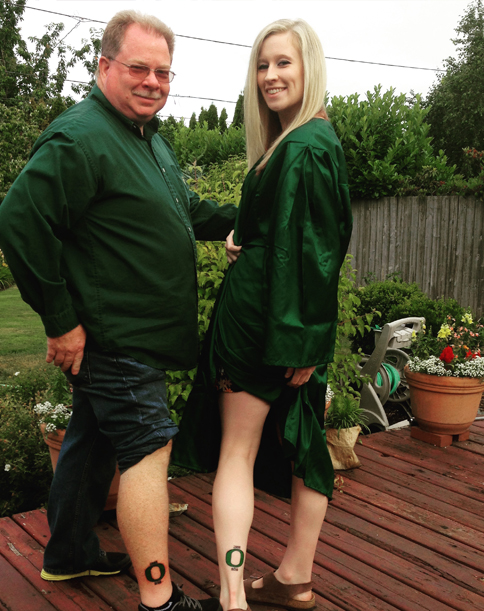 What's something that you would like to say about your experience here?
I have had, and continue to have, a great experience at OnPoint. I have been around amazing coworkers and managers, and have had influential role models who push me to be my best. They drive me to grow my skill set every day and, together, we strive for the success of not only the branch, but the credit union as a whole.
What is your favorite flavor Jelly Belly?
Popcorn.
Do you have any pets?
Her name is Kona and she is an American Staffordshire terrier mix. She was adopted from the Oregon Humane Society and is 1.5 years old!
What is your favorite movie?
"10 Things I Hate About You"; my favorite scene is when Heath Ledger sings to Julia Stiles in the bleachers while she is at soccer practice.
What was the best concert you've ever attended?
A Rihanna concert at Staples Center. Ke$ha was her opener and during the concert, Eminem made a surprise appearance where he and Rihanna performed "Love the Way You Lie".
What are your career aspirations?
My aspirations for my career here at OnPoint are to learn both the operations and loan aspects of other positions within the branch, whereas my overall goal would be to apply my knowledge in a back office role. I would love to shadow and potentially work in the operations department where I could help optimize processes and, ultimately, progress my career!
Interested in joining our team? Learn more about a career with OnPoint.