The OnPoint spotlight is an ongoing blog series where we take the opportunity to highlight one of our employees. Our spotlights take a closer look at the drive and personality of individuals on the OnPoint team. It is one way we show our appreciation for the hard work and achievements of our employees, while also helping our community get to know the people that make things happen here at OnPoint.
This week's employee spotlight is Mark Hoffman, our Assistant Branch Manager at the NW 27th and Vaughn branch. Mark started working at OnPoint in October of 2013 and has held positions as a Teller, Member Service Representative, Member Relationship Officer, Teller Coordinator, and now Assistant Branch Manager.
Here is what Mark had to share about his life and experiences at OnPoint.
What were you doing before joining OnPoint?
Before starting my career here at OnPoint, I took a break from banking and went to work for Mount Hood Meadows Ski Resort for a season. After working at Meadows for a season, I was introduced to mountaineering and immediately fell in love with the sport.  I have climbed all over the Cascade Mountain Range, including 6 summits of Hood, 2 of Rainier, and 3 on Adams.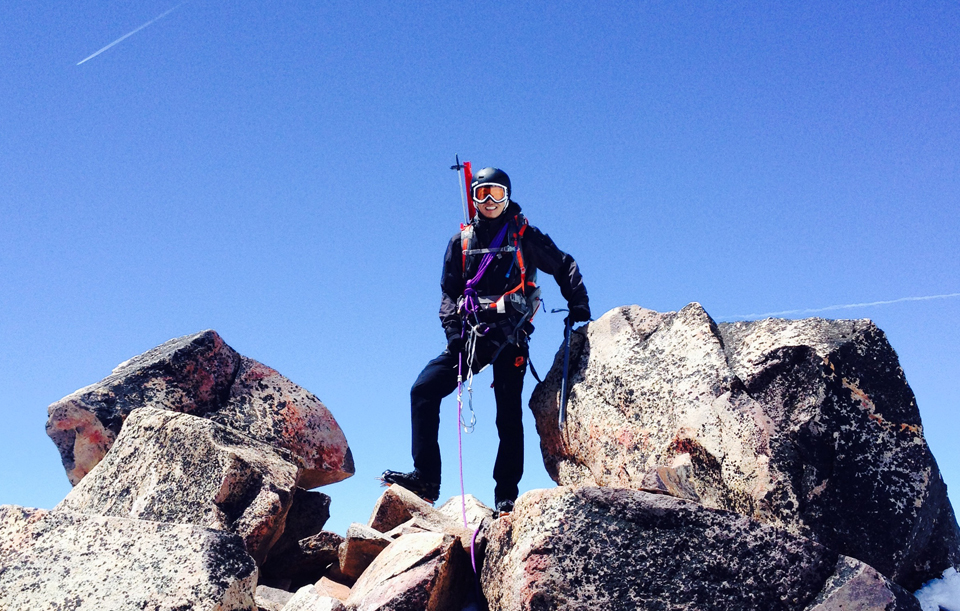 Tell us a little about yourself: Where are you from? Where did you go to school? What do you like to do in your spare time?
I am originally from Auburn, WA. I moved to the Portland area after finishing school at the University of Washington. Apart from work, you will find me either outdoors recreating or playing music downtown on the weekends.
What is something you would like to share about your team and experiences at OnPoint?
After 4.5 years here at OnPoint, I have had the opportunity to work with some of the most talented individuals in the organization. The collaboration between departments truly allows us to deliver world-class member service, and I am proud to be part of a team that continues to keep its members the main priority.
Can you play any instruments?
I play the trombone, guitar, bass and drums! I'm inspired by all types of music! Some of my favs would include Rage Against the Machine, Pearl Jam, Dr. Dre, Sublime, DMB, Hieroglyphics, and Tool.
What would be a good movie title for the story of your life?
Shred the Gnar: Part Deux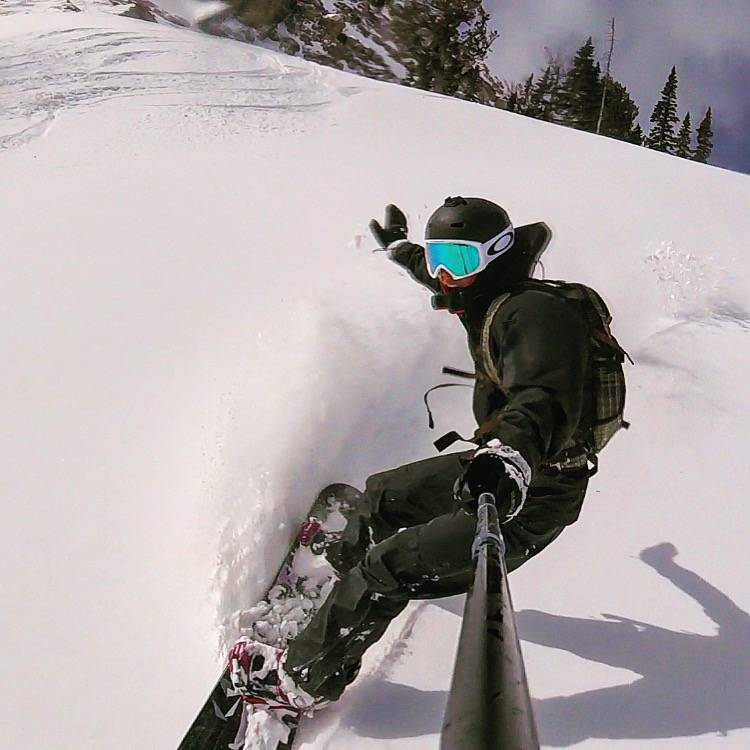 What are 3 things still left on your bucket list?
To climb Mount Everest, step foot on every continent, and go flying in a squirrel suit.
What is the most incredible view you have ever seen?
In 2013, I summited Mount Rainier for the first time and the view from the summit was absolutely stunning. There was a low cloud cover below us, forming a sea of pillows from which all of the other Cascade volcanoes poked through. It was a perfectly clear blue sky and I could see St. Helens, Adams, Hood, Jefferson and even the Three Sisters.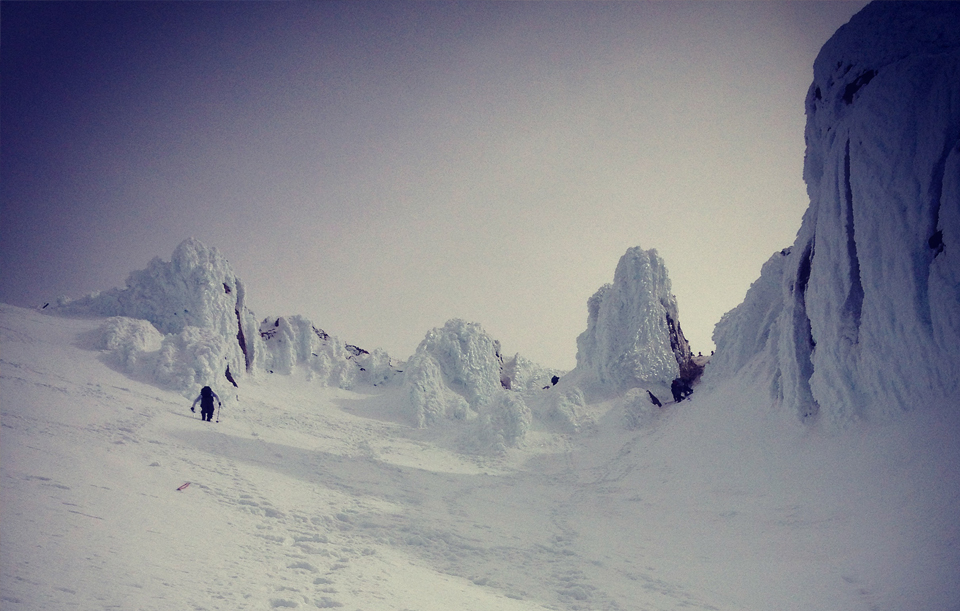 How do you maintain your work/life balance?
I spend a lot of my time outside of work in the mountains because that is where I feel most at home. Always having an adventure waiting gives me something exciting to look forward to every week.
Anything else you would like to share about yourself?
Working for OnPoint has provided me with incredible growth opportunities that I would not have found anywhere else. Knowing that my work has positively impacted our members' lives is very rewarding and keeps me coming back every day!