The OnPoint spotlight is an ongoing blog series that highlights our employees and takes a closer look at the drive and personality of individuals on the OnPoint team. It is one way we show our appreciation for their hard work and achievements while helping our community get to know the people who make things happen here at OnPoint.
This week, we are excited to spotlight Marlen Mendoza, Branch Manager of our new Cornelius Branch! Marlen joined OnPoint in 2008 and is excited for the opportunity to bring OnPoint to the Cornelius Fred Meyer, as many of our Orenco members live nearby.
Here is what Marlen had to share about her life and experiences at OnPoint:
Tell us a little about yourself.
I was born and raised in Hillsboro and have lived next door to my sisters and parents my entire life. I recently moved to Cornelius, which was a huge adjustment. It has actually worked out perfectly since I am now minutes away from the new Cornelius Branch! In my spare time, I enjoy fishing, crabbing and camping with my family. We love the Oregon coast, rain or shine.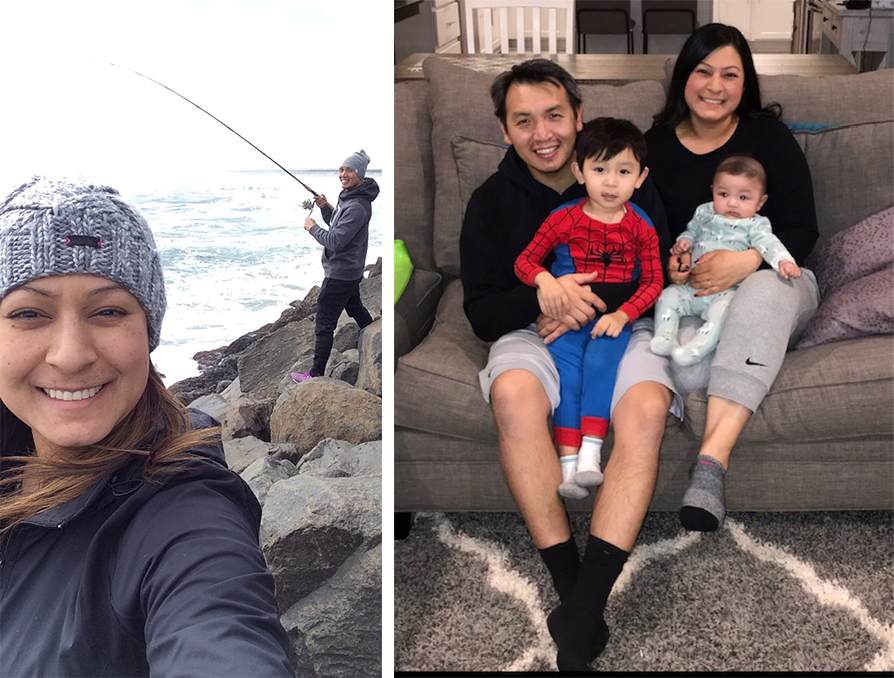 What were you doing before joining OnPoint?
I worked for another large local credit union, which was great! However, I had always heard great things about OnPoint and I decided to give it a try. I started at the 205 Place Branch as a Member Relationship Officer and eventually became an Assistant Branch Manager. Coming to OnPoint expanded my horizons. In the last seven years at the Orenco Station Branch, I worked with a great team that allowed me to use all the tools and resources that I learned along the way to continue to support the success of the Orenco Station Branch. OnPoint introduced me to many great people, peers and managers who taught me so much and have supported me throughout my career. OnPoint truly has exceptional leadership and is what I credit for my growth.
What is your "hidden" talent?
A talent of mine is my cake-decorating skills—not to be confused with baking. I don't enjoy baking, but I love decorating cakes. I have decorated a variety of baby shower cakes to include Betty Boop!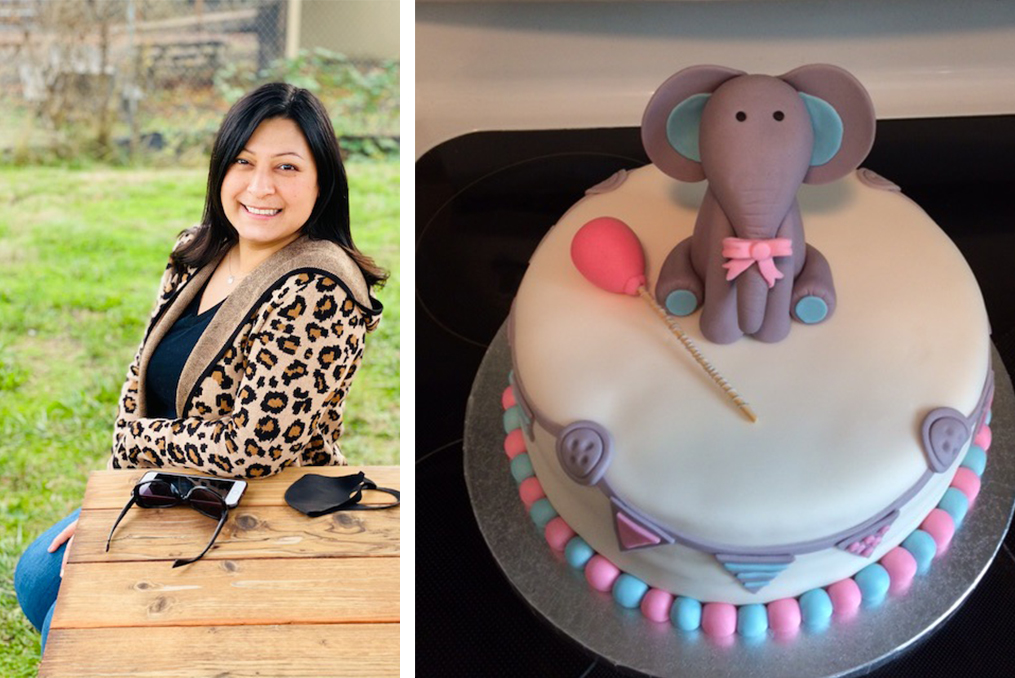 What is your favorite movie?
Elf. Or anything with Will Ferrell.
What is the most incredible view you've ever seen?
Crater Lake! The view is breathtaking. I love Hawaiian sunsets, but I think Crater Lake might be even more beautiful than those.
How do you maintain work/life balance?
Sometimes finding your work/life balance doesn't feel attainable. However, when you love what you do, you figure it out and that's it. OnPoint has allowed me to put my family first, which has kept me so loyal to this amazing company.
Grow with OnPoint—apply today
We are opening more convenient locations inside Fred Meyer stores throughout Oregon and SW Washington this year. Learn more about our growth and about joining our team.