The OnPoint spotlight is an ongoing blog series that highlights our employees and takes a closer look at the drive and personality of individuals on the OnPoint team. It is one way we show our appreciation for their hard work and achievements while helping our community get to know the people who make things happen here at OnPoint.
This week, we are recognizing two individuals from our North Lombard Branch team—a team that is excited to join this vibrant community and forge deep relationships with our new neighbors— Member Service Representatives, Andrea Belz and Ashleigh Lowell.
Learn more about our North Lombard Branch Member Service Representatives:
Andrea Belz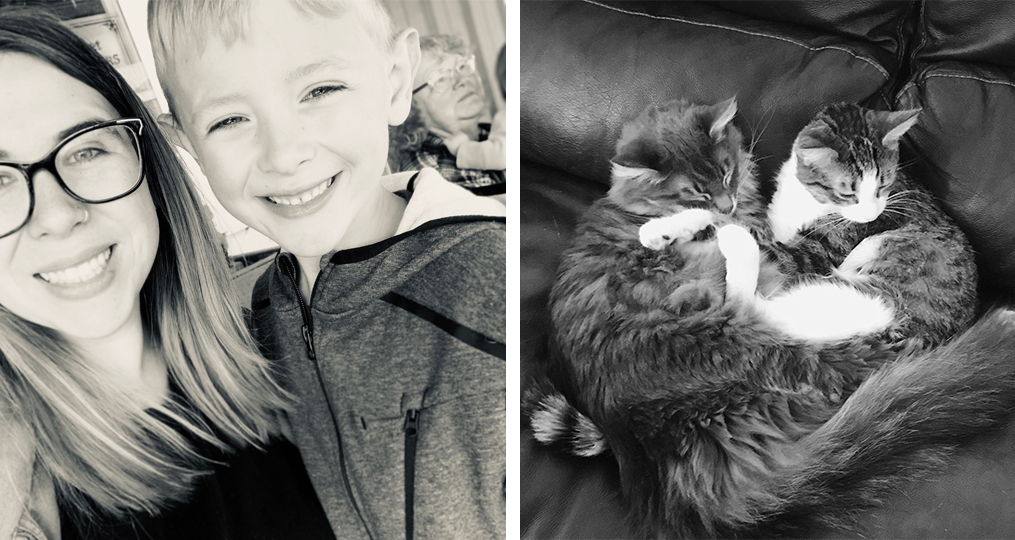 What is your favorite book?
The Harry Potter series. I have two cats, Lavender and Kingsley, whose names come from some Harry Potter characters!
What is your favorite travel spot?
I try to go to Florida every two years. There's a little town called Rosemary Beach in the Destin area, and it's a wonderful escape. We relax on the beach and spend a lot of time dining at the local restaurants where the true foodie in me comes out.
Ashleigh Lowell
What were you doing before joining OnPoint?
I did a little bit of everything before joining OnPoint in 2016 as a Teller. I worked seasonally at H&R Block for 10 years. I also worked at other financial institutions and was a cashier for Fred Meyer.
How do you feel about your new branch?
I am so excited to help the new North Lombard Branch! I can't wait to share all of the amazing opportunities OnPoint has to offer with the North Portland community. I have been with the Lloyd Center Branch since I started in 2016 and I will miss that team dearly. However, it is an honor to help one of our newest branches.
Read Ashleigh's full interview
Interested in joining our team? Learn more about a career with OnPoint.