Banking today can be incredibly simple, especially with the help of technology. We use our smartphones and tablets to deposit checks, transfer funds, check account balances and pay bills. Mobile banking is convenient and quick, but it's important to stop and ask: Is mobile banking safe?
Mobile banking is safe if you take the right precautions. Here are some essential things to know if you use mobile banking apps:
Your Wi-Fi network matters
When you connect to your password-protected Wi-Fi network at home, it's most likely safe to enter sensitive information like financial data and personal details. That's not necessarily the case when you're at your favorite cafe, the airport or another public network.
Publicly accessible Wi-Fi can be targeted by criminals who want to collect data from people using the networks. An intelligent hacker can collect information like passwords, credit card numbers and more. Plus, in late 2017, researchers found a major flaw in the WPA2 protocol, which was the encryption standard that was supposed to keep information secure on Wi-Fi networks, as reported by Ars Technica.
When you're using an unsecured or public network, it's best to stick to activities that don't involve sensitive data. If you need to access your mobile banking or another financial app, turn off your Wi-Fi while you do. You'll use up some of your data, but you'll be much more secure.
Strong passwords make a difference
Most people recognize the characteristics of a strong password: diversity in your characters, including numerals, special symbols and lower- and upper-case letters, and not choosing anything that's too obvious (like "password" or "Superman").
You should always use these rules when creating passwords, but it's especially important when choosing codes for your mobile banking logins. Creating a unique password for your bank accounts that's different from the one you use for your email or social media accounts is a good idea.
Anyone whose phone is connected to their credit cards or financial accounts should keep their mobile device password-locked, too. If thieves pick up your phone, you want to make it as hard as possible for them to get in.
Biometrics advances have given some developers the opportunity to further secure their apps. If you have the option to turn on biometric logins to your mobile banking app or other financial activities on your mobile device, do so.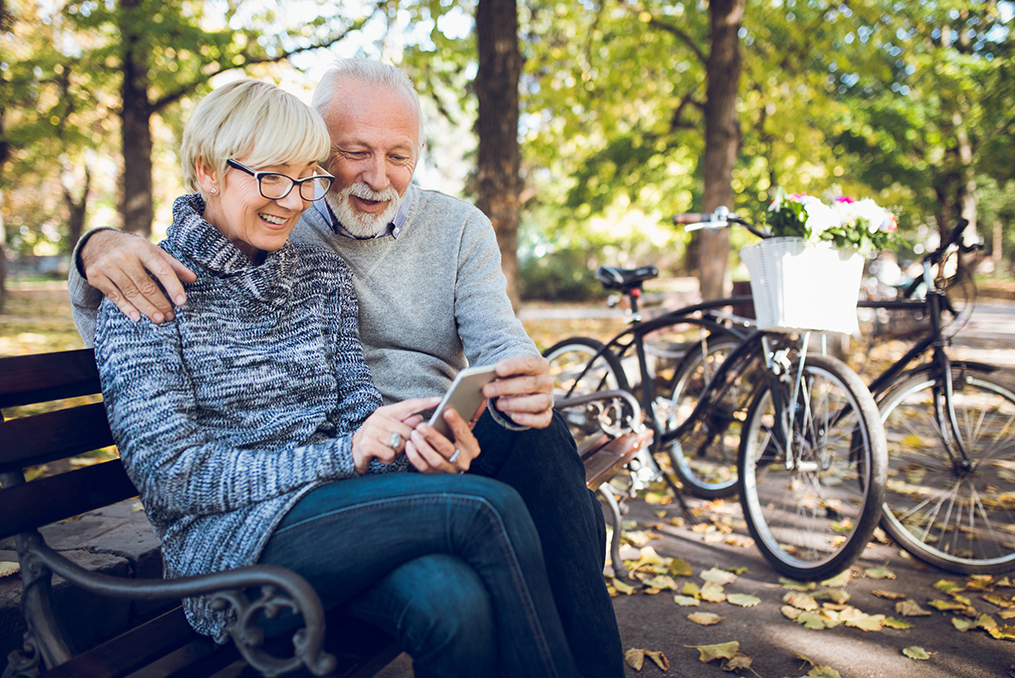 Third-party apps could bring risks
Third-party apps that communicate with your mobile banking app behind the scenes make shopping and doing other tasks more convenient. For example, a shopping app may connect to your bank, which can make completing a purchase a simple two-second task. But if that shopping app isn't as secure as your banking app, your data could be put at risk.
That's not to say that all third-party apps are bad, there are some very helpful apps that are also generally secure to use. Resources like PayPal and Mint offer valuable services and have a strong reputation.
Before downloading an app, and especially before granting it access to your bank account or credit card, do your research. Only download apps you trust. Read reviews about the app, as well as the terms of service.
Also, check for security features like two-factor authentication or biometrics-based logins. Again, always use a strong password and a secured Wi-Fi network when accessing these apps.
Mobile malware is becoming more prevalent
Malware isn't reserved for your PC. Viruses have also targeted mobile devices, and mobile attacks are becoming more common, according to Kaspersky Lab, a cybersecurity company. Banking malware, designed to collect bank logins and passwords, are especially common, which should give any smartphone user pause.
One common way malware can be introduced to your phone is through phishing attempts, which are fake emails that release malware when readers download attached files or click links within the body. If you receive an email from someone you don't recognize, or believe one of your contact's email addresses may have been hacked, delete the email. Connect with the sender offline to make sure a file is real before downloading it.
You can keep your device safe by following the above advice, as well as by installing antivirus protection and keeping your phone updated. When a new security update is available, install it—the revision was created specifically to make your device safer.
Some people try to jailbreak their phones, meaning they manually remove restrictions imposed by the creators. This may allow them to make their devices unique to their needs, but it also removes important security protections. Don't try to jailbreak a phone on which you have financial apps installed.
That SMS message could be a smishing attempt
Smishing is to texts as phishing is to emails. What's tricky about smishing attempts is they look a lot like the texts you might receive from your financial institution. If you expect to receive texts from your institution, add their shortcode text number to your contacts list. This way, you'll immediately recognize an unknown shortcode, for example, if you receive a message from (226-563), you'll know that it's OnPoint. If you get a text message that looks legitimate but you want to double-check before interacting with it, reach out to your credit union.
If you receive a message that looks like a smishing attempt, don't open or respond to the message. You may also want to report the smishing attempt to the FCC.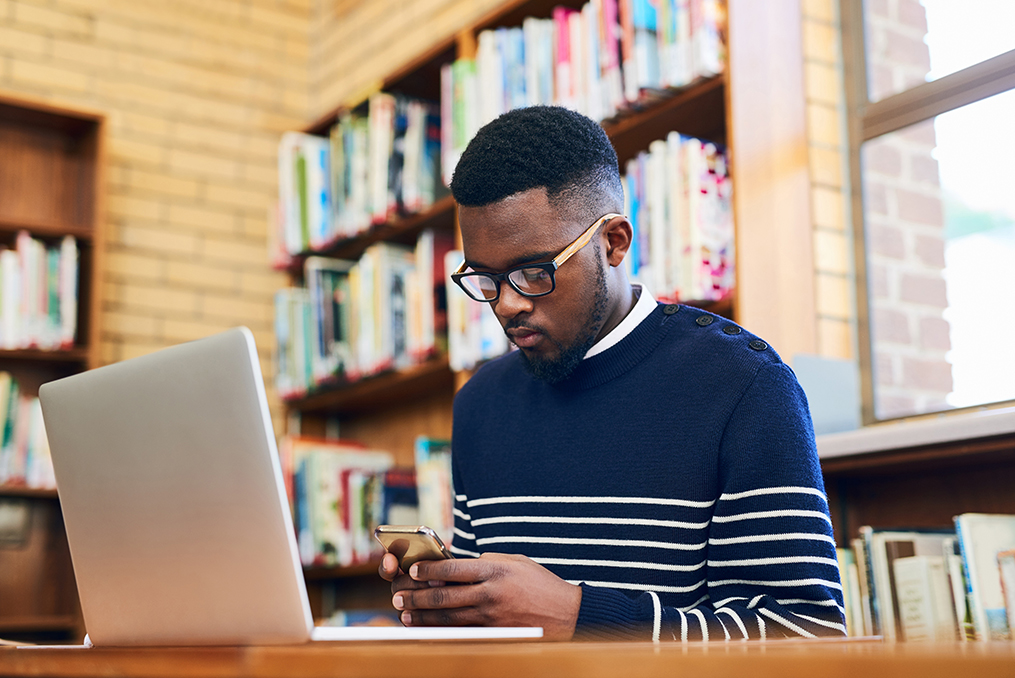 Use mobile banking apps that you trust
Completing financial tasks can be quick and simple with the help of the right mobile banking app. Today, many financial institutions strive to provide safe, useful resources for their consumers.
OnPoint has a banking app of its own, and it can be connected to third-party apps like Mint. When you keep your phone safe using these tips, these apps are secure and advantageous. Find and download the OnPoint Mobile app on the App Store or Google Play.