The OnPoint spotlight is an ongoing blog series that highlights our employees and takes a closer look at the drive and personality of individuals on the OnPoint team. It is one way we show our appreciation for their hard work and achievements while helping our community get to know the people who make things happen here at OnPoint.
This week's employee spotlight is Nick Wilkins, Senior Member Relationship Officer at the SW 5th and Harvey Milk Branch. In 2015, Nick joined OnPoint as a Teller, was then promoted to Member Service Representative, and then Member Relationship Officer before taking on his current role. Nick has proven adept at helping members accomplish their financial goals and has a strong track record of achievement in his first few years at OnPoint.
Here is what he had to share about his life and experiences at OnPoint:
Tell us a little about yourself.
I am originally from Lake Tahoe, moved to Corvallis to attend Oregon State University (now a happy alumnus–Go Beavs!), and after that, I eventually moved up to the Portland area. I was recently married to my college sweetheart, Hailee. We bought our house through OnPoint—now remodeling and yard work consumes the majority of our time. In our spare time (the few moments when we are not working on the house), we love to go on outdoor adventures and catch some waves surfing at the Oregon coast.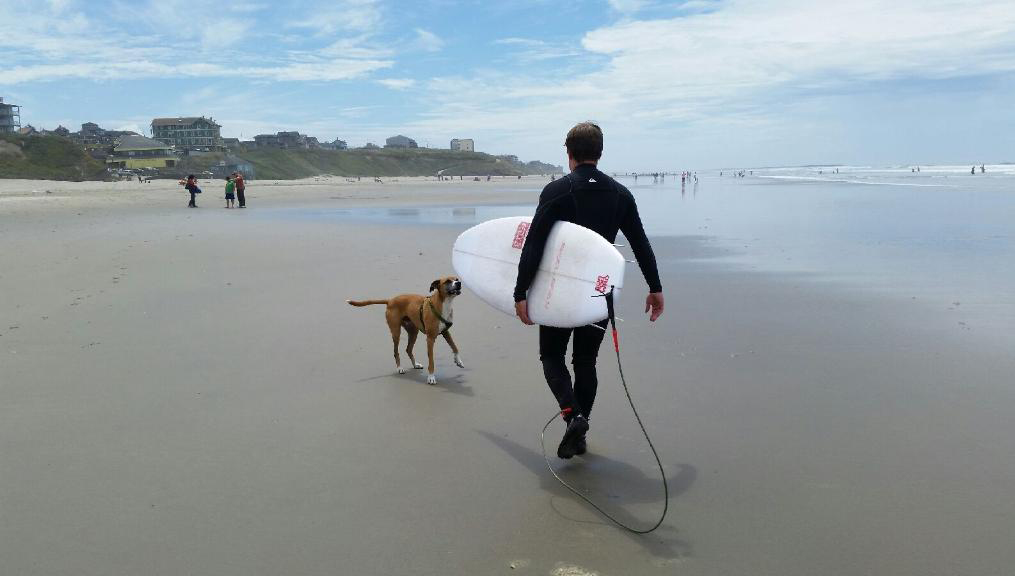 What were you doing before joining OnPoint?
Before joining OnPoint, I was studying Economics and working as a rock climbing instructor at Oregon State University.
What's something that you can share about your experience so far at OnPoint?
After working at OnPoint for three and a half years, I have had the opportunity to work with some talented people while learning a lot about delivering great banking experiences. I currently work at the SW 5th and Harvey Milk Branch and have an awesome team. The success I have had in my role would not be possible without such great teammates!
Working at OnPoint has been an amazing experience. Knowing that hard work can have such an impact on our members is a great feeling.
If you could live to see one future event, what would it be?
I would live to see the Portland Trail Blazers win a championship. They have only won it once and that was before I was alive!
Which sports teams do you root for?
I am a huge Blazers fan and always root for my Beavs!
Do you have any pets?
My wife and I have a dog and a cat. Our pup is an eight-year-old boxer mix. Our kitty is a dilute tortoiseshell that we rescued in 2017. Last but not least, we have a betta fish, he's relatively low maintenance.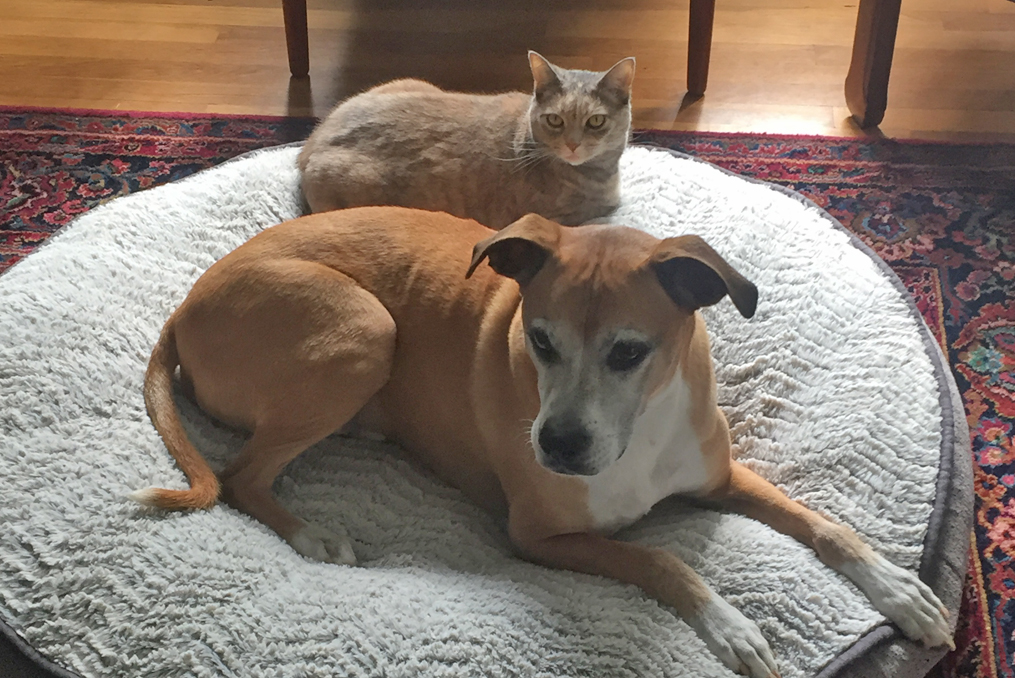 Where is your favorite place in the world?
The beach. I am an avid surfer and try to spend all my free time out in the ocean catching waves.
How would you describe your team in one word?
Amazing.
Interested in joining our team? Check out our current open positions.