This holiday season, many of us gather with our loved ones in a spirit of gratitude. As the weather cools, we look for ways to warm the hearts not only of our neighbors, friends and family, but also the most vulnerable members of our community. At OnPoint, we celebrated the season by sharing with our employees the opportunity to spread some holiday cheer. We selected organizations that make a big difference in our local community, and we donated $100 on behalf of each of our employees. Many of our employees opted to split the $100 among several organizations.
Employee-directed giving resulted in OnPoint donating $69,400 to help fund food and clothing relief efforts, mental health services, emergency shelter and support services for domestic violence survivors in the regions we serve. Those organizations included Sunshine Division, Raphael House, Lane County Toys for Tots, Yamhill County Action Partnership, Adler's Voice, Family Kitchen, Beulah's Place, St. Vincent de Paul, Share and Clark County Food Bank.
Thanks to these nonprofits, our gifts will help bring joy to those who might not otherwise have a safe or comfortable environment in which to celebrate the holidays. It is our privilege to give back to those community partners that have a lasting impact on our neighbors. Below we've featured two of the several inspiring organizations that received donations.
About Sunshine Division
The Sunshine Division has been providing food and clothing to Portland families and individuals in need since 1923. Through the Sunshine Division's partnership with the Portland Police Bureau, food is available at each police precinct to be dispatched 24/7. In addition, the Sunshine Division offers food assistance six days a week at the North Thompson location, and four days a week at the SE Stark location. For more information, please visit www.sunshinedivision.org.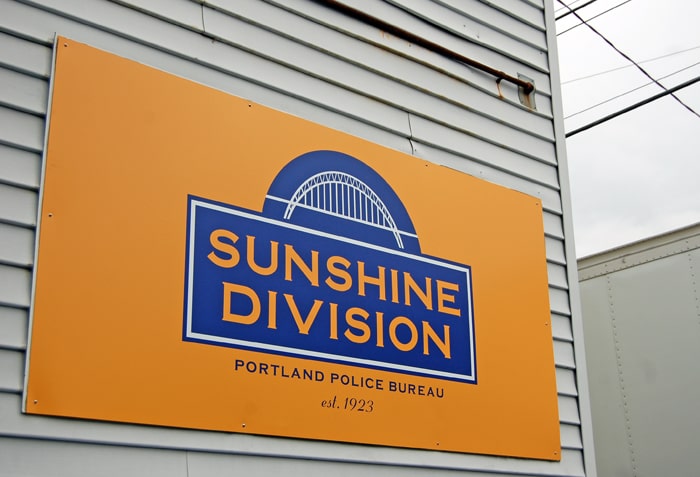 About Raphael House of Portland
Raphael House is a multifaceted domestic violence prevention and intervention agency. Raphael House's emergency shelter serves individuals and families fleeing intimate partner violence. Every domestic violence survivor entering Raphael House is offered safety planning and advocacy based on their individual situation and personalized goals. For more information, please visit www.raphaelhouse.com.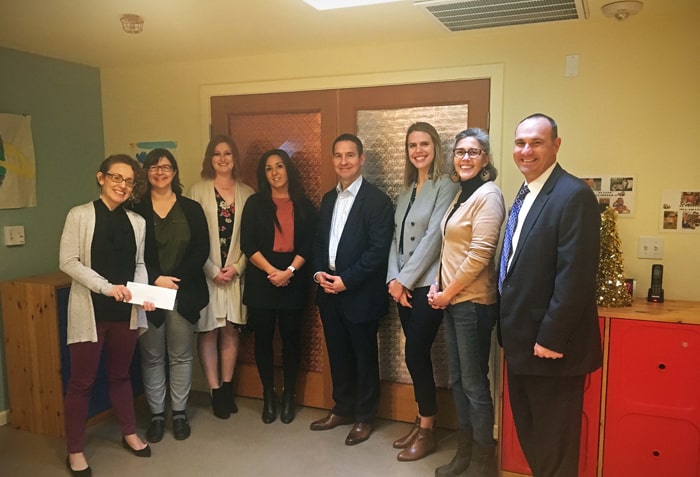 We grow stronger as individuals and as a community when we support each other. On behalf of our employees and members, all of us at OnPoint are grateful to these organizations for the work they do to make our community stronger, kinder, and a little brighter for so many of our neighbors this holiday season.