Tori Sharpe never dreamed of becoming an educator.
"There were two things I said I wouldn't do, and that would be to work fast food or become a teacher," said Tori, who teaches at Skyview High School in Vancouver. "And then I worked fast food for four years to put myself through college to become a teacher."
She was first inspired as a freshman at Washington State University, where a professor asked for help building a curriculum for a class Tori had just taken. She watched her work be put into action with the next class of freshmen and was proud of the impact.
"I wanted to help people see what could be," said Tori.
Tori has now been an educator for 15 years. For the last five, she's worked for the Vancouver School District teaching English, English Language Learners and AVID, a college readiness program. Sharpe engages her students with the methods that work best for them, including pop culture, stories, music or other creative teaching tools.
"They spend a lot of time in their classes not feeling confident, worried about the right answers and what to say. Teaching them really means that you're helping them understand their world more, so they can step outside into the real world and feel they can make a positive change in their community or even on a bigger scale."
Last year, Tori's sister nominated her for the 2019 OnPoint Prize Educator of the Year award, which pays for the mortgage of two winning teachers for one full year. What did Tori do with the money she's saving on mortgage payments? She gave back.
"The OnPoint Prize has changed my life. It freed me up to do some of the charity work I've been wanting to do for quite some time. Courts for Kids is an organization that builds courts for kids in underprivileged areas around the world that eventually become community spaces. Because they're international trips, they're quite expensive. When I won the OnPoint Prize, it became a real possibility."
This year, the Prize campaign will award up to $100,000 to teachers and schools that are making a difference in their communities. Teachers like Tori Sharpe. In addition to the Grand Prize that pays the teachers' mortgages, OnPoint will also honor two finalists and six Circle of Excellence winners with cash awards and donations to all their schools. OnPoint will choose four schools to win Community Builder awards of $2,000 for a special project of their choice, and a fifth school selected by community votes will receive $5,000.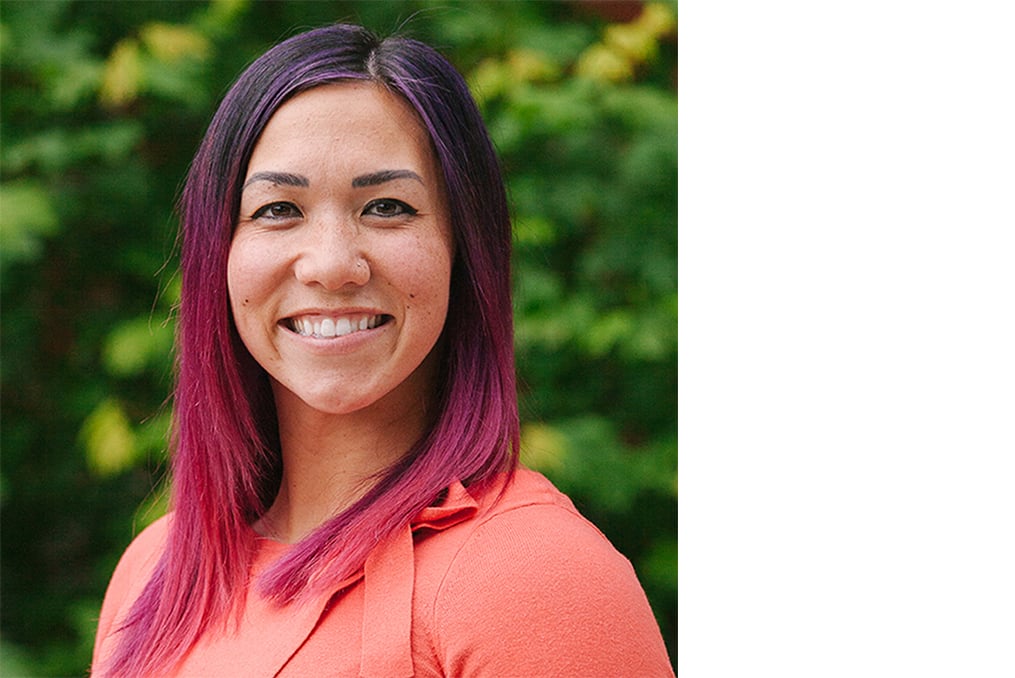 "I love teaching so much because it gives me a new experience every single day," said Tori. "I believe teaching is the most exciting profession that one person could have. It's important to help our kids find their voices so they can go off and make huge changes in the world."
Anyone can nominate a teacher at a public or private K-12 school. The 2020 nomination period opened on February 18 and wraps up April 14.