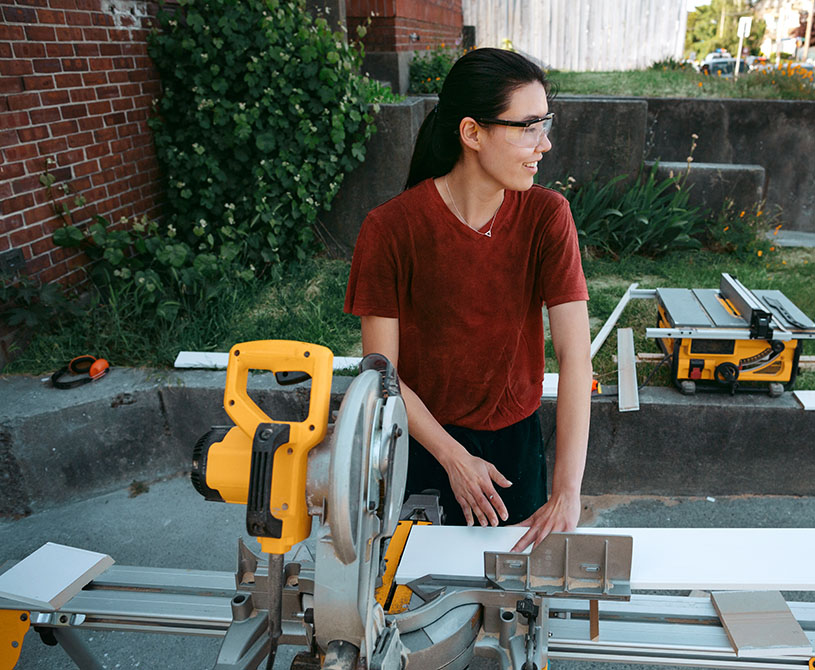 Put your home's equity to work.
Unlock your potential with an EquityFlex Line of Credit from OnPoint.
OnPoint is committed to excellent member experiences.
Money doesn't care about people, but we do. When it comes to your finances, we're in it together. With OnPoint, you can check your balance, deposit checks, and pay bills from anywhere. We also offer great rates, low fees and financial education resources just for you. Yet, we're more than a place to bank.
Credit unions do well when members do well. This means if you need more from your banking experience, we're there to provide options, remove barriers and be your guide every step of the way. It also means we support community, because we know we're all stronger when every one of us is stronger. Most of all, it's about people. People like you.
Learn more about becoming a member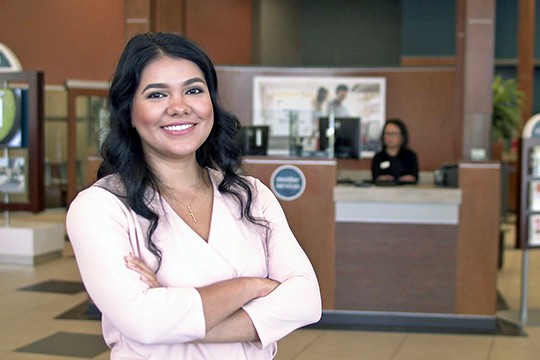 Routing number 323075880
After hours fraud support
Report a lost or stolen card
Call member services
Freeze credit card
Set travel notice
Schedule an appointment
Get member assistance.
Making an impact with your OnPoint membership.
We love being a part of our community, and that's why we're always taking action to improve people's lives for today and tomorrow. We strive to create real connections with the people and organizations within our community so they know who we are, what we do, and how much we care. Let's work together to create the future we all know is possible.
Friendly and helpful. I was with another bank for 20+ years and have never been treated as well as I have at OnPoint. Thank you.

Kenneth K.
Today's promotions & featured rates
We're celebrating our first year in Fred Meyer with special offers!
Save big with special offers on checking, credit cards, loans and mortgages now through July 30, 2022—and only at our new Fred Meyer branches.
Plus you can enter for a chance to win a $100 OnPoint gift card. We're giving one away each week at every Fred Meyer branch through July 30! (Click for complete terms and conditions.)
Stop by one of our 20 new locations on your next shopping trip and find out what it means to be a member.
Learn more and visit us in Fred Meyer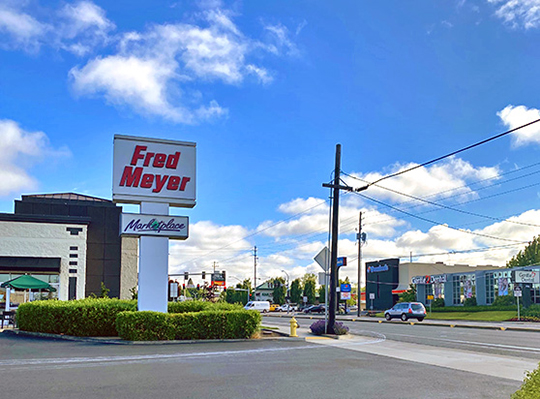 Visit your nearby OnPoint Fred Meyer location
We know that when you want to talk with someone about your finances, there's no better way than to meet in-person. With 20 branches open inside Fred Meyer locations in Oregon and SW Washington, it's easier than ever to find an OnPoint near you.
Find a branch near you
Today's rates
View all Rates »
5/5 ARM (adjustable rate mortgage) as low as
APR*
Disclosures
* APR = Annual Percentage Rate
Trending Topics
OnPoint News
GreenPath⁠—now helping OnPoint members achieve financial wellness
Together with GreenPath Financial Wellness, OnPoint will provide members with confidential, and complimentary one-on-one financial counseling, debt management services and financial education resources. OnPoint members now have access to Financial Wellness Experts who can help members eliminate financial stress, get out of debt, increase savings, and achieve financial goals. GreenPath Financial Wellness provides: Credit report review. It helps members understand …
Read the full article
eBook
The OnPoint guide to financial wellness
Determining where to start and consistently prioritizing financial growth is challenging. If you've decided to dedicate time to improving your understanding of finances, you likely have a goal. Enhancing your knowledge of finances can help you achieve it. Even if you don't know your goal, that's ok too—we can help you make one.
The best part? It's free.
Read the eBook
Financial Advice
Loans 101⁠—which loan is best for you?
A loan can help people in a variety of situations⁠. As consumer debt reached a new all-time high in 2021, you may be one of the many people considering a loan to fund education, a car, a home, a business opportunity, an emergency, or to consolidate debt. Choosing the right loan for your needs and financial situation is essential whenever …
Read the full article