Investing is a central component of achieving a secure financial future. When you entrust your finances to a Financial Advisor, it is crucial to have a solid and trusting relationship. Finding the ideal fit for your financial goals will depend on various factors including your investment preferences, risk tolerance, timeline, values and more. However, there are some general traits to look for in any Financial Advisor, and some undesirable characteristics you should avoid.
4 Traits to look for in a financial advisor.
Knowing what to look for in a Financial Advisor will help you find one to match your needs and help you achieve your goals. Here are four traits you want to look for when gauging whether a Financial Advisor is suitable for you:
They work with you
Your Financial Advisor is there to work with you. Working with you is different from working for you—it's a collaboration with a shared goal. You don't want an advisor who only does what you tell them as they're not adding any value to your plan. Additionally, you don't want an advisor focused only on selling you an investment vehicle just so they can collect additional commissions. A Financial Advisor who works with you will provide advice and strategies, and outline the pros and cons of different decisions based on your financial situation and the gap between where you are and where you want to be. Your Financial Advisor will help you develop a tailored strategy with a focus on long-term success.
After assessing your goals and determining a strategy, your advisor should lay the strategy out for you and provide a detailed explanation of how this strategy best aligns with the goals you have set—and what, if any, fees you may incur. Together, you should be able to come to an agreed-upon strategy to implement. Ultimately, how you invest your money is up to you, and it's your advisor's role to provide you with what you need to make informed decisions about your investments.
They take a holistic view of your finances
While creating the right portfolio mix of stock and bonds is a significant piece of the advice you may be seeking from a Financial Advisor, it's not the only advice they can offer you. A good Financial Advisor will take a broad view of your complete financial picture. What's the state of your emergency fund? How much debt are you taking on? Should you reconfigure your budget for long-term financial health? They can advise you on insurance policies to protect your finances and consult with you on a wide range of investment options. When they help you develop the appropriate strategy, they will make sure that it focuses on your future financial goals, which cover more than your current investment holdings.
They develop and customize your investment strategy
When a Financial Advisor comes to you with a strategy, it should be well-thought-out, built from proven investment principles, and detail how it will build toward achieving your specific goals. Your advisor will also establish routine check-ins to prepare to shift gears or switch up a strategy as your life and goals change. When there are market changes or significant life changes, your Financial Advisor should be the one to come up with strategic adjustments to your plan to better meet new goals or accommodate market fluctuations. Making adjustments to your plan could mean rebalancing your opportunities or implementing new tax-saving strategies. No matter the case, a good Financial Advisor will be proactive and available for your changing needs over time. It's also important to understand that a good advisor plans for market volatility. Your plan should account for short-term market volatility based on your time to retirement and personal risk tolerance.
They have the support of an investment team
Communication, knowledge and responsiveness are vital when it comes to sound financial advice. Financial Advisors serve multiple clients, so the key to ensuring the best service possible is choosing an advisor with a support team that is able to address your needs and inquiries promptly. When you reach out to your Financial Advisor or their investments team, you should get a timely response and receive assurances that your advisor and their team have the licenses and certifications necessary to implement a successful financial plan.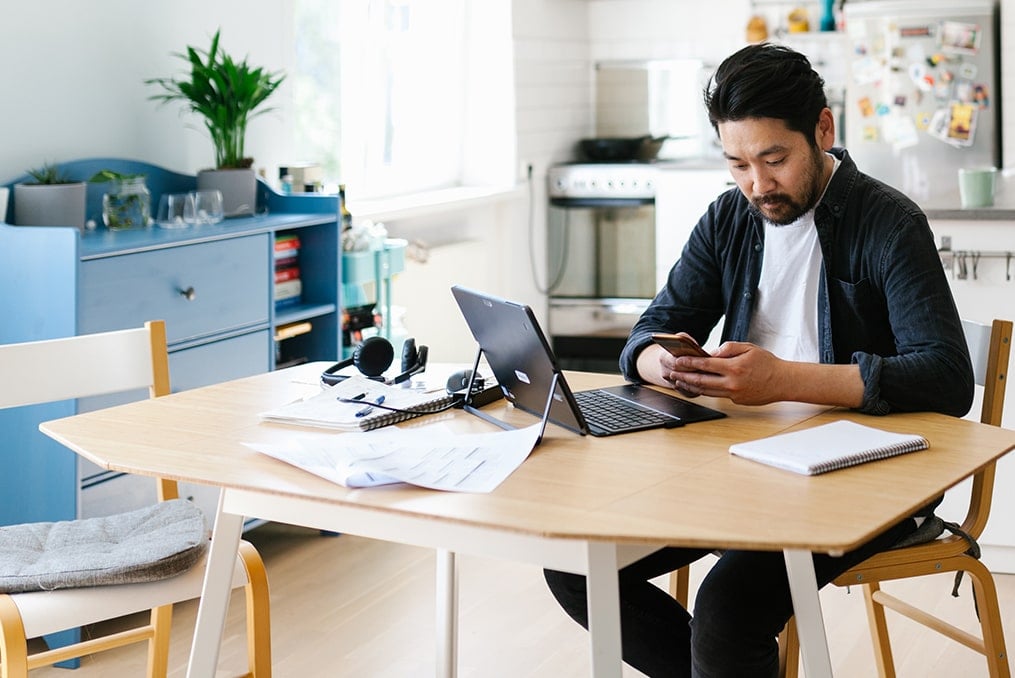 4 signs it's time to replace your financial advisor.
While there are many traits for a great Financial Advisor, there are also red flags to consider. Here are four signs that a Financial Advisor may not be a good fit.
There is a lack of transparency
When your Financial Advisor is transparent about their practices, fees and process, it helps you build trust and understand your investments better. If you feel your Financial Advisor evades or ignores questions, changes topics frequently, or avoids details about commissions, then it could be worth considering if they are a good fit for your needs. Every advisor should make a good faith effort to help you understand all aspects of your plan. If your advisor cannot or will not take the time to provide you with a thorough explanation of your plan or the investments they make on your behalf, it could be a sign that you need a Financial Advisor with a more refined approach to communication.
They create a false sense of urgency
Does your advisor constantly tell you that you need to jump on investments quickly, or you stand the risk of missing out on a lot of money? While timeliness is important for some investments, you should never feel rushed to make a decision. Forcing unnecessary urgency is usually a tactic used to force a quick decision without giving you time to research, consider and assess whether it is truly right for your needs. Your Financial Advisor should stay on top of investments, perform research, and present you with all the information you will need to decide before asking you to commit to an adjustment. A plan built for long-term success should withstand the need for urgent changes, additions, and short-term volatility and trends. If your advisor repeatedly pushes unsolicited "hot" investment opportunities, it may be time to consider a new advisor.
They claim they have exclusivity with certain investments
If your Financial Advisor tells you that they have exclusive access to a particular investment, they're either misinformed or not telling you the truth. It is important to remember that no one Financial Advisor knows it all. The world of investing is too complex and diverse. If your advisor claims to be able to do it all, they are overinflating their abilities. Good Financial Advisors often work in collaboration with other industry professionals and investment team members to provide a robust set of solutions for their client's needs.
They tend to go "rogue" with investment decisions
In some cases, a Financial Advisor may assert too much control over investment decisions. They often work alone and tend to go off and do their own thing. While this may not seem like a problem, especially when making decent returns, they may be serving their interests instead of yours. Your Financial Advisor should always take time to communicate changes to your strategy and investments with you, especially if there are new decisions that stretch the boundaries of the plan you've set. Including you in the decision-making process and getting your approval before making significant moves takes time and patience from a Financial Advisor. If your advisor is tough to reach or doesn't take the time to explain the impact of investment decisions on your plan, you could end up in some poor investments or diverge from the financial goals you hope to accomplish.
How to know if your financial advisor is right for you.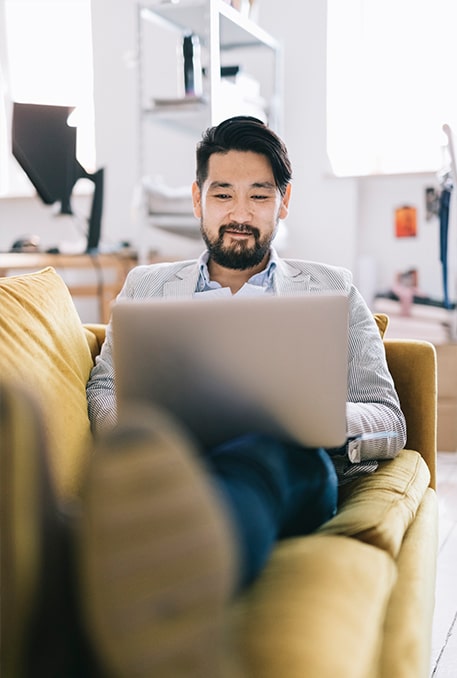 Finding the right Financial Advisor is crucial to helping you achieve your financial goals. The wrong one can lead to poor investments and missed opportunities which can have devastating consequences on your financial growth. The critical takeaway for evaluating your Financial Advisor is finding someone who takes the time to communicate with you at a level that matches your needs and plan. A more straightforward plan may not require a high degree of communication, but as your plan grows in complexity and value, you will want to have a Financial Advisor that keeps you involved in the process. Ensure that your Financial Advisor has the traits listed above, and if they don't, or show the red flags of a poor advisor, it's time to consider finding one who can better meet your needs. Is your investment strategy keeping your retirement plans on track? Consider getting a complimentary consultation from a local Financial Advisor to determine if you need to revise your plan to better align with your goals.