The OnPoint Spotlight is an ongoing blog series that highlights our employees, celebrating the drive and personality of individuals on our team. It's one way we show our appreciation for their hard work and achievements while helping our community get to know the people who make things happen here at OnPoint.
This week's employee spotlight is on Alexandra Loza, Credit Administration Specialist, who has been with OnPoint since April 2019. Alexandra enjoys spending time with her boyfriend, family, friends and puppy Milo. When she's not at the office, she's either traveling or getting creative with her Cricut, designing unique crafts!
Here's what Alexandra had to share about her life and time at OnPoint:
What were you doing before joining OnPoint?
I'd recently graduated high school and was working at Walgreens. After spending a few years there, I realized I wanted a more fulfilling career. I started at OnPoint as a Teller and became a Member Service Representative before recently transitioning to my new role as a Credit Administration Specialist. I am glad I made the switch to OnPoint; I've enjoyed every aspect of what I've experienced and learned so far.
Tell us about your team.
OnPoint has a great management team. All of my managers have been very supportive throughout my career here and pushed me to be the best I can be.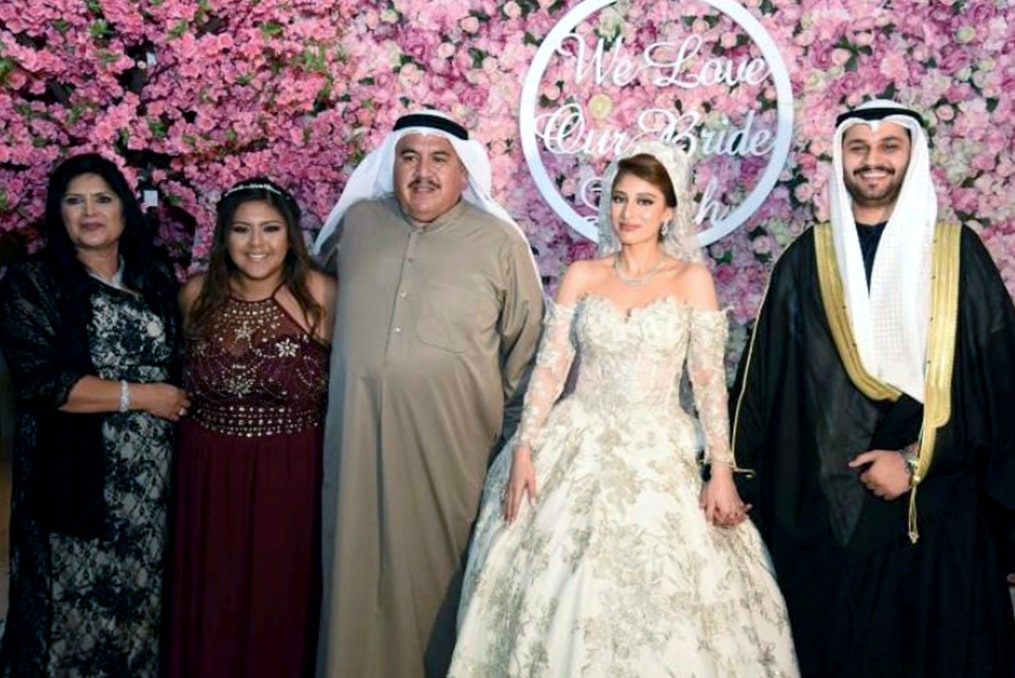 What is your most memorable vacation?
My most memorable vacation was going to Kuwait. I traveled there for my cousin's wedding with my family and got to experience a new culture. I want to go back soon to visit family. For my next overseas trip, I'd like to travel across Dubai.
What is your favorite season?
My favorite season is fall. There is nothing better than smelling pumpkin spice scents and watching football with family and friends.
Do you have any pets?
I have an eight-month-old puppy named Milo. He is a mix of Blue Heeler, Jack Russell and a Chihuahua. I've really enjoyed taking him to the dog park and teaching him new tricks.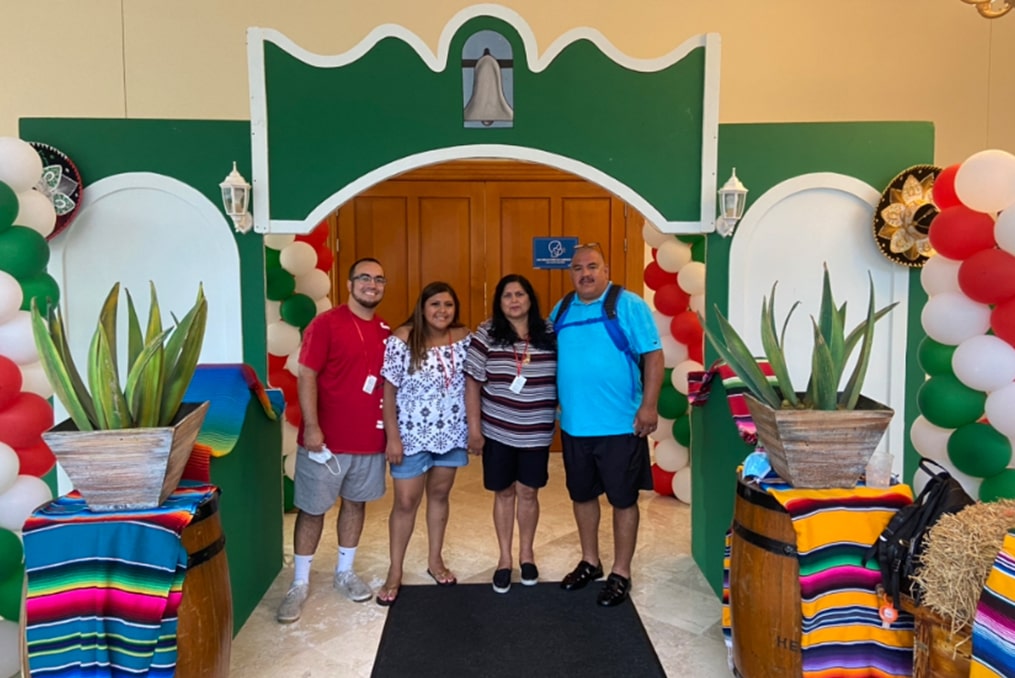 What sports team do you root for?
Growing up, my whole family was a huge fan of the Oregon Ducks. We love to visit Eugene and watch them play anytime we can. Go Ducks!
What do you enjoy about working at OnPoint?
I enjoy the family feeling that OnPoint offers. Everyone works together. If you ever have a question or need extra guidance, there is always someone there who is happy to offer support.
Are you interested in joining our team? Learn more about a career with OnPoint.