The OnPoint spotlight is an ongoing blog series that highlights our employees and takes a closer look at the drive and personality of individuals on the OnPoint team. It is one way we show our appreciation for their hard work and achievements while helping our community get to know the people who make things happen here at OnPoint.
This week's employee spotlight is on Billy Gleason, who joined OnPoint last summer. Before coming on board as our Help Desk Lead, he was working with the Navy in information technology and working construction on the weekends.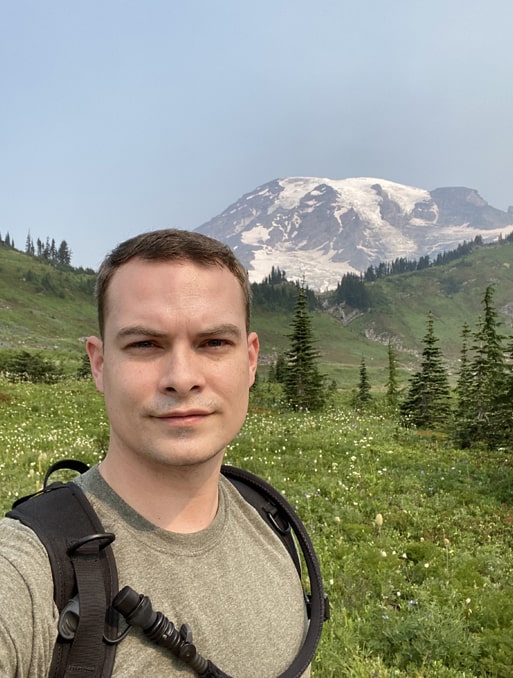 Here is what he had to share about his life and experiences with OnPoint:
Tell us a little about yourself.
I am a New Jersey native who has served in the military for 13 years. During my time, I was stationed on the west coast and loved it—so much so that I moved back here for the opportunity to work at OnPoint and to pursue my own goals and aspirations. I enjoy traveling, camping and the outdoors.
What can you share about your time at OnPoint?
In my first year at OnPoint, I have helped with many different projects⁠—including opening the Clackamas call center and the 20 new branches with the Fred Meyer expansion. I would like to give a big thank you to my team and all the other technology teams that made this possible. I might have been the representative of technology, but networking, security, core and the help desk made it possible. I can't thank them enough for their support!
What is your favorite season?
I would have to say fall and spring are my favorites. It's too hard to choose between the two.
Do you have a favorite board or card game?
Without a doubt, my favorite is Magic: The Gathering.
Are you handy at fixing things?
I like to think of myself as a very handy person. I've worked in construction and have experience doing many things, including sheetrocking, tile work, bathroom remodels, roofing, deck replacements and window and door replacements. I even got to build an above-ground pool which was pretty cool.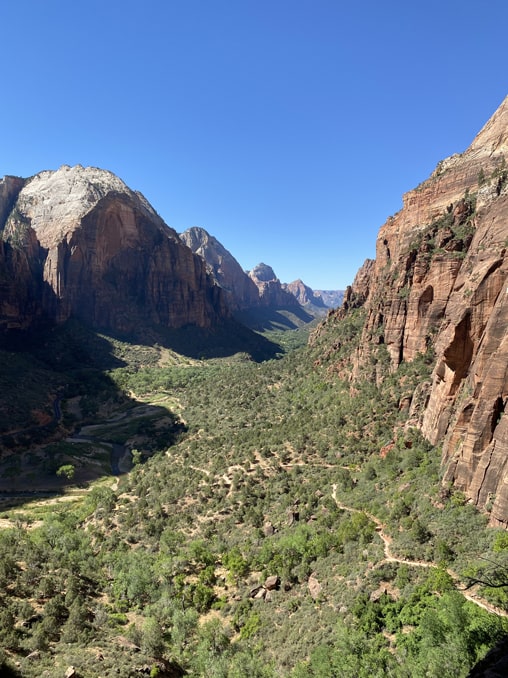 What is the most incredible view you've ever seen?
On my move from New Jersey to Oregon, I stopped at as many National Parks as possible! I loved them all, but Zion National Park was something else.
What is something you would like people to know about your team?
I would want everyone to know just how hard they work and their willingness to take on any and all projects and challenges. Additionally, the Technology Department works exceptionally well together, which makes for a better experience for the staff and ourselves.
Are you interested in joining our team? Learn more about a career with OnPoint.