The OnPoint spotlight is an ongoing blog series that highlights our employees and takes a closer look at the drive and personality of individuals on the OnPoint team. It is one way we show our appreciation for their hard work and achievements while helping our community get to know the people who make things happen here at OnPoint.
This week, we are excited to spotlight LeeAnn Baker, Branch Manager of our new Sandy Branch! LeeAnn joined OnPoint in 2011 and is excited to open our first branch within a Fred Meyer.
Here is what LeeAnn had to share about her life and experiences at OnPoint:
Tell us a little about yourself.
I have been married for 13 years and have two beautiful children, who are almost 12 and 16. My husband runs his own local small business, Busy Bee Hauling. We live on the outskirts of Sandy with several acres, which has allowed us to build up a small farm. We have cats, dogs, chickens, reptiles and a bunny. We also continue to add to our garden, making it a little bigger to grow and harvest more fruits and veggies! I also enjoy going to concerts and can't wait until the day I can attend one again!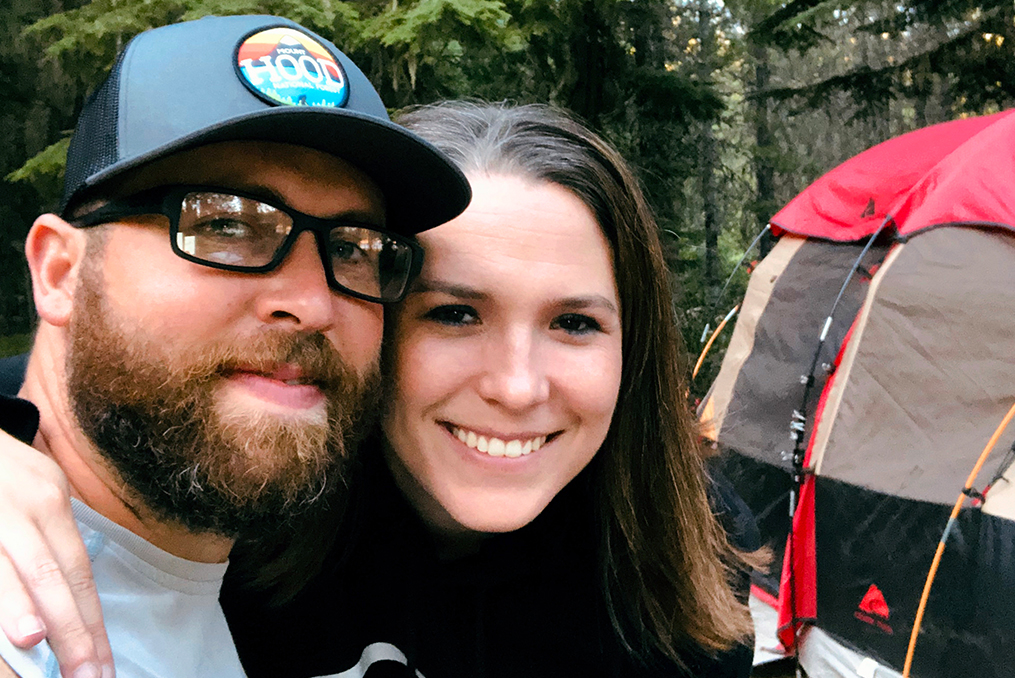 What were you doing before joining OnPoint?
I have been in banking since graduating high school. I started at Bank of America, working as a Teller, and then went to KeyBank, where I was the Vault/Merchant Teller. After that, I was lucky enough to be hired as a Floater Teller here with OnPoint and have been moving up in my career ever since. The benefits OnPoint offers to its employees are amazing, and the opportunities to grow within OnPoint make me feel valued. Since joining OnPoint, I have grown in my career from Teller, Member Service Representative, Branch Operations Supervisor, Assistant Branch Manager and now Branch Manager at our new Sandy Branch in Fred Meyer! I am beyond thrilled and cannot wait to start this new journey in my career.
What is something you can share about your career growth?
I am living proof that having a good work ethic and striving to achieve your goals pays off. The harder you work and the more success you achieve in your current role helps to open doors. I have always been a team player and feel a great sense of accomplishment when helping others. I enjoy my current position as it allows me to help guide others on their paths to success. The OnPoint culture, and the willingness to promote from within, has allowed me to succeed in ways I had not dreamed were possible. Transitioning to a new branch is very exciting, and a little bittersweet, as I have been at the Gresham Branch for 10 years and will greatly miss the amazing team there!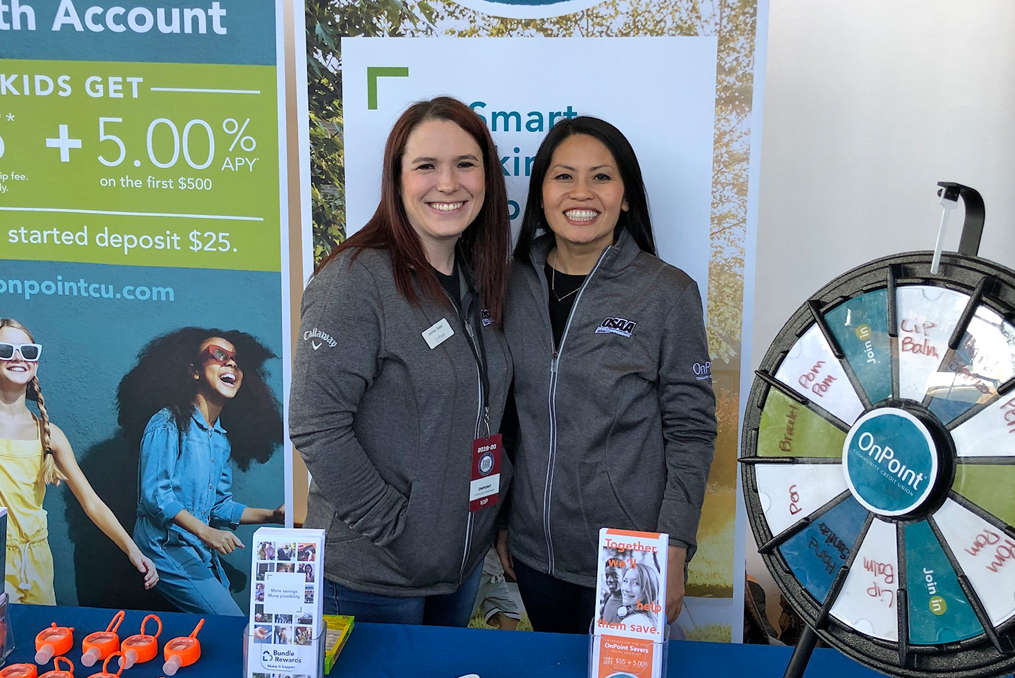 What are three words that best describe you?
Funny, reliable and positive.
What are your favorite hobbies or activities?
I enjoy gardening. I'm not that good at it yet, but I like spending time outside talking to my plants and watching them grow. I have grown a variety of plants, including all types of vegetables, herbs and flowers. So far, I have found that tomatoes, zucchini and radishes are the easiest to grow. Fresh veggies from your home garden are the best! I also enjoy outdoor activities with my family, including camping, fishing and hanging out at the river.
Who is your celebrity doppelgänger?
My celebrity doppelgänger is Melissa Gilbert who played Laura Ingalls on "Little House on the Prairie." People tell me every week that I look just like her!
What is your most memorable vacation?
I will never forget visiting Yellowstone National Park with my dad and brother. I was only about 12 years old, but I have the beauty of that place ingrained in my mind. I had the pleasure of reliving this vacation last summer with my dad and two children. It was more beautiful than I remembered, and I am so happy I got to take my kids to see such a beautiful place!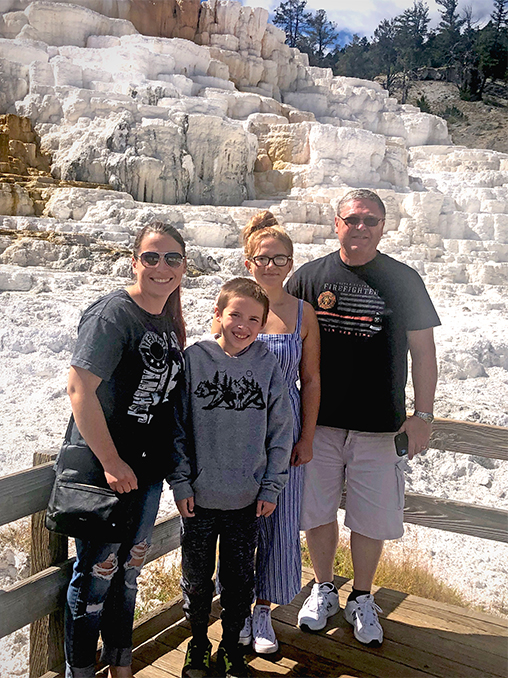 What's the one piece of advice you would give others about life?
Try to live the happiest life you can and surround yourself with positivity and laughter. Life isn't always roses, but avidly creating a positive environment invites a happier, healthier lifestyle.
Grow with OnPoint—apply today
We are opening more convenient locations inside Fred Meyer stores throughout Oregon and SW Washington this year. Learn more about our growth and about joining our team.