The OnPoint spotlight is an ongoing blog series that highlights our employees and takes a closer look at the drive and personality of individuals on the OnPoint team. It is one way we show our appreciation for their hard work and achievements while helping our community get to know the people who make things happen here at OnPoint.
This week's employee spotlight is on Mieya Romine, who joined OnPoint as our Education Specialist in 2020. Her goals within the Financial Education team are to help create and share inclusive resources that support money conversations and allow people to explore financial topics in an unbiased and nonjudgmental environment.
Here is what she had to share about her life and experiences with OnPoint:
Tell us a little about yourself.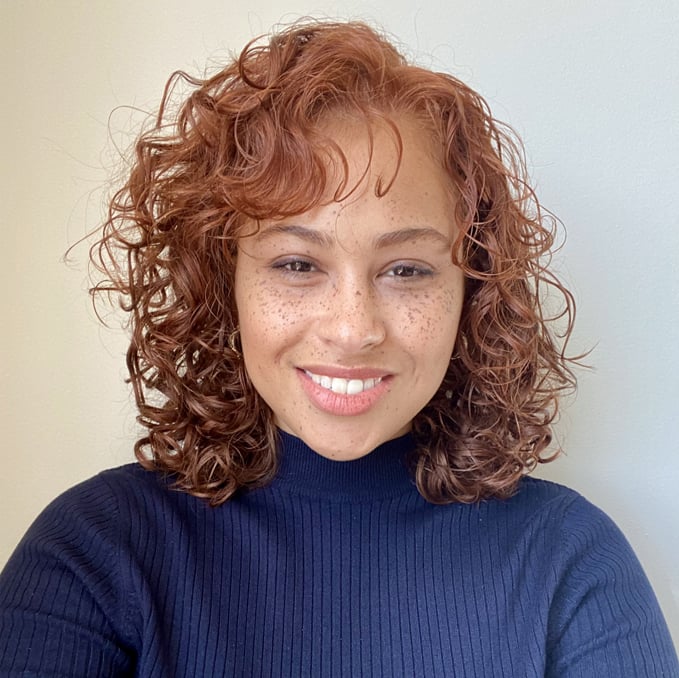 Pacific Northwest born and raised. I enjoy many of the outdoor activities that are popular in the area. I am an avid reader and often switch between binging movies and shows and devouring books. I love to learn and am curious about how people do their work. You'll often find me networking for ideas, and I enjoy partnering with others to try new things.
What were you doing before joining OnPoint?
I've worked in non-profits building programs and managing projects. I strive toward personal growth and am excited by times of change and new ventures. I enjoy helping to create equitable opportunities for people to access resources that empower them to achieve their goals.
What is something that's important in your life?
Family, of course. Once you've made one for yourself, it is impossible to imagine your life without them. My immediate family unit includes my daughter, long-time partner and our fur-babies. They are the best adventuring and life companions, constantly pushing me to be my best.
If you have pets, what kinds and what are their names?
We have one dog, Vader, two cats, Kitty and Uno, and a hamster, Pumpkin. It is quite the roundup of pets and I've imposed limitations to getting any more.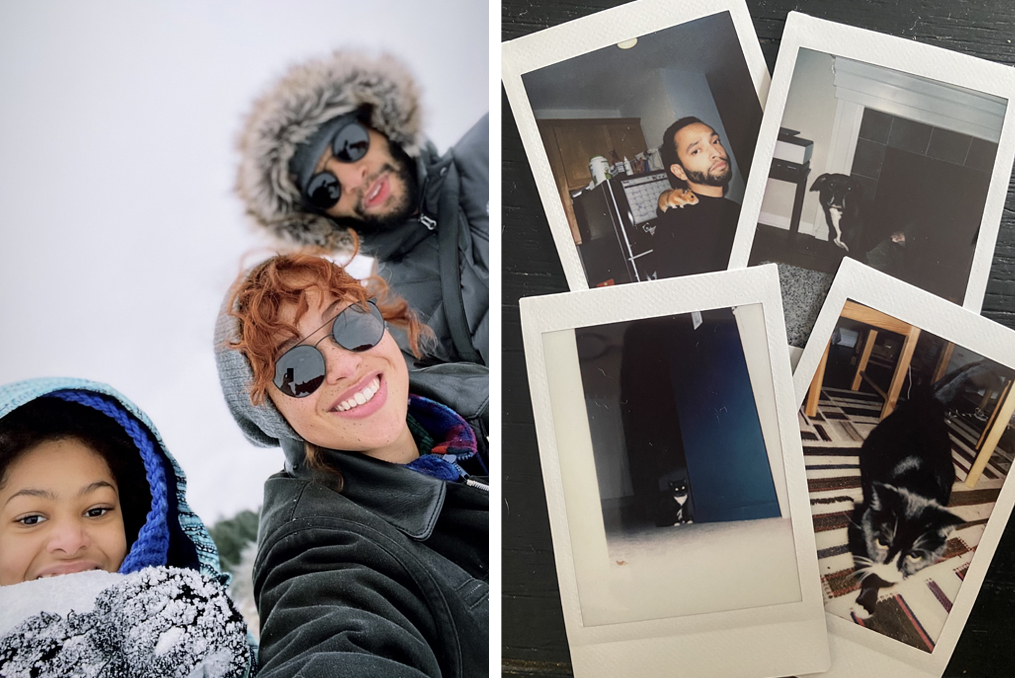 What was your favorite TV show growing up?
Living Single and Fresh Prince are all-time favorites and shows I continue to revisit.
What is your favorite travel spot?
My favorite in-state place is a little coastal town about three hours south of Portland that my daughter and I visit every year. We have a favorite room in the local inn and it is always the most relaxing experience. We explore, enjoy the beach and food, and kayak.
What are the values that drive you?
Growth, integrity, equity and authenticity.
Reaching your financial goals starts with personal understanding. Begin your customized financial education journey here.