Today's youth face unprecedented challenges as schools remain closed, families struggle financially and society faces significant change. In times like these, youth need more support than ever. Fortunately, Boys & Girls Clubs across Oregon and Southwest Washington are always there for youth in our community, feeding thousands each year and picking up where schools leave off with much-needed academic and social-emotional support.
Boys & Girls Clubs are essential pillars of our community, and they need our help right now.
"Serving our youth during a pandemic became exponentially more expensive overnight given spacing restrictions and the cost of more resources needed to ensure the safety of our staff and youth," said Erin Hubert, Chief Executive Officer, Boys & Girls Clubs of Portland Metro.
Please join us in supporting the Boys & Girls Club in your community August 1 – October 31, 2020, by participating in our Refer a Friend campaign. Here's how it works: for each referred friend, family member or business associate who joins OnPoint during the campaign, we'll give an extra $50 to our member, $50 to their friend, and make a $50 donation to the Boys & Girls Club closest to the branch the new member joins.
Funds raised by the campaign will go to the Boys & Girls Clubs below, depending on the branch where the new member joins. Clubs will determine how they will use funds after the campaign concludes.
"As our clubs and staff step up to fill the gap created by school closures and reduction in classroom time, our need for community support grows," said Juliana Williams, Director of Development for Boys & Girls Clubs of Bend. "We are deeply grateful for the Refer a Friend campaign, which will allow us to expand our service hours and staff to ensure that youth continue to build resilience and make positive choices in the face of increased adversity."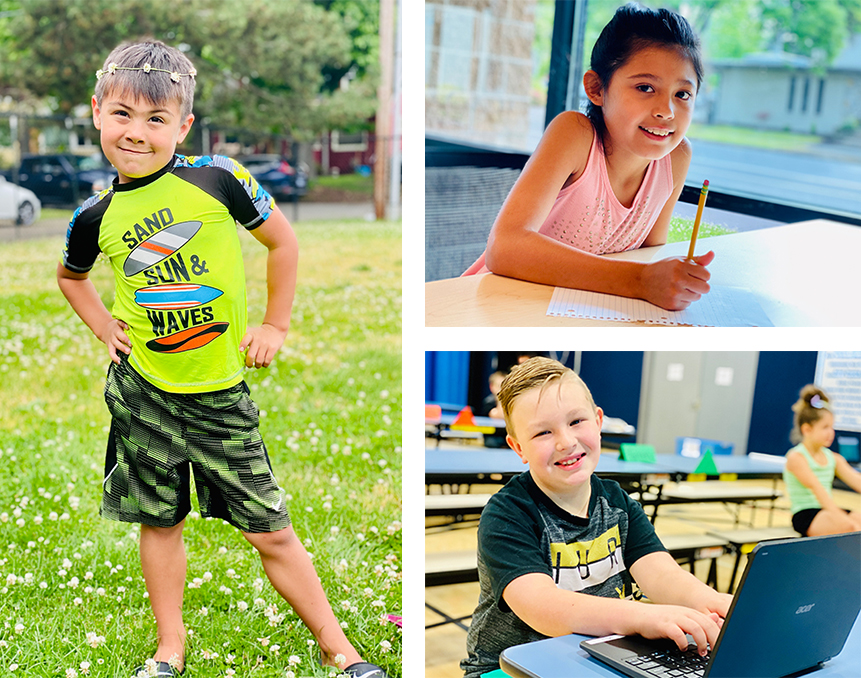 OnPoint's previous Refer a Friend campaigns have raised a total of $145,610 since launching two years ago. For members who are interested in giving back and fueling donations to local Boys & Girls Clubs in our communities, refer a friend from August 1 to October 31.