Listen to Resources to Help You Manage Student Loan Debt During the COVID-19 Pandemic here:
If you have been impacted by the current health crisis, you may be wondering how to make your next student loan payment. There are many resources available to help borrowers through this crisis, and there is financial power in letting your student loan lenders know that your income or repayment plans have changed because of income uncertainties.
Depending on what type of loan you have, your options are a little different. Let's get started with some advice that can help any borrower.
All student loans
All student loan borrowers who have been affected by financial uncertainties should contact lenders to avoid delinquency from missed payments and default from multiple missed payments. Contacting your lender is the most important step you can take right now. When you initiate the conversation, you can:
Document how the health crisis has affected your finances.
Confirm your eligibility for any CARES Act (see below) repayment options available to eligible student loan borrowers.
Avoid a long-term impact on your credit.
If you are unsure who services your student loans, the following resources can point you in the right direction.
Determine who services your loan
Find out and understand the type of loans you have. The Consumer Financial Protection Bureau's (CFPB) Repay student debt interactive tool also helps you assess your student loan situation.
Consider an income-driven repayment plan
Bonnie Latrell with the Student Borrower Protection Center & the American Federation of Teachers shares a practical 20-minute webinar on ways student loan borrowers can avoid default with a focus on income-driven repayment (IDR) plans. Latrell states, "One of the best features about income-driven repayment plans are that if you are unemployed or have low income, your payments can actually be $0 dollars per month." Keep in mind future federal financial actions specific to COVID-19 may affect borrower responsibilities and lender guidelines and different private lenders have varying programs to help borrowers through hardships.
Federal Student Loans and the Coronavirus Aid, Relief, and Economic Security (CARES) Act
The March 27 passing of the CARES Act gives an estimated $2 trillion dollars in financial relief to several sectors of the U.S. economy, including an estimated $560 billion to individuals and $153.5 billion to public health. The emergency legislation also provides relief to borrowers with federal Direct Loans (DL) and Federal Family Education Loans (FFEL), including the abilities to:
Suspend payment and collection of defaulted DLs and FFELs until September 30, 2020.
Waive interest during payment suspension.
Deem total months of suspended payments as qualifying payments and be considered as qualifying payments on a borrower's credit report.
Private loan and Perkins Loan borrowers are not eligible for these provisions.
As of March 31, 2020, Congress is working out details to each of these provisions, such as who is responsible for stopping recurring debit payments. However, the U.S. Department of Education – Federal Student Aid website has posted a Coronavirus and Forbearance Info for Students, Borrowers, and Parents FAQ page that is regularly updated.
What we do know is that the Secretary of Education is responsible for informing borrowers of DL and FFEL loans how the CARES Act affects them, including borrowers whose loans are in default. If you're curious how the CARES Act affects borrowers' credit or default collection status, read What the CARES Act Means for Repayment of Federal Student Loans FAQ page. It's important to consider how default and delinquency affect borrowers as well.
Who to Contact
Visit Who's My Student Loan Servicer? on the Federal Student Aid website for a list of loan-servicing entities and toll-free phone numbers.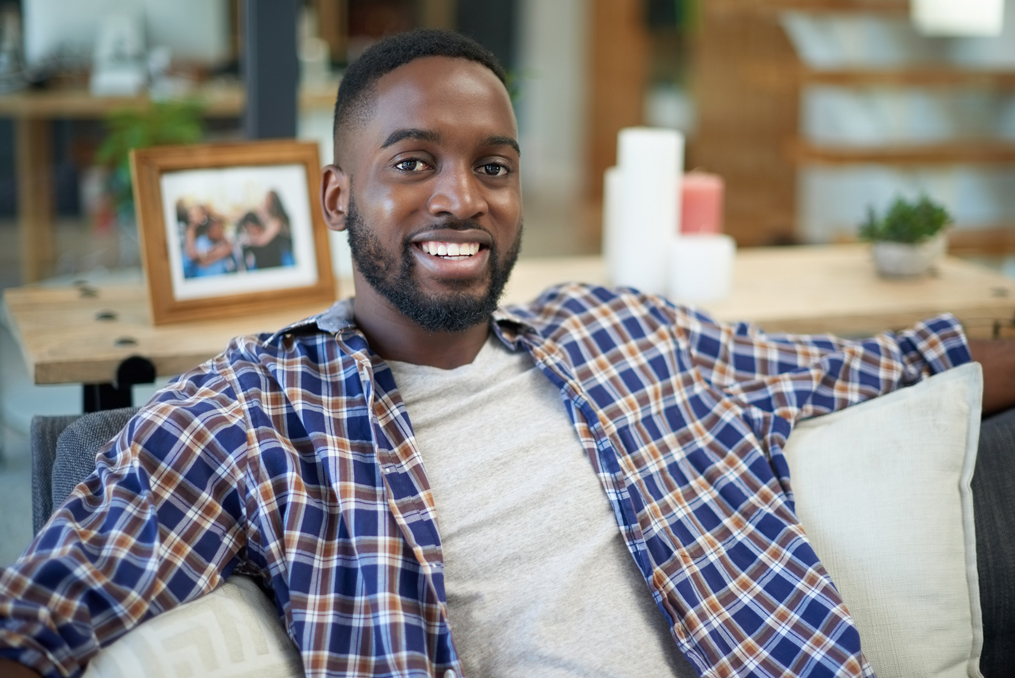 Private student loan resources
Private student loan borrowers, though ineligible for the CARES Act, can still take action to avoid loan default and delinquency. Your best approach is to contact the lender and ask what loan repayment changes they have made in response to Coronavirus financial uncertainties. Private lenders vary by type, so there is not a one-size-fits-all approach in how private lenders are responding, but some questions to ask include:
What forbearance (repayment suspension or reduction) options do you offer? Are there additional fees associated with forbearance? Will interest rates change?
Do you offer a deferment (postponing repayment) option with no interest?
Can I update my repayment plan to an income-driven repayment plan or IDR? Is there a penalty for doing so?
For additional pointers on how to negotiate with lenders, read How to Create a Payment Triage Strategy That's Mindful of Your Credit.
Who to Contact
Check your financial institution billing statements if you have automatic, recurring loan repayments. An alternative is to check your credit report.
Managing uncertainties
Managing your student loan debt during the nation's health crisis does lead to one certainty: you know what to expect, or at the very least, are aware of your student loan debt options. You also serve as a resource for others. By relaying information you've learned here, you help family and friends work through uncertainties they may have with their student loans.
Certainty does not mean stress-free, however, so, please consider ways to reduce stress during financial uncertainty and find ways to be productive during these times.