The OnPoint spotlight is an ongoing blog series that highlights our employees and takes a closer look at the drive and personality of individuals on the OnPoint team. It is one way we show our appreciation for their hard work and achievements while helping our community get to know the people who make things happen here at OnPoint.
This week, we are recognizing our five recent Accelerated Platform Training (APT) program graduates: Meghan McCrary, Lucy Dufresne-Belmore, Karinya "KeKe" McNeal, James Fuentes and Abbygale Stutzman. The APT program provides an excellent opportunity for employees to focus on gaining the new skills they require to advance in their careers here at OnPoint.
Abbygale Stutzman works at our 205 Place Branch and started with OnPoint in September 2018 as a Teller. She was able to advance to a Member Service Representative after completing the APT program.
Here's what she had to say about her life and experiences here at OnPoint:
Tell us a little about yourself.
I am currently a mom of a crazy five-year-old girl, and we are expecting another baby in September. We also have a six-month-old Husky puppy. I have a huge and very close family that I adore. I am a positive person who tries to find the good in all that life has to offer.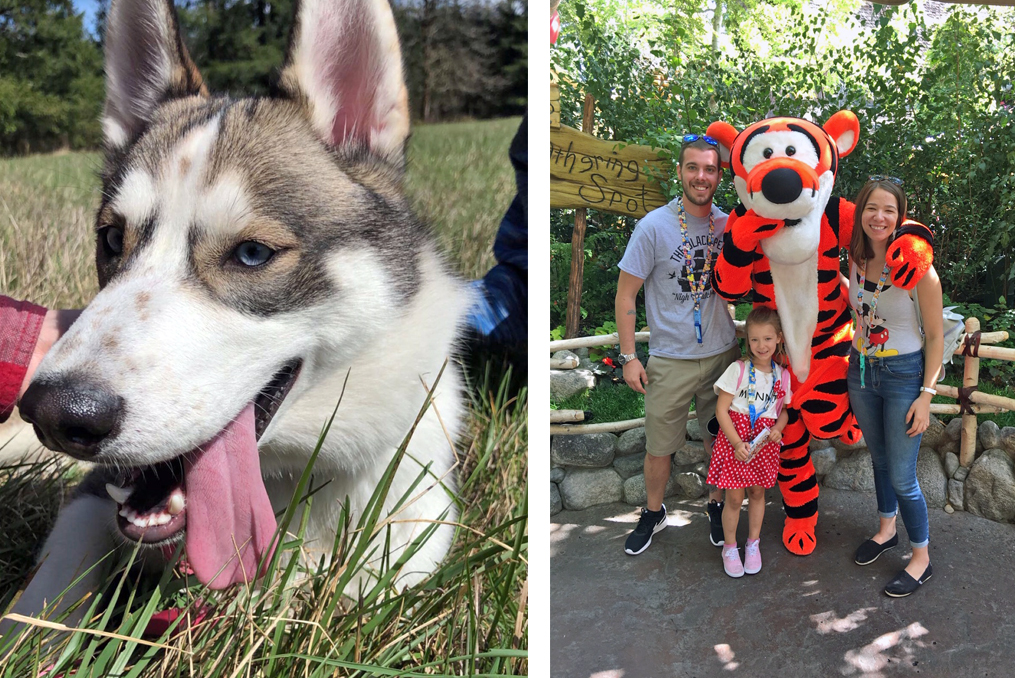 What were you doing before joining OnPoint?
I was a stay at home mom for two years. Before that, I was a server and hostess at Olive Garden.
What did you think of the APT program?
I had such a great time working at a different branch with another team and learning from a different group of managers. I can't imagine jumping into this role without the amazing training I received at the Gresham Branch. My job was to learn how to be a Member Service Representative. Getting to focus solely on learning was an opportunity that most employers just don't offer.
What would you like to share about your branch?
I absolutely love my 205 Place Branch team. I love the pace of this branch and appreciate the encouragement from the management team and the learning opportunities they have provided. My goal is to grow within OnPoint, work my way up to management, and pay it forward.
What is a fear you are proud to have overcome?
Particularly pertaining to my new role as a Member Service Representative, I've learned to let go of thinking that I need to know everything to do my job. I used to have a tough time helping someone if I didn't know exactly what I was doing; now I know that I have so many resources/people to turn to if I don't know the answer to the questions that are asked of me.
What are a couple of your favorite activities?
I love going camping—that is my favorite thing to do with my family and friends. I really enjoy when I get to spend a lot of time outside. I also love to cook for friends and family; I spend most of my time at home in the kitchen, a.k.a. my happy place.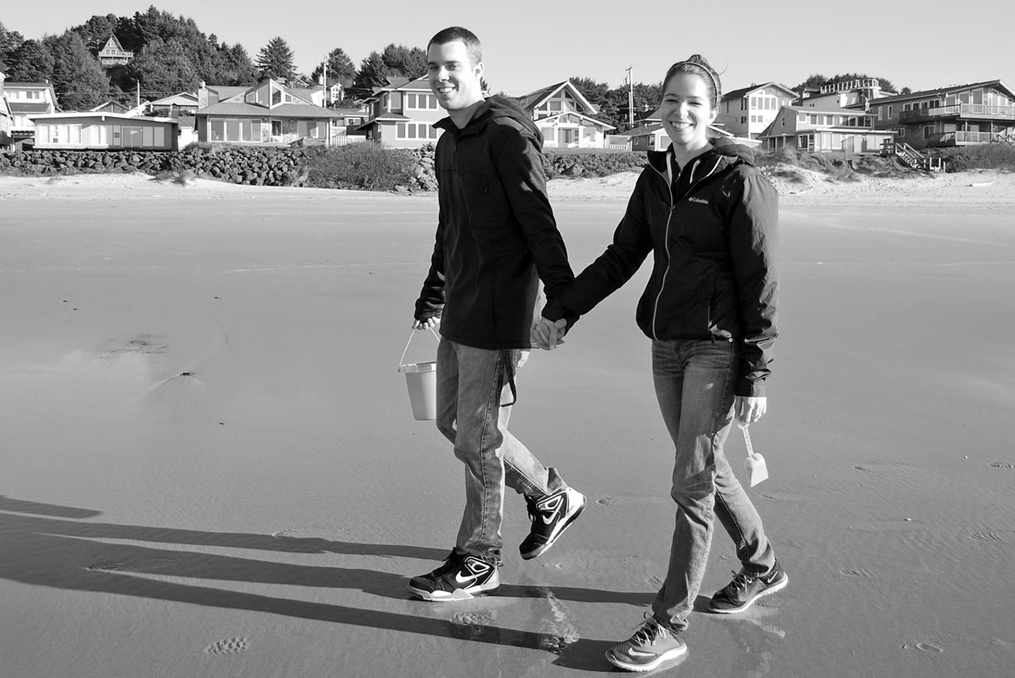 Do you have a favorite board or card game?
I am a game fanatic and come from a very competitive family, so I have a lot of favorite games. My top three are probably Qwirkle, Skip-Bo and Phase 10.
What is your most memorable vacation?
Last October, we took a road trip to California. We went to LEGOLAND, visited family and went to Disneyland with my brother, sister, brother-in-law and my best friend. It was my fiancé and our daughter's first time at Disneyland; and it was such a fantastic trip.
What is something that you would like to share about the culture at OnPoint?
The OnPoint culture is so easy to brag about. I've worked in other places and there isn't anything else like it. We are so valued and appreciated and that makes me happy to come to work. The people make up our culture and we have some of the best people.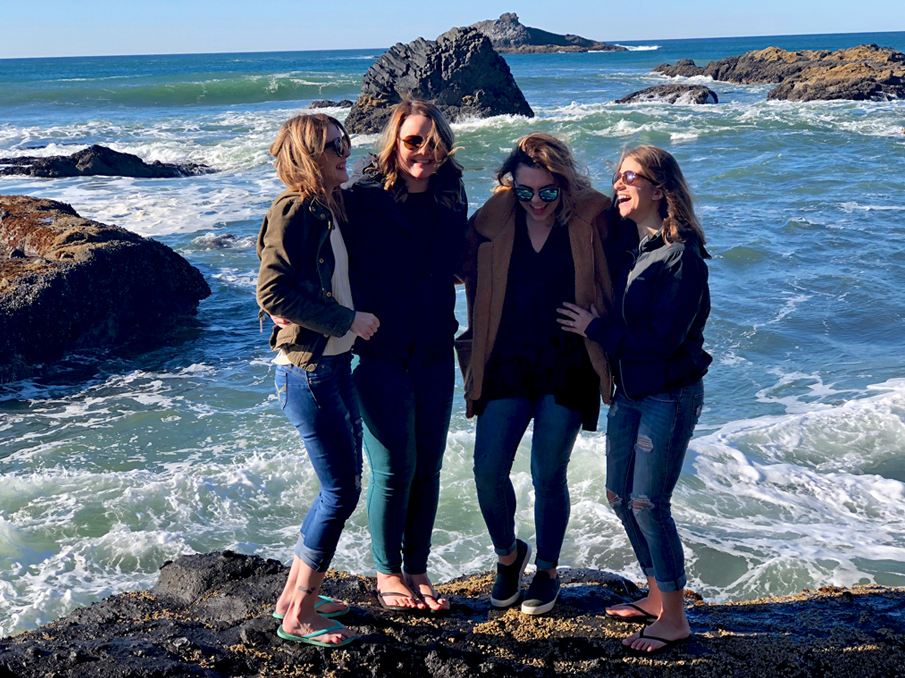 Is there anything else that you would like to share?
I am so grateful for the opportunities that OnPoint has provided to my family and me. Our lives have been enriched because of my position here.
Interested in joining our team? Learn more about a career with OnPoint.