The OnPoint spotlight is an ongoing blog series that highlights our employees and takes a closer look at the drive and personality of individuals on the OnPoint team. It is one way we show our appreciation for their hard work and achievements while helping our community get to know the people who make things happen here at OnPoint.
This week, we are recognizing our five recent Accelerated Platform Training (APT) program graduates: Meghan McCrary, Lucy Dufresne-Belmore, Karinya "KeKe" McNeal, James Fuentes and Abbygale Stutzman. The APT program provides an excellent opportunity for employees to focus on gaining the new skills they require to advance in their careers here at OnPoint.
Karinya "KeKe" McNeal started with OnPoint in October 2015 as a Teller and now works at our Cherry Park Branch as a Member Service Representative. She was able to advance to her new role after completing the APT program.
Here's what she had to say about her life and experiences here at OnPoint:
Tell us a little about yourself.
I like long walks to the fridge in the middle of the night. I am always ready for a snack and laugh attacks that make my stomach ache!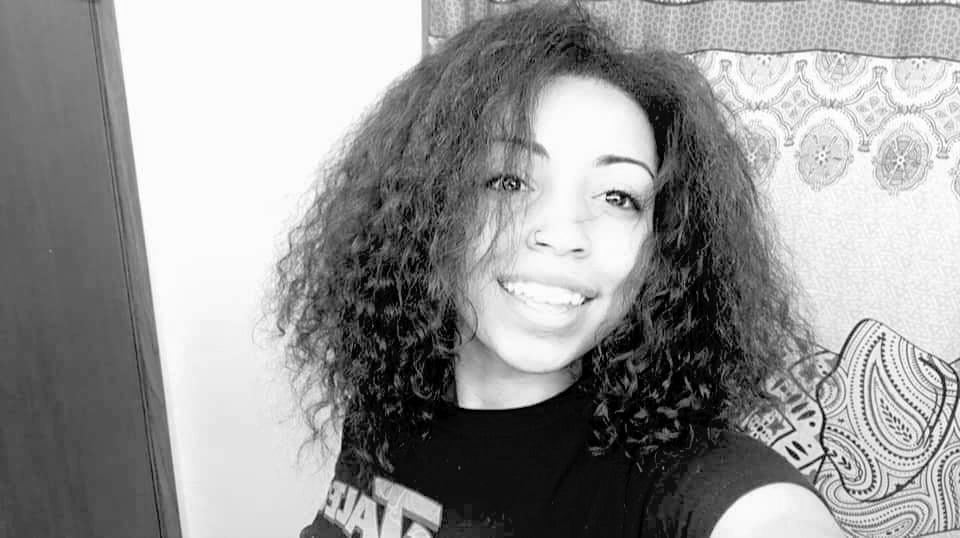 What were you doing before joining OnPoint?
I was working at another financial institution as a Teller. I was there for two years before I moved over to OnPoint. While I was a Teller at OnPoint, I was also going to school at Mt. Hood Community College to receive my associate's degree in business management.
What other positions have you held with OnPoint?
Before my current position, I have only been a Teller with OnPoint, but I have been a Teller at five different branches in that time. I started at the Lloyd Center Branch, then went to the Happy Valley Branch, Gresham Branch, 205 Place Branch, and now I am currently at the Cherry Park Branch. I have met so many amazing members and have worked alongside equally amazing employees!
What is the best way to describe yourself?
I love to be goofy and make people smile—so if you are also a lover of goofy things and have access to some awesome food, let's be friends!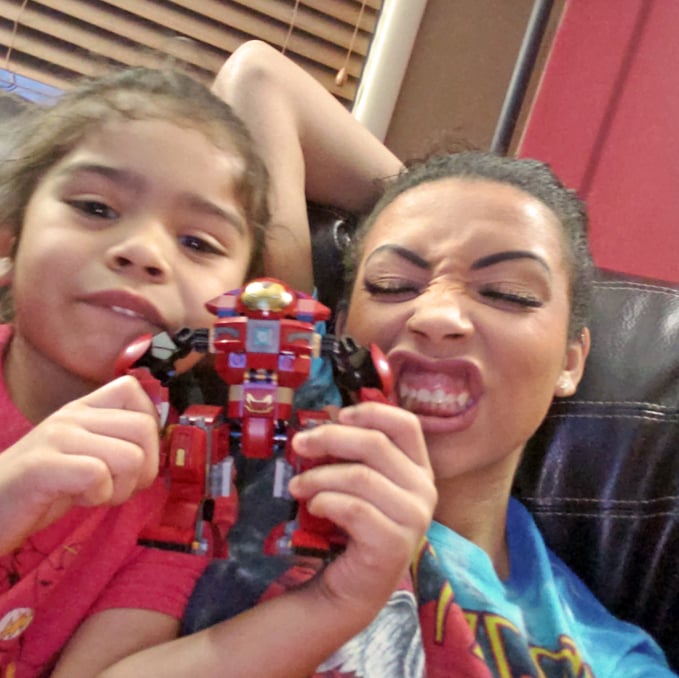 What was your experience like with the APT program?
My experience was amazing! I felt supported the whole time, both by Kim and Miranda as well as by my Assistant Manager Katie at the 205 Place Branch. I was also lucky enough to be at a location that housed two trainee employees, so it was a blessing to be able to have that other person there that was going through training at the same time. We shared challenges and accomplishments with one another, and we really bonded over the whole experience.
If you have the opportunity to be involved in the APT program, do it. The focused training really helps set you up for success in your next position. You won't know everything by the time that you are done, but you will be given the confidence to know that it's all going to be okay, and you have a whole team of people willing and ready to assist you in any way.
What would you like to share about the people that you have worked with so far?
Every branch that I have worked at has helped me get to where I am today! Thanks to all the amazing staff who believed in me and always challenged me to be better. From Lloyd Center to Happy Valley to Gresham to 205 Place – my managers and teammates were all so knowledgeable and always made time for my questions to help me understand the different aspects of my position. I'm currently at the Cherry Park Branch, have officially graduated from the program and am now working alongside other amazing people. These last several months have flown by, but I have grown so much in that time, and it would not have been possible without the help of my friends and peers.
Who would you most like to swap places with for a day?
I would swap places with my roommate's bulldog Moose! He has a great life! I am a lover of naps, and this dog can pass out anywhere, anytime, any day. Nothing can wake this beast of a dog.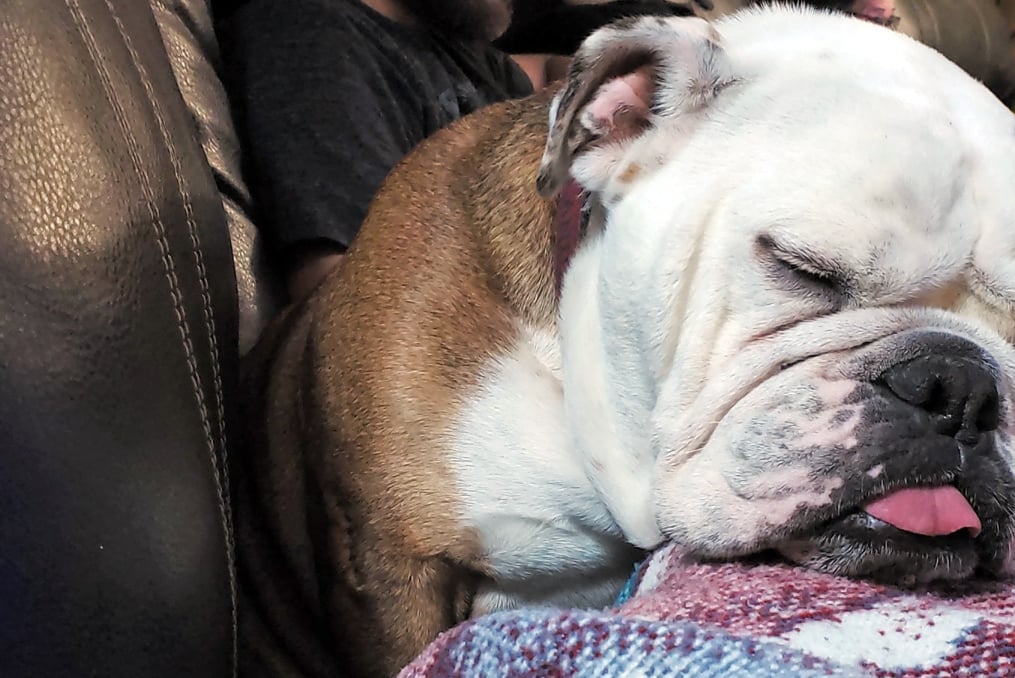 Have you ever driven/piloted anything other than a car or light truck?
When I was 7, I attempted to drive my best friend's brand new electric scooter. As soon as I put my foot on the pedal, I lost control and crashed into the bed of her dad's truck. The truck was fine, the scooter was alright-ish, and I was okay—but not until after my friend stopped laughing at me and finally helped me get up off the ground.
What would be a good movie title for the story of your life?
"There Better Be Snacks," the story of a girl who is forever starving and has "secret" stashes of food hidden everywhere.
What's the coolest experience you ever had?
My boyfriend and I took our son to Jurassic Quest when it was in town a few months ago, and it was fantastic! There were life-sized dinosaur robots, all kinds of games we could enjoy as a family, and lots of great food—we had so much fun and I highly recommend going at least once. I even bought myself a super awesome dinosaur tail that I ended up wearing for Halloween.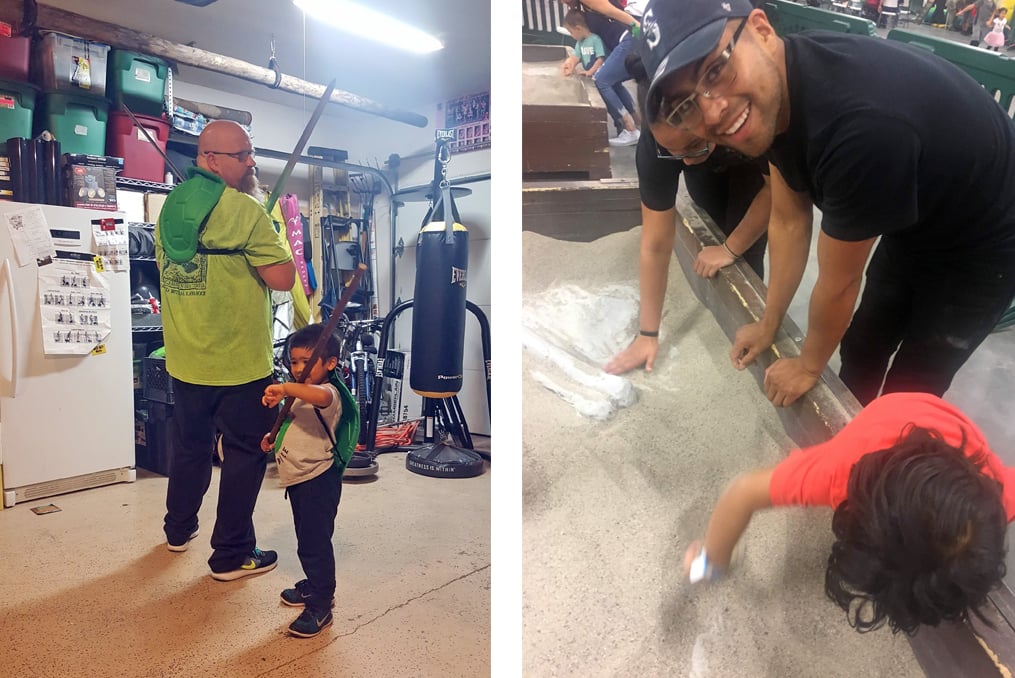 What's the one piece of advice you would give others about life?
Don't be so serious all the time. A laugh and smile can change any situation.
Interested in joining our team? Learn more about a career with OnPoint.