The OnPoint spotlight is an ongoing blog series that highlights our employees and takes a closer look at the drive and personality of individuals on the OnPoint team. It is one way we show our appreciation for their hard work and achievements while helping our community get to know the people who make things happen here at OnPoint.
This week, we are recognizing our five recent Accelerated Platform Training (APT) program graduates: Meghan McCrary, Lucy Dufresne-Belmore, Karinya "KeKe" McNeal, James Fuentes and Abbygale Stutzman. The APT program provides an excellent opportunity for employees to focus on gaining the new skills they require to advance in their careers here at OnPoint.
Lucy Dufresne-Belmore started with OnPoint in July 2016 as a Teller and now works at our 205 Place Branch as a Member Service Representative. She was able to advance to her new role after completing the APT program.
Here's what she had to say about her life and experiences here at OnPoint:
Tell us a little about yourself.
I am the mother of a rambunctious two-year-old. I love to travel, cook for my friends and family, and be out in nature as much as possible.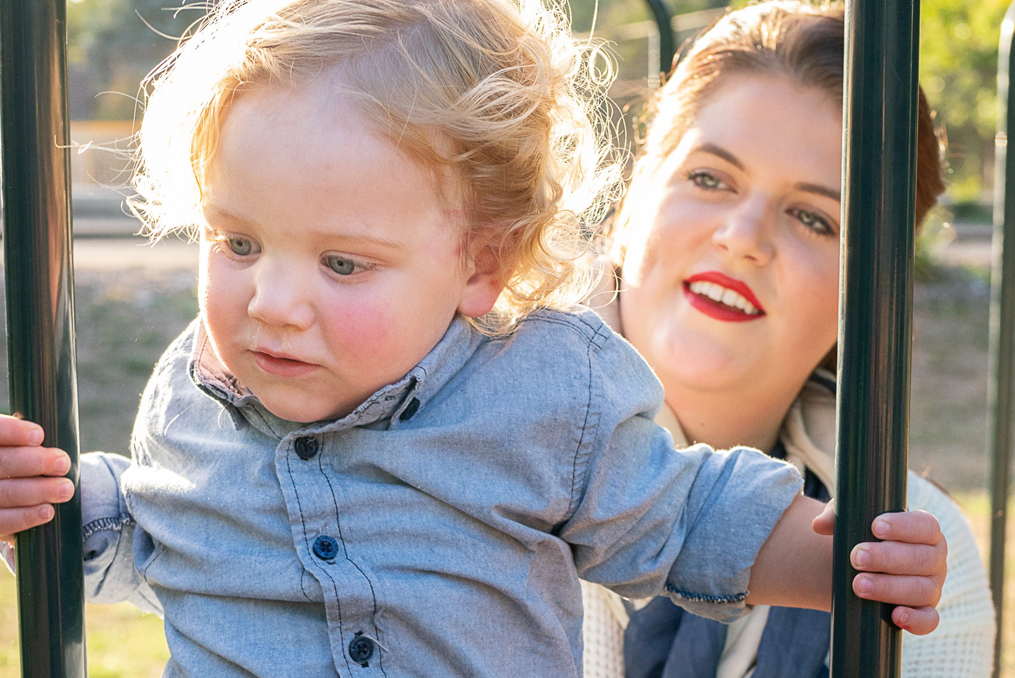 What were you doing before joining OnPoint?
Before I started my career with OnPoint, I worked for Sprint.
What was your experience with the APT program?
The APT program was a whirlwind, but amazing. Before taking on the Member Service Representative role, the program allowed me to focus on learning as much as I could without the stress of the job—it was very nice to have the support of the management team through the whole process; it made the transition that much easier.
What would you like to share about your team?
First off, the whole team here at 205 Place is incredibly supportive and wants nothing but the best for each other—working with a team like this is truly a breath of fresh air. One of the biggest goals I have is to consistently perform at a high level and earn recognition as a top-performer. I want to continue to learn and grow my knowledge and abilities and maybe even start looking at the Business Member Specialist position when I'm ready.
What is your favorite season?
Spring or fall. I love when the morning air is crisp, but the sun is shining.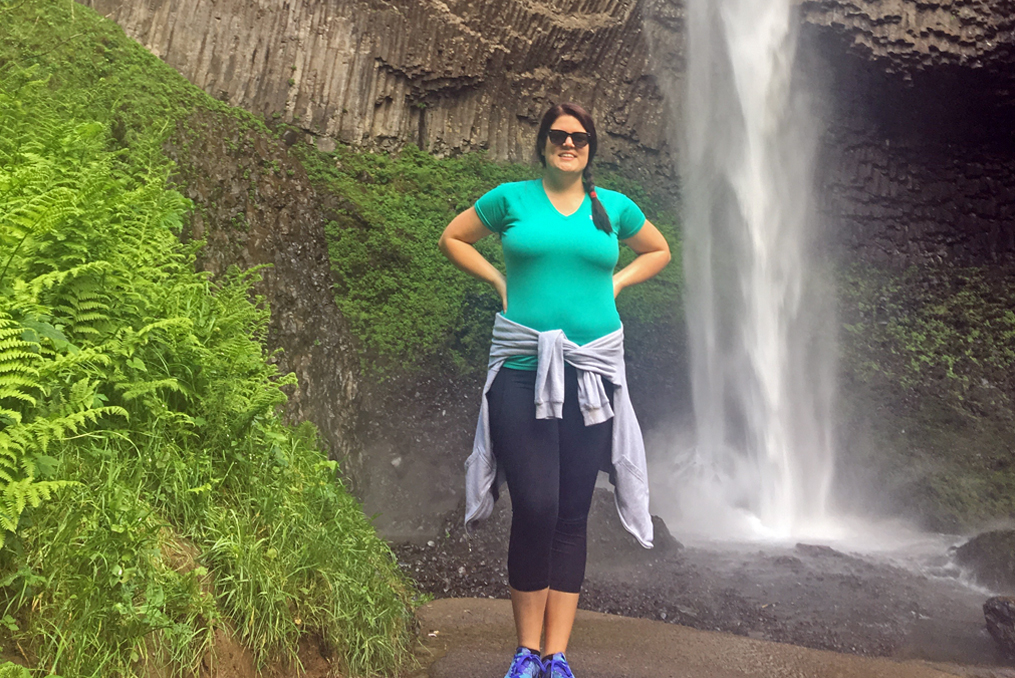 What are three things still left on your bucket list?
Travel to Greece, Thailand and take a cooking class in Italy.
If you could have one superpower, what would you choose?
To fly, or the ability to blink and travel anywhere I would like to be.
What's the coolest experience you have ever had?
Climbing a waterfall in Jamaica.
What do you enjoy most about working at OnPoint?
Getting to know members and my coworkers, and being given the opportunity to succeed.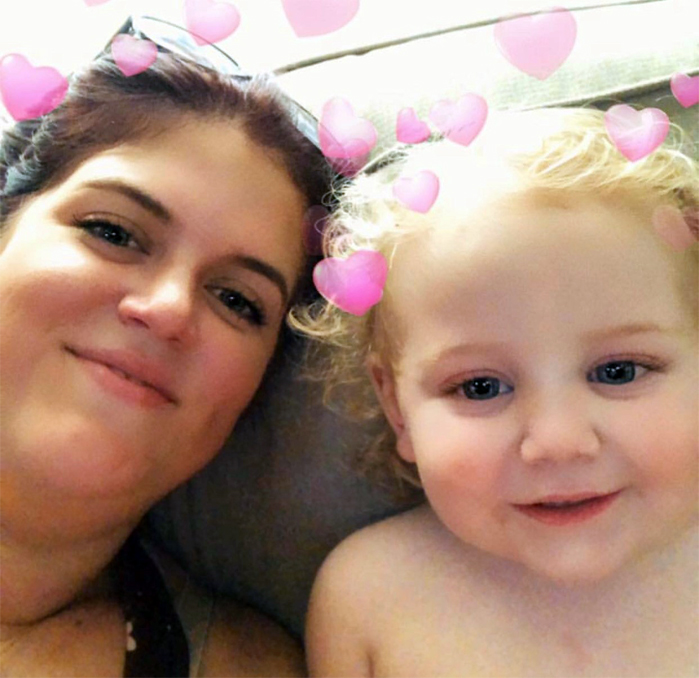 Interested in joining our team? Learn more about a career with OnPoint.