The OnPoint spotlight is an ongoing blog series that highlights our employees and takes a closer look at the drive and personality of individuals on the OnPoint team. It is one way we show our appreciation for their hard work and achievements while helping our community get to know the people who make things happen here at OnPoint.
This week's employee spotlight is Andrea Belz, Member Service Representative at our North Lombard Branch, which opened March 16! She is excited to help the many members who live in the St. Johns and Portsmouth neighborhoods.
Here is what she had to share about her life and experiences at OnPoint.
Tell us about yourself.
I am a Portland native and a major foodie. I grew up in NE Portland but migrated to North Portland eight years ago—it has since become one of my favorite places. I have two children, ages one and seven. My family and I love to travel when we can, even if it's a weekend getaway, and we especially love theme parks!
What were you doing before joining OnPoint?
Before joining OnPoint, I was working for a window company as an Inside Sales Representative. For a while, I was also a stay at home mom! I started as a Teller when I came to OnPoint in 2015 and then grew into my Member Service Representative role after nine months.
What is your favorite season?
Fall has always been my favorite season! You can find me at the pumpkin patch the day it opens. Any fall activity you can think of, I have probably done. My son's birthday is in October, so we are really big on Halloween and it is one of my favorite holidays. The Portland Greek Fest is the first weekend of October every year, and this year will be my 11th year attending. The September and October months truly have my heart.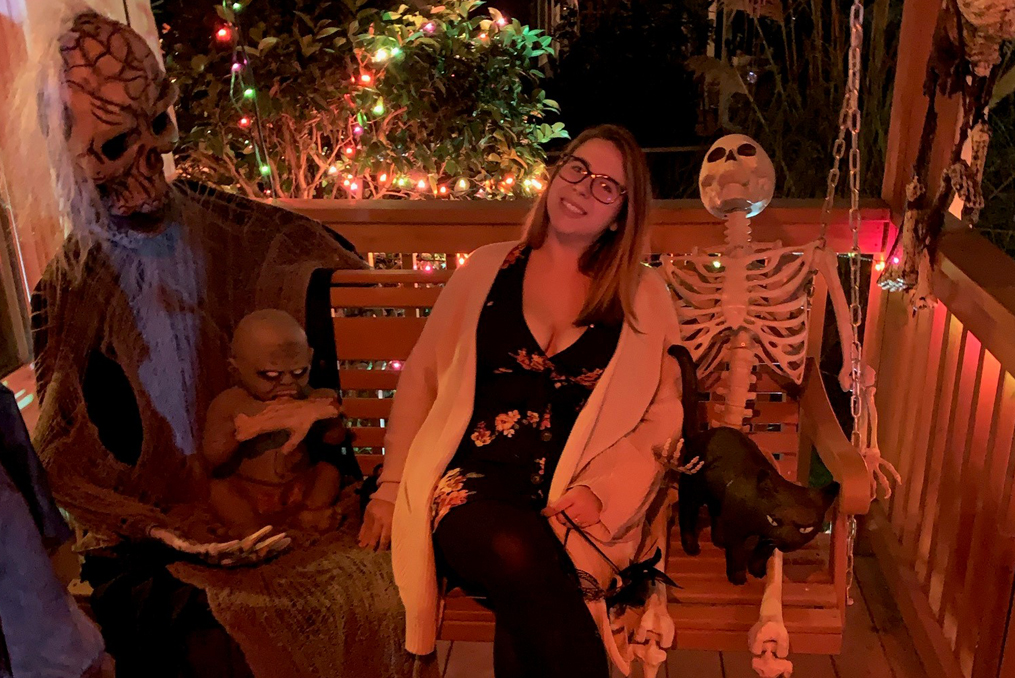 What is your favorite book?
The Harry Potter series. I have two cats, Lavender and Kingsley, whose names come from some Harry Potter characters!
What is your favorite travel spot?
I try to go to Florida every two years. There's a little town called Rosemary Beach in the Destin area, and it's a wonderful escape. We relax on the beach and spend a lot of time dining at the local restaurants where the true foodie in me comes out.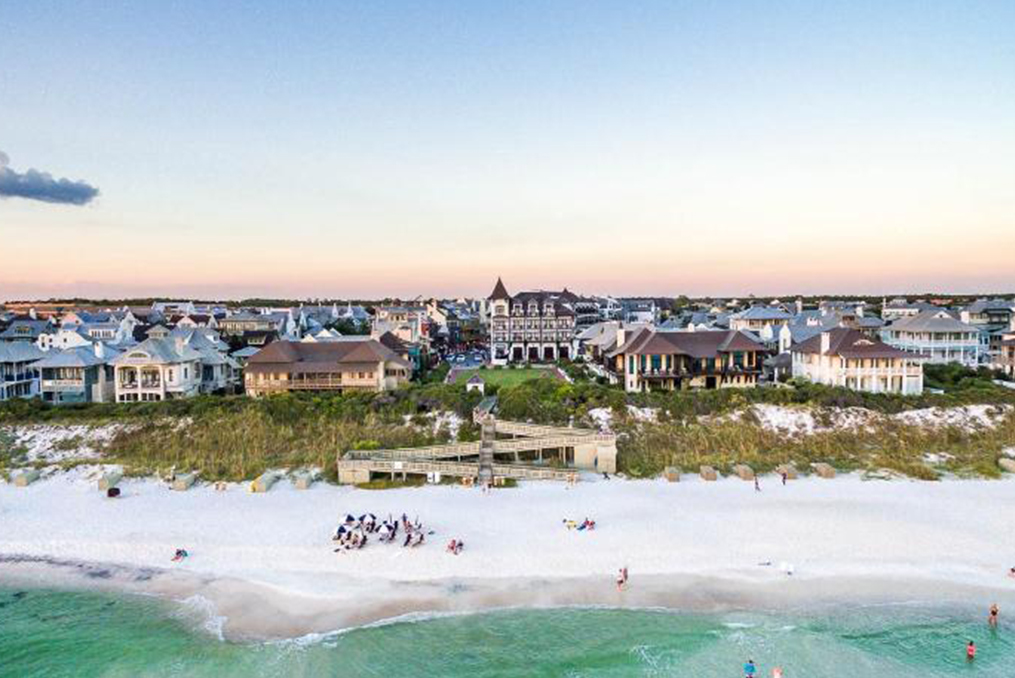 What advice would you give others about life?
Love comes before anything. Travel when you can.
Would you like to learn more about OnPoint? You can meet Andrea and the rest of our North Lombard Branch team during our upcoming grand opening event on August 22, 2020, from 9:00 am to 1:00 pm.
Interested in joining our team? Check out our current open positions.