The OnPoint spotlight is an ongoing blog series where we take the opportunity to highlight one of our employees. Our spotlights take a closer look at the drive and personality of individuals on the OnPoint team. It is one way we show our appreciation for the hard work and achievements of our employees, while also helping our community get to know the people who make things happen here at OnPoint.
This week's employee spotlight is Bethany Schimmer, who joined OnPoint as a Teller for our 205 Place Branch in April 2018. According to her manager, she is an "outstanding individual on the Credit Union Direct Lending team who has the strength and courage to set goals and holds herself accountable." The CUDL team is happy to have her as an Indirect Loan Officer.
Here is what Bethany had to share about her life and experiences at OnPoint.
Tell us a little about yourself.
I live in Sandy, OR, with my fiancé and our cat, Pam. I live an active lifestyle and enjoy working out and running. I also enjoy reading, watching "The Office" and "Parks and Rec," listening to true crime podcasts and spending time with my family. I'm a very proud aunt of two nephews, a niece and a new bundle of joy coming this July!
What were you doing before joining OnPoint?
Before I joined OnPoint, I was living in Eugene, OR, where I was born and raised. I graduated from the University of Oregon with an English degree. I have a background in auto financing, and before making the move to the Portland Metro area, I was working in a similar role that I am in now.
How are you assisting our members during the COVID-19 pandemic?
During the current COVID-19 pandemic, I have become flexible as I help out other departments as needed. During this time, it's been great to be a part of OnPoint's relief efforts, including skip pay, personal loans and community donations. Now more than ever, we're showing how important it is that we stay organized and work together effectively to help assist our members. In addition, I'm available for our dealer partners and keep lines of communication open with auto loans, rates and applications for our members.
What is something you can share about your team?
My team is a very fun and hardworking group of people. We work well together and I'm always appreciative of how everyone is willing to help each other. We may be a small department, but we process and fund a large number of loans each day.
What is something about you that might surprise people?
I don't have a sense of smell and I don't recall ever being able to smell! When I was little, I did see a doctor about it, but since I can still taste, there weren't any big concerns.
What are your favorite activities?
I love running and playing soccer. I have played soccer since the second grade and still play on a couple of different city league teams. It has always been a passion of mine! I am currently training for the Eugene Half Marathon. Additionally, I have a goal to start marathon training in the fall to qualify for the Boston Marathon next year. If that isn't enough, I also follow obstacle course racing. Last year, I qualified for and competed in the Spartan World Championship in North Lake Tahoe, CA!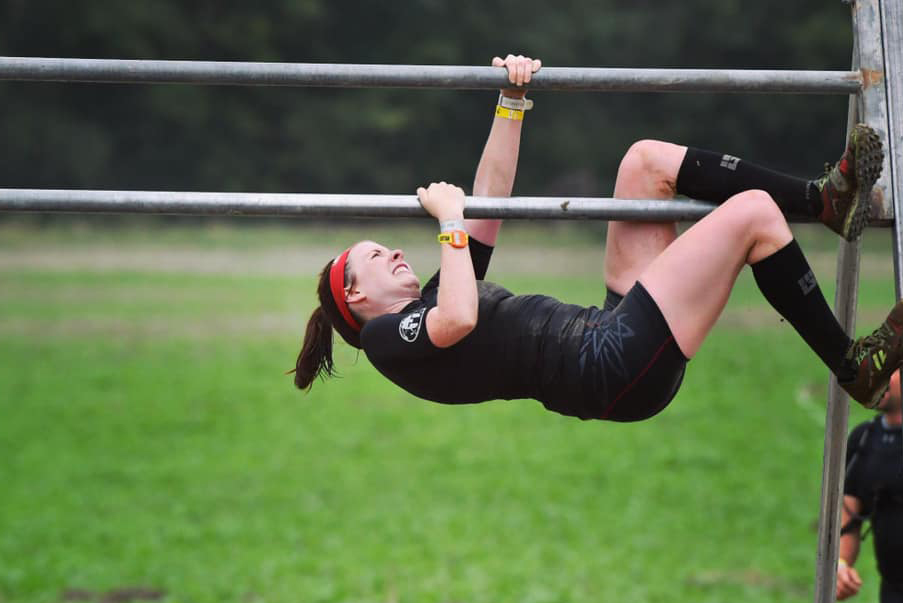 Which sports teams do you support?
I love my University of Oregon Ducks. I also follow the USA women's national soccer team, Portland Thorns and Timbers, Portland Blazers and the San Francisco 49ers…to name a few.
What sorts of challenges do you enjoy?
I'm a very goal-oriented person, so I will always set goals that challenge me or will help me achieve my best self. Last year, my goal was to qualify for the Spartan World Championship and with a lot of hard work, training and travel, I did it. I learned how hard I can push myself and what I'm really capable of. I'm always asking myself what's next, and now it's qualifying for the Boston Marathon—this will be another year or two of hard work, but I'm excited for the challenge!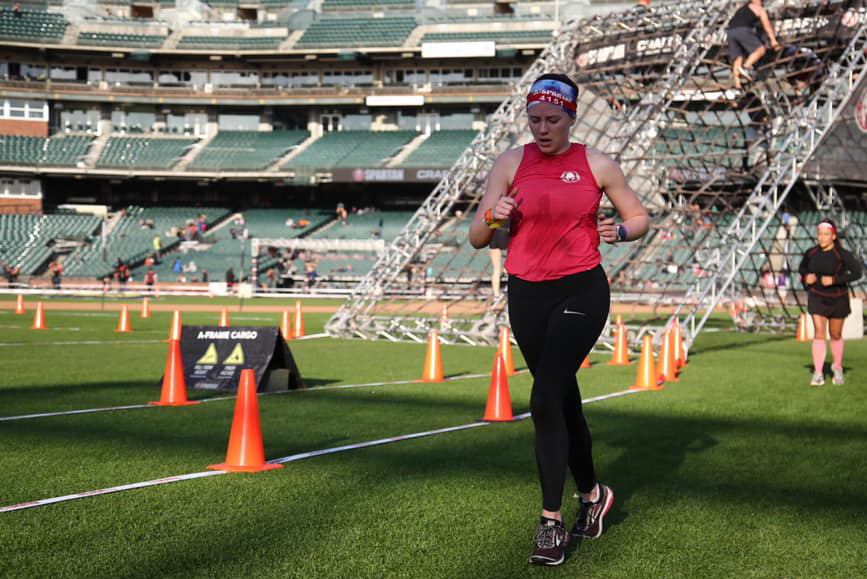 What was the best concert you have ever attended?
It has to be Taylor Swift's 1989 concert in Seattle, WA. I am a ride or die Swiftie—she never fails to put on an amazing show.
Interested in joining our team? Check out our current open positions.