The OnPoint spotlight is an ongoing blog series that highlights our employees and takes a closer look at the drive and personality of individuals on the OnPoint team. It is one way we show our appreciation for their hard work and achievements while helping our community get to know the people who make things happen here at OnPoint.
This week's employee spotlight is Bonnie Pearce, Assistant Branch Manager at our Bend Downtown Branch. In 2008, Bonnie joined OnPoint as a Teller—she has served in multiple roles since joining our team. She was a Member Service Representative, a Member Relationship Officer and then a Branch Operations Supervisor before taking on her current role. Bonnie is an engaged manager dedicated to helping her team learn, grow and deliver excellent member experiences!
Here is what she had to share about her life and experiences at OnPoint:
Tell us a little about yourself.
I was born and raised in SE Portland. In 2008, I started as a Teller at our 205 Place Branch and moved to Bend in 2010 when I had the opportunity to help open the branches in Central Oregon.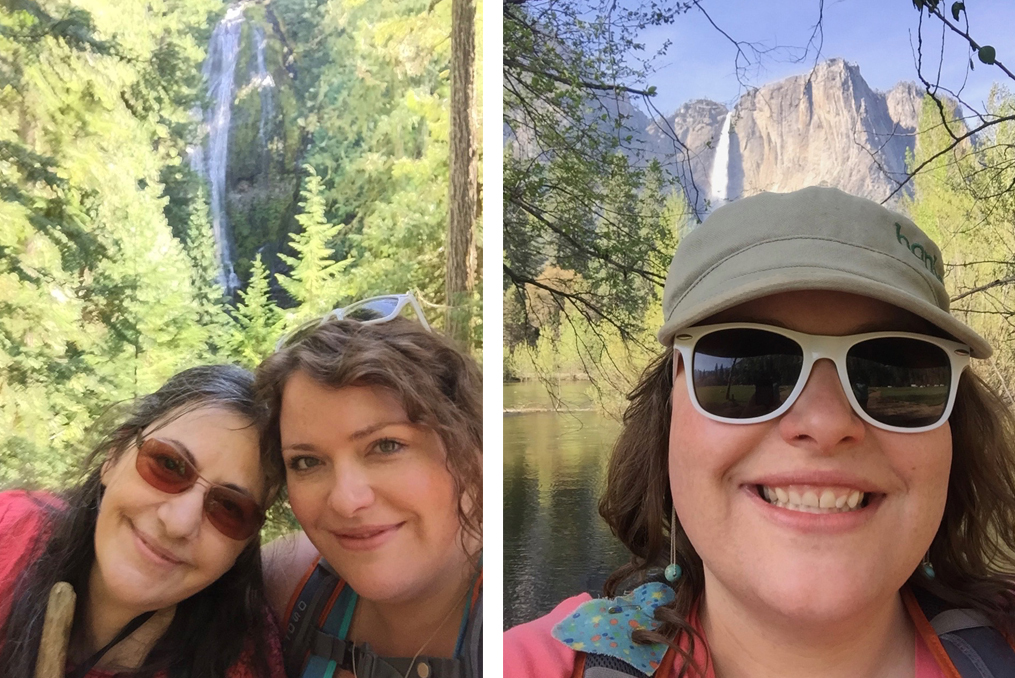 What were you doing before joining the OnPoint team?
I worked for Wells Fargo for four years as a Teller/Lead Teller. Before that, I worked at Meier & Frank at Lloyd Center after graduating from St. Mary's Academy in 2003. I didn't know it at the time, but all of these experiences put me on track for my career with OnPoint.
What's something that you can share about your history with OnPoint?
I've been a member since 2004 and OnPoint helped me with my first car loan. One day, while standing in line to make a payment, I saw a former coworker from Wells Fargo who was working with OnPoint, and she said, "We're hiring! You have to apply, you would love it here!"
Based on her enthusiasm, I could sense the difference in atmosphere and culture. I applied right away, and the rest is history! Through my time here, I've found that OnPoint fosters a culture of empowerment, trust, continual learning, growth and dedication to its employees. This commitment follows through to the member experience and makes this the best place to work and bank.
We have incredible leadership and vision here, and I love being a part of the OnPoint family. Every day, I see how our efforts, individuality, and experiences support the communities we live in and help them thrive.
As an Assistant Manager, I dedicate my efforts to supporting and maintaining our culture by empowering our team members to use their strengths and interests to benefit our community. This approach allows us to engage our communities, members, teammates and business partners in a meaningful way.
If you could be an animal, which would you choose?
Definitely an animal that could either breathe underwater or fly—ideally, both!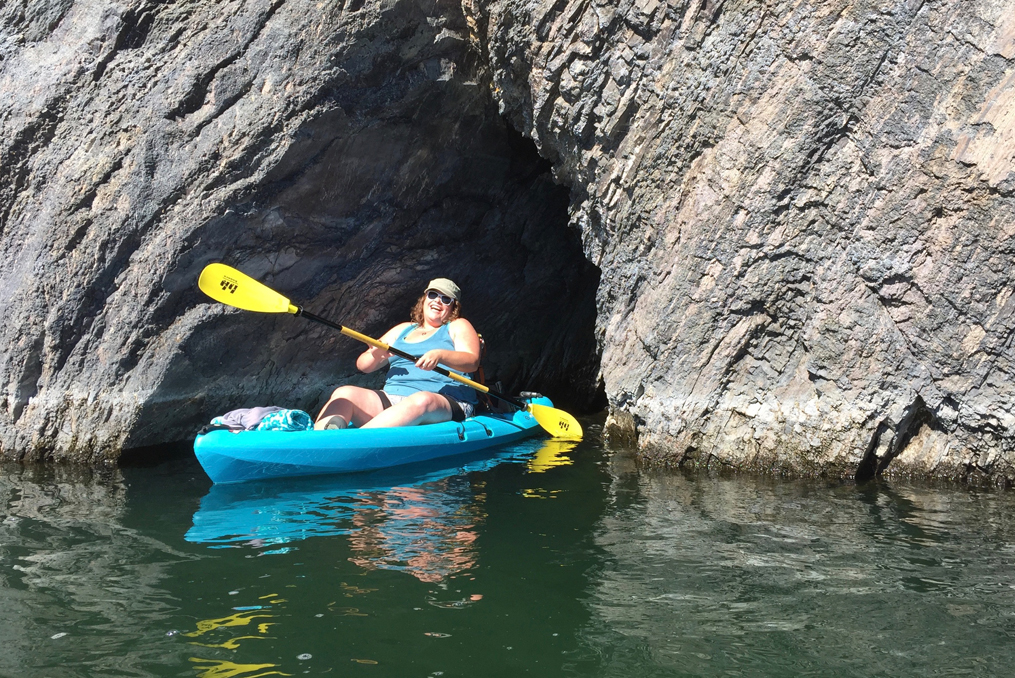 Do you have any pets?
Last year, I adopted a dachshund terrier mix from a dachshund rescue in Pendleton. I wasn't planning on it, but the opportunity presented itself and looking back, I know it was meant to be! His name is Tito and he's pretty much the cutest and silliest bucket of love ever.
What is your favorite podcast?
Serial, S-Town, Crime Junkies—I love true crime stories and investigative journalism.
What is your favorite travel spot?
The Oregon Coast is one of my all-time favorite places to visit. Since moving to Central Oregon, I miss being just a day trip away and I now make it a priority to get to the coast a few times a year.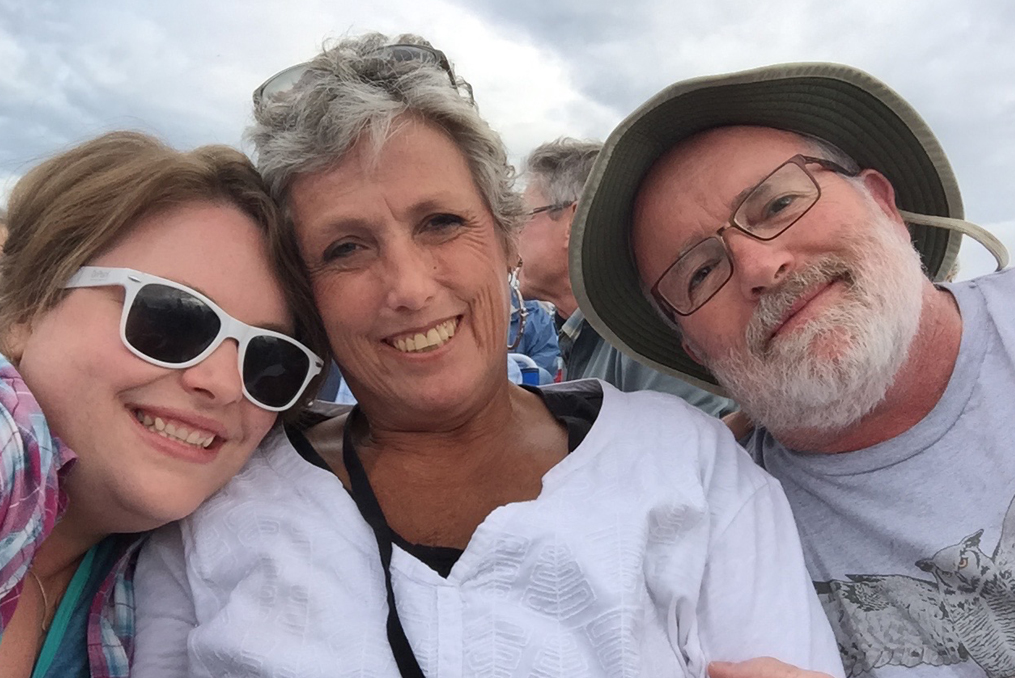 What is one piece of advice that you would give to others about life?
Enjoy the moment, be in the moment, and prioritize people and experiences.
At the Bend Downtown Branch, we have strong relationships with our members and the local community. Sometimes it feels like "Cheers" in here, where everybody knows your name. I'm incredibly grateful for a fantastic, hardworking, knowledgeable team of professionals who also knows how to have fun along the way. Our team is genuine and it's clear that everyone cares about the member experience. We're present in the moment and make the things we do all about the people on our team and our community.
Interested in joining our team? Check out our current open positions.