The OnPoint spotlight is an ongoing blog series that highlights our employees and takes a closer look at the drive and personality of individuals on the OnPoint team. It is one way we show our appreciation for their hard work and achievements while helping our community get to know the people who make things happen here at OnPoint.
This week's employee spotlight is John Palmeri, Branch Manager for our Hawthorne Branch, which opened in May 2018. John started working at OnPoint in 2014 and we are excited to have his help in bringing OnPoint to the Hawthorne neighborhood.
Here is what John had to share about his life and experiences at OnPoint:
What were you doing before joining OnPoint?
I graduated from the University of Oregon with a degree in Economics, went straight into banking and never looked back. Prior to OnPoint, I spent many years in banking, including with a small community bank. At OnPoint, I have held positions as a Member Relationship Officer, Assistant Branch Manager and Branch Manager.
What do you enjoy most about working at OnPoint?
It would have to be our culture. It's hard to describe but you know what it is? It's special. The culture leads to employees who are happy to be at work providing exceptional service to our members. I have worked with some amazing people during my time with OnPoint; there is such a great atmosphere of teamwork and support, it amazes me every day. I'm excited to be leading our new Hawthorne team where we'll continue to share that same dedication to happy employees and exceptional service.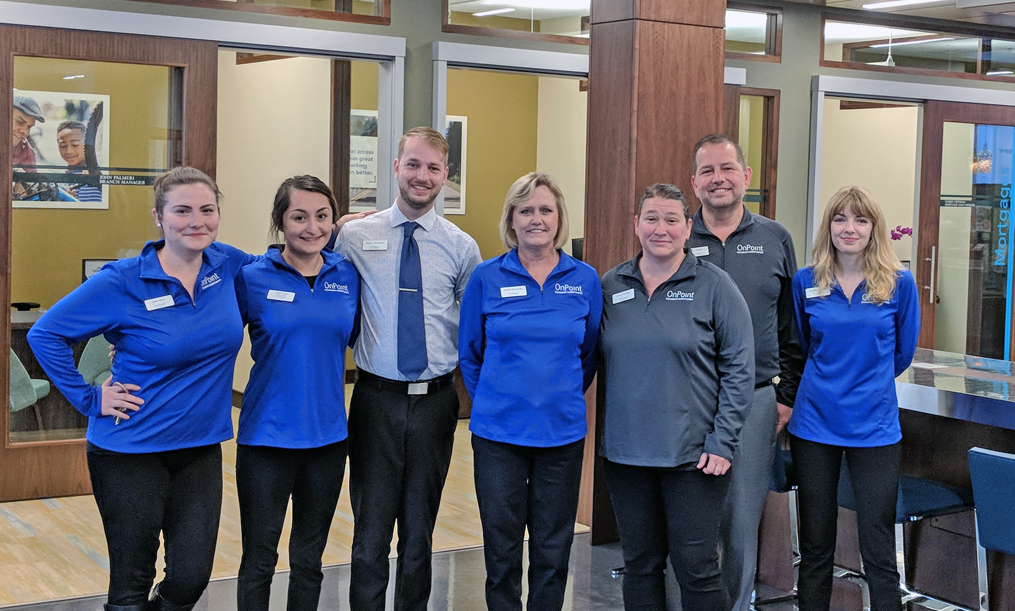 Who was your most influential schoolteacher?
David Bailey. Mr. Bailey has taught at Lincoln High School for 50 years. He has a strong wit, great character and strives to ingrain in his students the ability to think critically and consistently challenge the status quo. You were certainly welcome to have an opinion but you had better be ready to debate and defend it; I know I am.
What is your most memorable vacation?
My first trip to Puerto Vallarta was with around 15 friends. I wasn't sure how that was going to work out with everyone wanting to do different things. It turned out great! Whatever you wanted to do, there was always someone else that wanted to join in.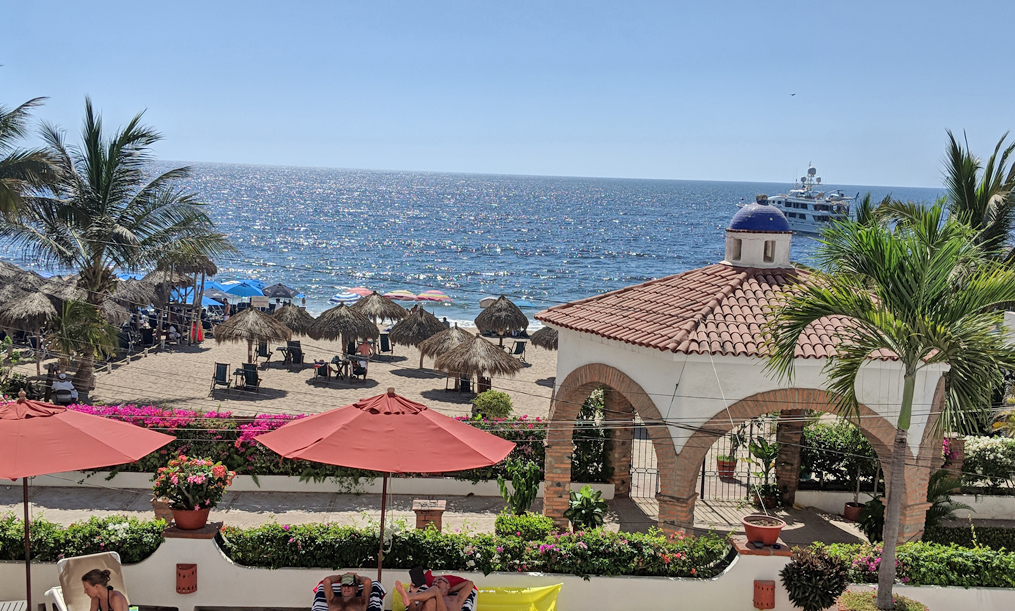 What is a fear you are proud to have overcome?
Rollercoasters. So, I went to Magic Mountain with a friend and my sister and I rode rollercoasters. We started with the Grand Daddy of them all: Colossus, a giant wooden roller coaster since retired. I survived that and we proceeded to ride every coaster in the park. Now I love them!
What are the values that drive you?
One of the core values I was taught early in my career was to "Do the right thing"; throughout my career, I have taken this to heart and I continually strive to do the right thing in all of my interactions with members and employees alike.
Interested in joining our team? Find current opportunities with OnPoint.