The OnPoint spotlight is an ongoing blog series that highlights our employees and takes a closer look at the drive and personality of individuals on the OnPoint team. It is one way we show our appreciation for their hard work and achievements while helping our community get to know the people who make things happen here at OnPoint.
This week, we are excited to spotlight Maritza Rich, Assistant Member Services Manager at our Montgomery Park Headquarters. Maritza joined OnPoint in 2014 and has called Member Services her family for almost seven years.
Here is what Maritza had to share about her life and experiences at OnPoint:
Tell us a little about yourself.
I was born in Colima, Mexico but have called Gresham, Oregon home since the late 1990s. I'm lucky to be married to a loving and hilarious man and that we share a beautiful 2-year-old boy. My family means everything to me and I love spending time with them when I'm not helping our OnPoint members.
What were you doing before joining OnPoint?
Before joining OnPoint, I was working with my family—we have many successful entrepreneurs! My father and brother run two Mexican food trucks in Boring and Sandy, Oregon. When I joined OnPoint, I started my career as a Member Services Specialist. I have held various positions in my department, leading to my most recent promotion as Assistant Member Services Manager. My team is so incredible! We are all here for the same reason: to provide excellent member service and create a positive and supportive experience.
Who inspires you?
My parents! We emigrated from Mexico in 1996, and they provided my brother and me with the American Dream by taking zero shortcuts. They've taught me what hard work looks like and the importance of always doing the right thing—especially when no one is watching.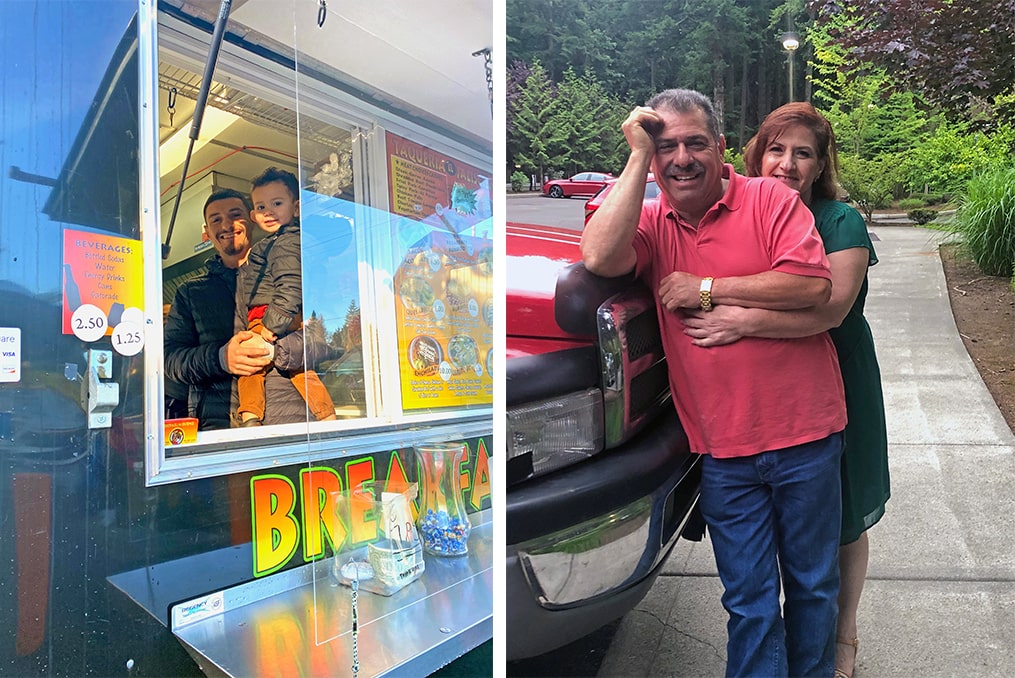 What is the one thing that you are most proud of in this world?
My son Leo—he is gentle and kind like his dad and a little sassy like his momma. He is definitely the best thing I've ever created.
What is your favorite 90's jam?
Everything in the '90s was a good jam! TLC's "Creep" is one of my all-time favorites. I'm also a huge Selena Quintanilla fan!
Where is your favorite place in the world?
My favorite place in the world is my cozy home sitting right next to my husband and son with our two dogs, Lola and Grizzly. The next place is a beautiful little town in Mexico—Pihuamo Jalisco—where I was raised.
What have you learned in your career that you would like to share?
I'm still learning this, but the most valuable lessons have been to be myself in everything I do and not let the fear of getting it wrong get the best of me. We spend so much time overthinking, which can be more damaging sometimes than just taking action.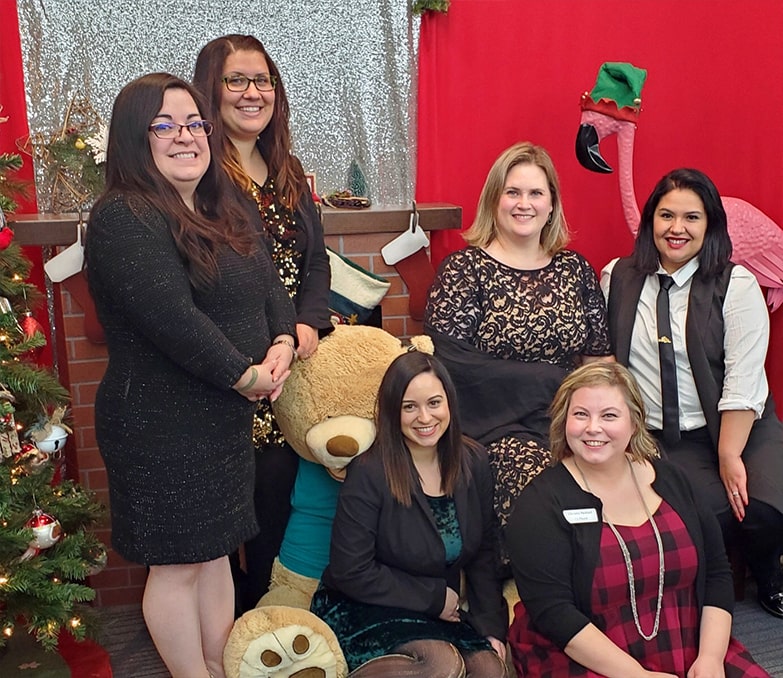 Grow with OnPoint—apply today
Are you interested in joining our team? Learn more about a career with OnPoint.