The rising cost of a home purchase remains one of the biggest obstacles on the path to homeownership for many prospective buyers. Oregon home price have increased steadily year-over-year since 2012, a trend that is likely to continue. Further, many home buyers said that saving for a down payment was the most difficult step in the home buying process.
Here are a few saving strategies that may work for many prospective homebuyers:
Pay down high-interest debt
It may seem counterintuitive that paying down debt can be a savings strategy. However, the longer you have debt with a high-interest rate, the more money you'll dedicate toward that account in the long run. Plus, once it's paid off, you'll have more room in your budget to dedicate to savings. More than two-fifths of respondents to NAR's survey said credit card debt was a major obstacle in saving for a down payment.
Choose the right savings account
You'll need to decide where to stockpile your savings as you make your way toward your goal. You have plenty of options for this, and chances are, a checking account isn't the most lucrative. Instead, look into a dedicated savings account with a good interest rate. Explore what options are available to you, including certificates of deposit, money market accounts or market rate savings accounts.
First-time homebuyers also have the option to use an IRA to save for their home. Usually, taking funds out of your IRA before you turn 59 ½ means you'll pay a 10 percent penalty. The Taxpayer Relief Act of 1997 specified that taxpayers can withdraw from certain IRA plans to purchase their first home without being charged the fee.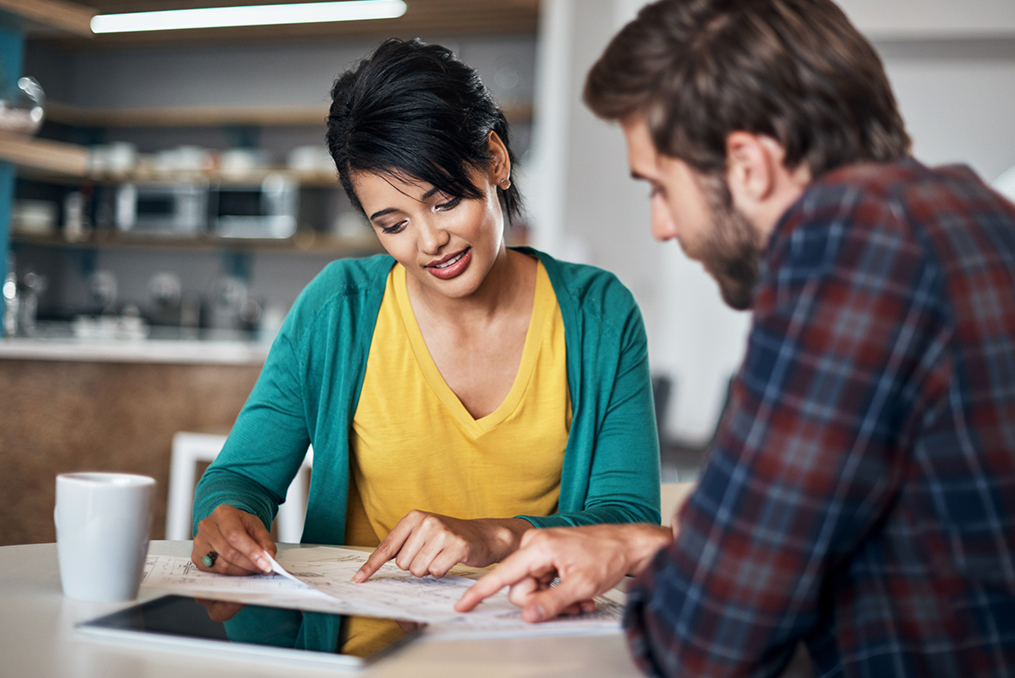 Dedicate income adjustments and windfalls
When you get a raise at work, accept a higher-paying job or receive an unexpected sum of money, you may be tempted to put that extra cash into your regular budget. If you fight this temptation, you can boost your savings and perhaps even meet your goal sooner than you anticipated.
Automate savings
It's not always easy to remember to move money from your checking account into savings. Fortunately, it's simple to automate contributions to your savings account. You can adjust your direct deposit preferences for your paycheck to distribute a specific percentage or dollar amount into a specific account. Additionally, NerdWallet reported that apps like Digit and Qapital intelligently set aside what you can afford to save on a regular basis, making saving simple.
Bank with your mortgage lender
It may be beneficial to save for your down payment with the same financial institution with which you intend to get your mortgage. It's possible that the institution can transfer your down payment directly out of your savings account, potentially reducing fees and making for a simpler process.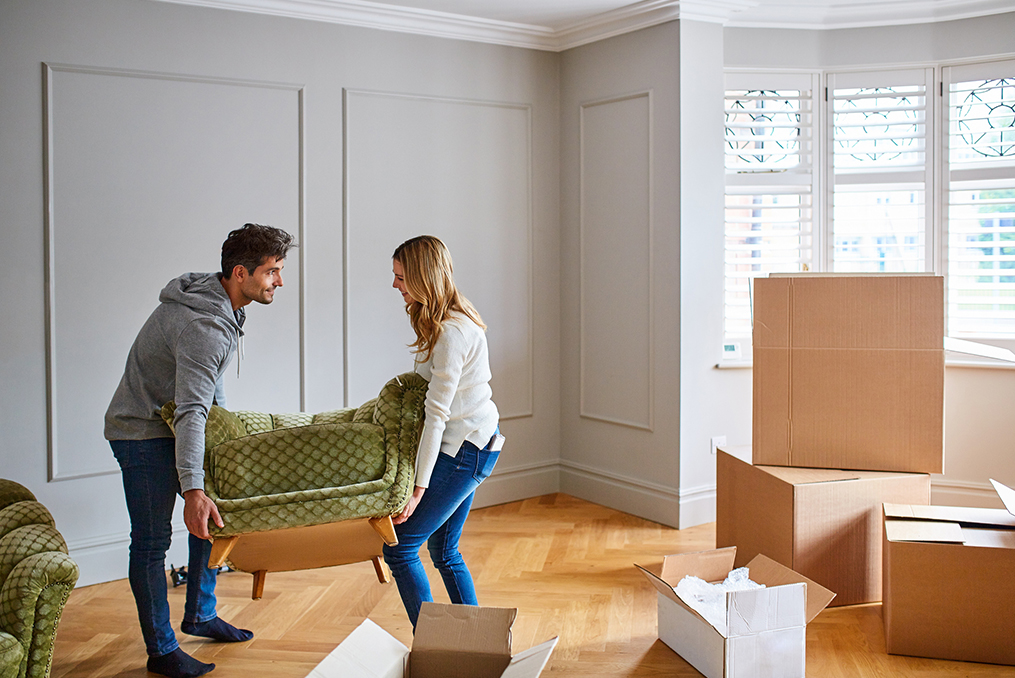 How much do you need to save for a home?
Determining how to save money for a house doesn't have to be challenging. If you're getting ready to make your next home purchase, reach out to our team. OnPoint has a variety of no down payment and low down payment options available. We can help you apply for a pre-approval, evaluate your current status, and guide you on the necessary steps to get you into your next home. Reach out to one of our mortgage loan officers and we can help you establish a savings goal for purchasing your first home.