#OnPointGiving
Now through December 10, follow us on Facebook, Twitter and Instagram and share the non-profits you support. OnPoint will donate to the top six non-profits on your behalf!
OnPoint is committed to excellent member experiences.
Money doesn't care about people, but we do. When it comes to your finances, we're in it together. With OnPoint, you can check your balance, deposit checks, and pay bills from anywhere. We also offer great rates, low fees and financial education resources just for you. Yet, we're more than a place to bank.
Credit unions do well when members do well. This means if you need more from your banking experience, we're there to provide options, remove barriers and be your guide every step of the way. It also means we support community, because we know we're all stronger when every one of us is stronger. Most of all, it's about people. People like you.
Learn more about becoming a member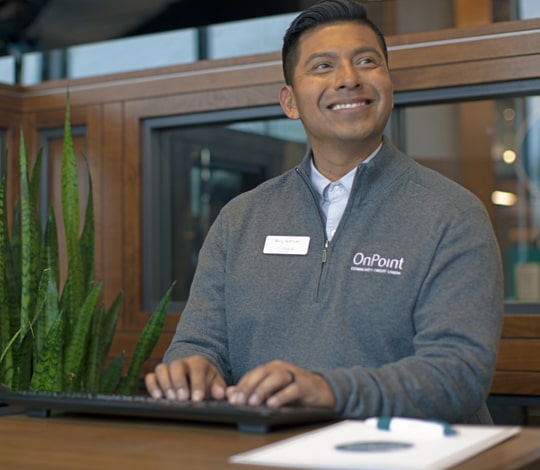 Routing number 323075880
After hours fraud support
Report a lost or stolen card
Call member services
Freeze credit card
Set travel notice
Schedule an appointment
Get member assistance.
Making an impact with your OnPoint membership.
We love being a part of our community, and that's why we're always taking action to improve people's lives for today and tomorrow. We strive to create real connections with the people and organizations within our community so they know who we are, what we do, and how much we care. Let's work together to create the future we all know is possible.
Great place to bank. Very attentive to customer service. Hardly ever have a very long wait. Highly recommend having them for all your financial needs. Thumbs up all the way around.

Al L.
Today's promotions & featured rates
Get more from your membership with Bundle Rewards.
Bundle Rewards is our way of rewarding loyal members who use multiple financial services with OnPoint. Save money with great rates on savings and checking accounts, discounted closing costs on your mortgage, and more.
Best of all, qualifying is simple: all you need is a checking account with e-statements or direct deposit and two additional products (such as an auto loan and credit card). With Bundle Rewards, you can enjoy your membership even more.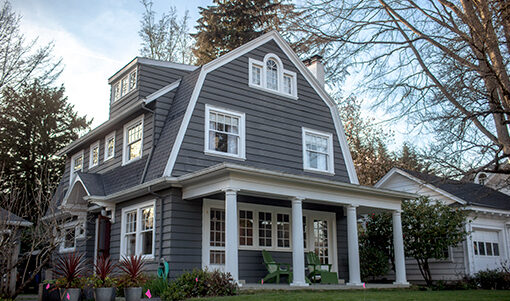 What's your bundle?
With over 2,904 ways to save more with Bundle Rewards, you could be eligible to receive special benefits and discounts.
It's easy to qualify—learn how
Disclosures
* APR = Annual Percentage Rate
Trending Topics
Community Impact Story
To meet a growing and critical need, Rose Haven starts with healing
Oregon has the second-highest rate of people experiencing houselessness in the country, with 35 out of every 10,000 Oregonians lacking shelter, according to the latest Multnomah County's Point-in-Time Count conducted in 2019. "This is a modest estimate, as the Point-in-Time Count does not account for those displaced by the pandemic and others who remain uncounted because of their desire to …
Read the full article
Financial Advice
15 Easy Ways to Save Money on Groceries
In times of uncertainty, you may want to reduce your monthly expenses to save more money for your emergency fund or for bills that can't wait. The stay at home orders in both Oregon and Washington have many of us eating at home more often, and driving up grocery bills. Though groceries are a necessity, it's possible to lower the …
Read the full article
Event
Simplifying the Home Buying Process
OnPoint mortgage professionals take you through a step-by-step explanation of buying a home, share key resources available to you, and demonstrate how OnPoint can make navigating the process fast and easy. A real estate agent will also be available to answer any questions you may have. You'll learn about: Finding the home you want in the neighborhoods you desire (even …
Sign up for the event