The OnPoint spotlight is an ongoing blog series that highlights our employees and takes a closer look at the drive and personality of individuals on the OnPoint team. It is one way we show our appreciation for their hard work and achievements while helping our community get to know the people who make things happen here at OnPoint.
This week's employee spotlight is on Nadia Cieslak, Member Service Representative at our Beaverton Branch. She enjoys building relationships with our members and assisting them each day.
Here is what she had to share about her life and experiences with OnPoint:
Tell us a little about yourself.
I enjoy spending time with my kids and being with family. We spend time traveling and going to new places—I also love to cook. Sunny weather is my favorite, and I'm not a fan of the cold!
What were you doing before joining OnPoint?
Before I joined the OnPoint team in August of 2017, I worked for over 10 years as a Retail Sales Representative for Coach, and then I started working for AAA Oregon/Idaho. Since joining OnPoint, I have loved my time here! The positive environment makes it easier to achieve my goals and be successful. I enjoy coming to work and love what I do. My focus on building relationships with our members is a considerable part of my success.
What is your favorite fruit?
My favorite fruit is a Durian—native to Indonesia, Malaysia, the Philippines and Thailand. If you have to ask what it is, it's not your favorite!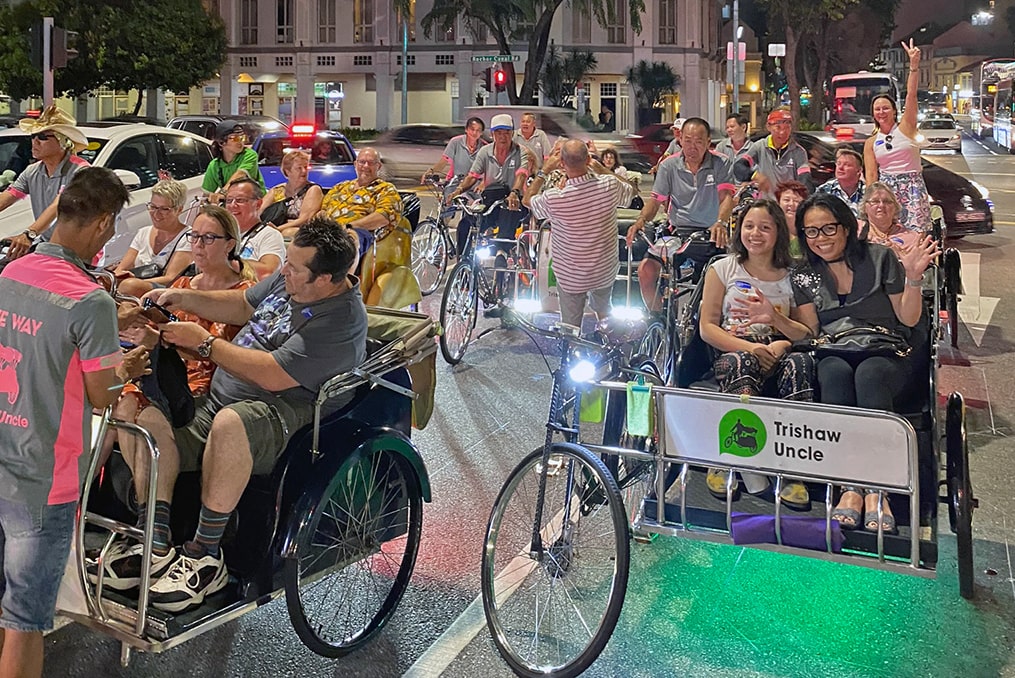 Have you ever won anything?
I won a T-shirt for eating 10 pieces of nitro chicken wings in under seven minutes. Their "nitro" wasn't any hotter than baby food where I grew up in Indonesia.
What is your favorite app?
I love my Apple AirTag app. It helps me find my keys!
What is your favorite travel spot?
Anywhere warm. Humidity is optional.
What have you learned in your career that you would like to share?
Challenge yourself and learn new things. Every time I had a new challenge in my career, I doubted myself. However, I found that I can achieve just about anything if I put my mind to it. A better understanding of my abilities and resilience has given me a great deal of confidence moving forward in my career.
Are you interested in joining our team? Learn more about a career with OnPoint.