The OnPoint spotlight is an ongoing blog series that highlights our employees and takes a closer look at the drive and personality of individuals on the OnPoint team. It is one way we show our appreciation for their hard work and achievements while helping our community get to know the people who make things happen here at OnPoint.
This week's employee spotlight is Daniel Bartosz, Financial Advisor at our Clackamas Promenade, Gresham and Woodstock branches. Daniel was recently named to the 2019 Thrive Awards list, sponsored by WealthManagement.com. He is among the top Financial Advisors across the country who showed significant production growth year-over-year from 2015-2018.
Here is what he had to share about his life and experiences at OnPoint:
Tell us a little about yourself.
I am an Oregon native and a graduate of the University of Idaho. I grew up in Aumsville, OR, and now live in SE Portland in the Woodstock area. My family consists of two young boys, two terrier (terror) dogs and my spouse. Currently, our focus is to get through each day handling the busyness of life!
What were you doing before joining OnPoint or taking on your current role?
I was a Financial Specialist/Personal Banker for US Bank for two and a half years before joining OnPoint as an Investment Services Assistant in 2004.
What can you share about your history with OnPoint?
I am one of the original employees to help start the Wealth Management and Investment Services department at the credit union in 2004. I have grown to be the senior advisor on a team that began with three individuals and is now more than 20 team members strong. We're very supportive of each other and often share the joy of success.
How would you describe your team in one word?
Dynamic.
What are you passionate about?
My spouse and I enjoy running, which is how we met. We are avid runners and compete both locally and across the country. In December 2019, I went to the USATF National Club Cross Country Championships in Bethlehem, PA and we finished 8th overall as a team!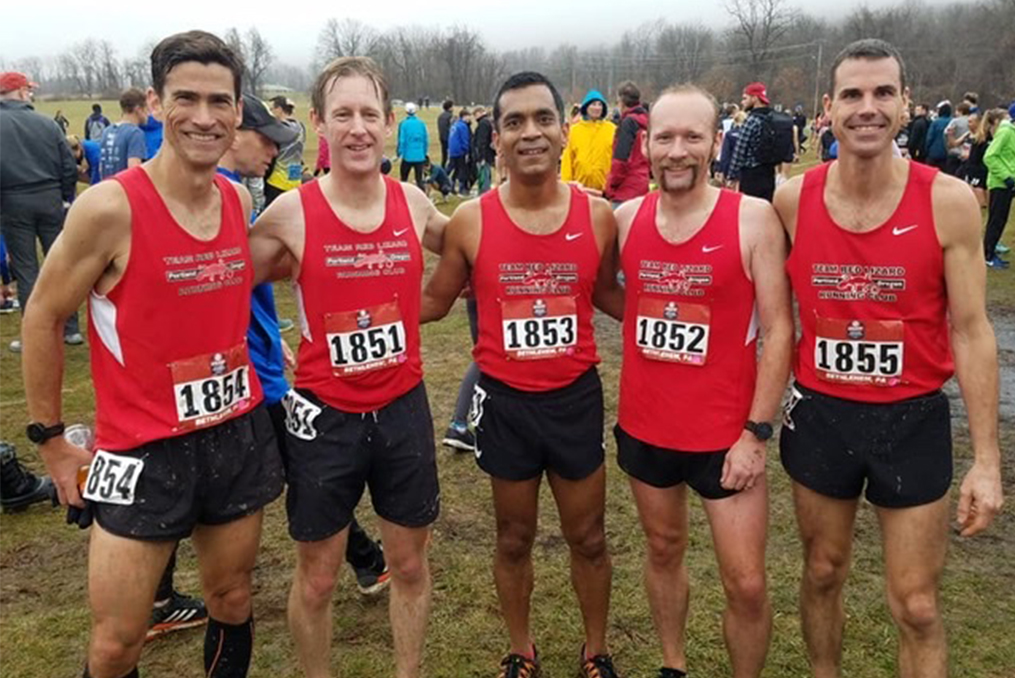 Are you handy at fixing things?
Yes, I can fix anything if you give me instructions I can read and understand. I am great at learning new things!
Do you have a favorite board or card game?
Risk, a strategy board game with the goal of occupying every territory on the board and eliminating other players. Some might say that I'm quite good with strategic planning.
Interested in joining our team? Learn more about a career with OnPoint.