The OnPoint spotlight is an ongoing blog series that highlights our employees and takes a closer look at the drive and personality of individuals on the OnPoint team. It is one way we show our appreciation for their hard work and achievements while helping our community get to know the people who make things happen here at OnPoint.
This week's employee spotlight is Heather Martin, Member Relationship Officer at the Bend South Branch. In 2014, Heather joined OnPoint as a Teller and also held a position as a Member Service Representative before taking on her current role. We appreciate the hard work and great energy that Heather brings to her branch.
Here is what she had to share about her life and experiences at OnPoint:
Tell us a little about yourself.
My husband and I have a two-year-old daughter who is our world. We love raising her in Central Oregon where there are so many great outdoor activities to enjoy, such as hiking, going to lakes and taking our dog to various outdoor spots! Additionally, we are hoping that she loves sports as much as we do. I still play softball and volleyball every chance I get! We also have a blue heeler named Wrigley and a cat named Blitz who are a big part of our family.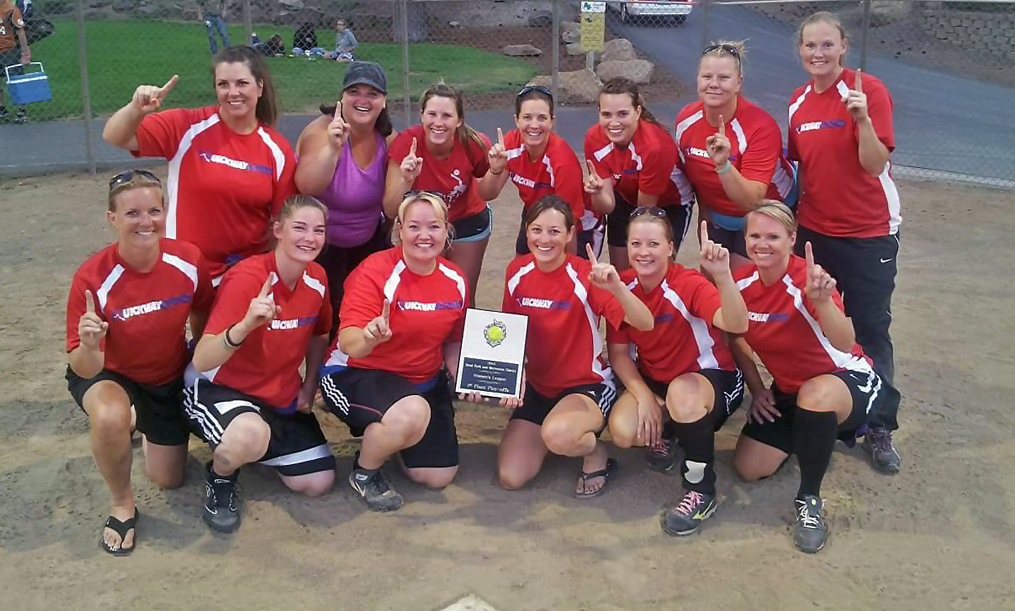 What are three things that are still on your bucket list?
1. Skydiving—preferably landing near a beautiful blue ocean with white sandy beaches.
2. Bungee jumping—I did jump off of the stratosphere in Vegas, but that's not quite the same thing—although it was fun!
3. Attending the Australian Open—my husband and I have always wanted to go to this together!
Who inspires you?
My grandpa! Even though he is no longer on this earth, he still inspires me to work hard always—giving anything less than 100 percent is pointless. He taught me to be selfless and gracious, and that family should come first.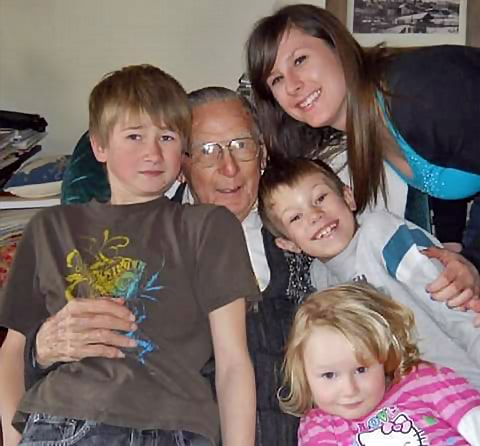 If you could be on any TV game show, which would it be?
This one is hard because I LOVE game shows, but if I had to choose one, it would be Wheel of Fortune! I think I could clean up on that one. I always seem to get the puzzles before the contestants and usually get the bonus round puzzle too. I would NEVER buy a vowel I knew was there and I would take each turn to the limit! Unless it was a prize puzzle, I would solve that right away.
What was the single most influential event in your lifetime?
I played volleyball in college at Clackamas Community College and then Seattle University. I credit my passion, my work ethic, my determination and punctuality to that whole experience. It was the best ever!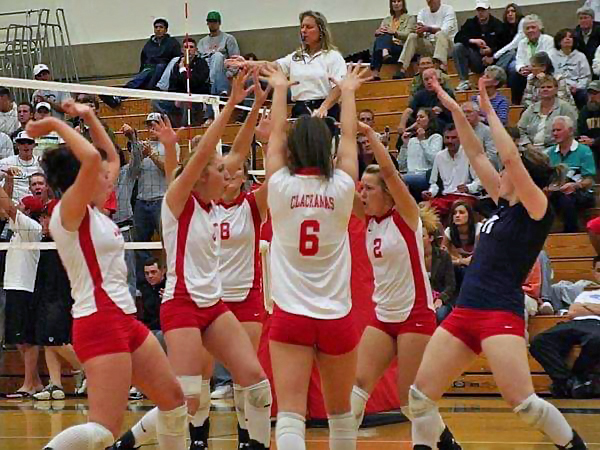 What's something you can share about your history with OnPoint?
When I applied at OnPoint, I had been working at the Home Federal Bank as a Teller, and I wasn't seeking a new opportunity. However, a friend of mine, who was a current employee at OnPoint, recruited me to join the team. It was the best career decision I have ever made. I love the culture at OnPoint. I LOVE my Bend South team! They are some of my favorite people and make going to work fun. They allow me to accomplish my goals and the company is very generous with bonuses and incentives for doing the job well.
What do you enjoy most about working at OnPoint?
The people. Hands down. I even hung out with my coworkers on my vacation—I think that says a lot! I feel so lucky to have met so many awesome people while working here. We also have really nice members who I get to help with their financial goals and that is pretty cool too!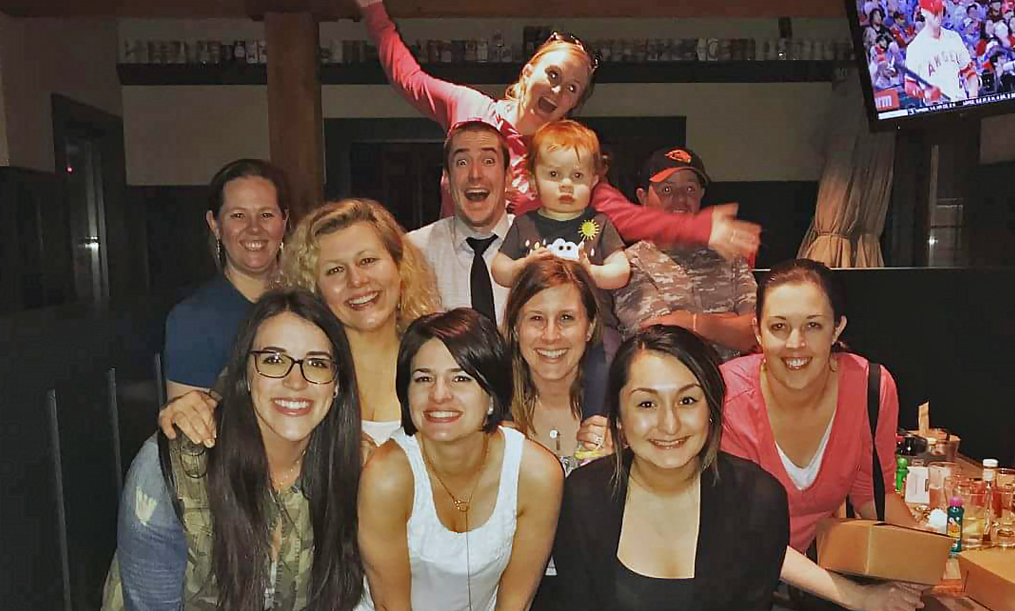 Interested in joining our team? Learn more about a career with OnPoint.