The OnPoint spotlight is an ongoing blog series that highlights our employees and takes a closer look at the drive and personality of individuals on the OnPoint team. It is one way we show our appreciation for their hard work and achievements while helping our community get to know the people who make things happen here at OnPoint.
This week's employee spotlight is Isabel Lara, Member Service Representative at our Hawthorne Branch. In 2016, Isabel joined OnPoint as a Teller—she has received multiple promotions since joining our team, leading to her current role. Isabel has shown an eagerness to learn, and we look forward to seeing her continue to grow in the years to come!
Here is what she had to share about her life and experiences at OnPoint:
Tell us a little about yourself.
I'm 23 years old and am currently studying Political Science while attending MHCC part-time. I was born in Maui but raised in Welches, Oregon, where I still live in my childhood home! I am passionate about the credit union movement and serve on the Board of Directors for the Cascadia Chapter of Credit Unions.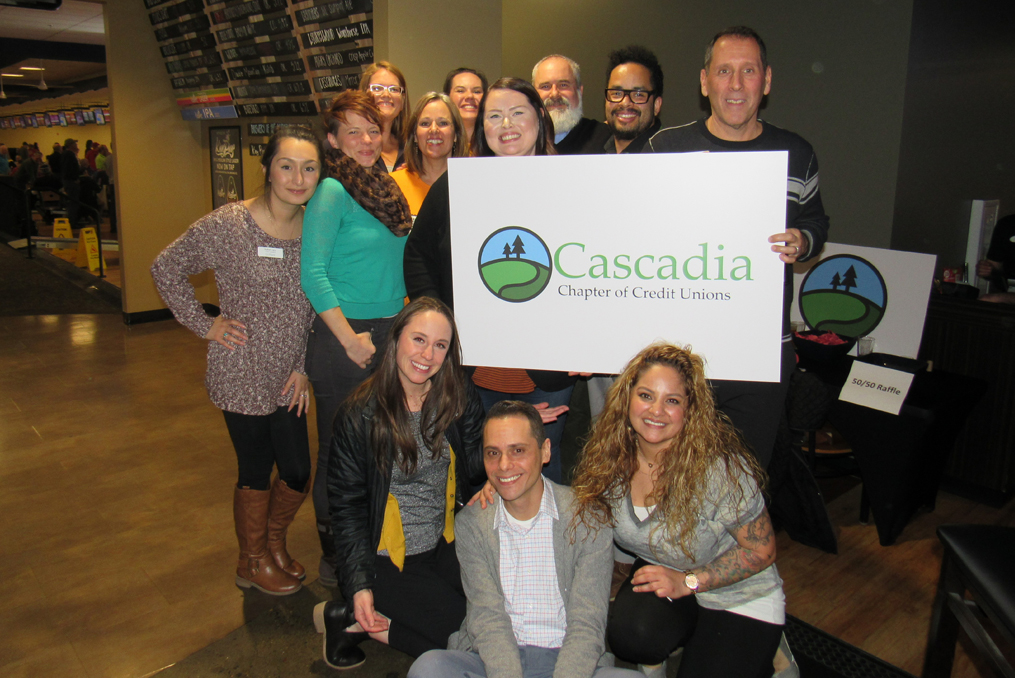 What other positions have you held with OnPoint?
I started as a Teller at our Stadium Branch, then moved to Central Oregon to be a Floating Teller between those branches. After a while, I grew a little homesick and came back to the Portland area as a Branch Service Specialist at the Hawthorne Branch. It was here that I received a promotion to Member Service Representative. It's been a fun, crazy journey!
What were you doing before joining OnPoint?
I was working at Red Robin! I worked there on weekends and occasionally during the week. I love my former team members, and I enjoyed the fun, fast-paced environment!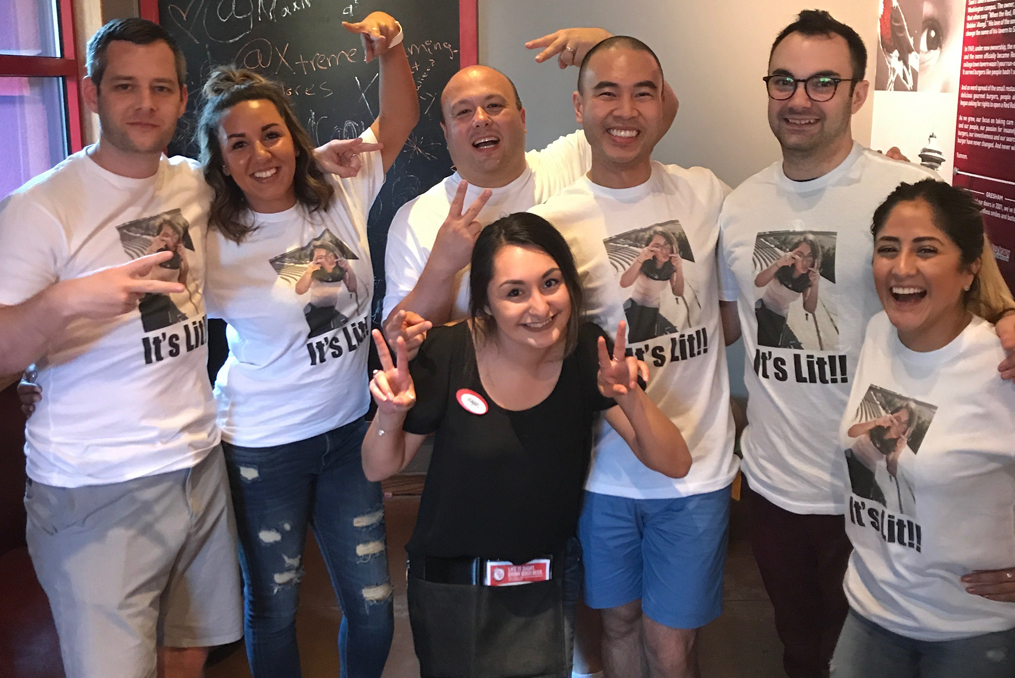 What is the one thing in this world of which you are most proud?
I am most proud of my culture and heritage. Growing up, I never understood or realized how important my background was. I have learned to love and embrace everything about my ethnicity. I am 100% proud Latina and I feel so lucky to have a unique culture with strong traditions. I love being able to visit my family in Mexico, and every time we hang out, I learn something new and gain amazing experiences.
What is your dream car?
My dream car is a 1967 Ford Mustang. A purple one would be cool—maybe someday!
What would you like to share about your team?
OnPoint has definitely become my life, from my career to the people I have met. I greatly value all of my co-workers, and being here has brought me some awesome and life-changing experiences. Even after we spend 40 hours a week together, I still want to see my coworkers after work or on weekends! We've all become friends, and that speaks volumes. I am very fortunate to have found this opportunity early in my career.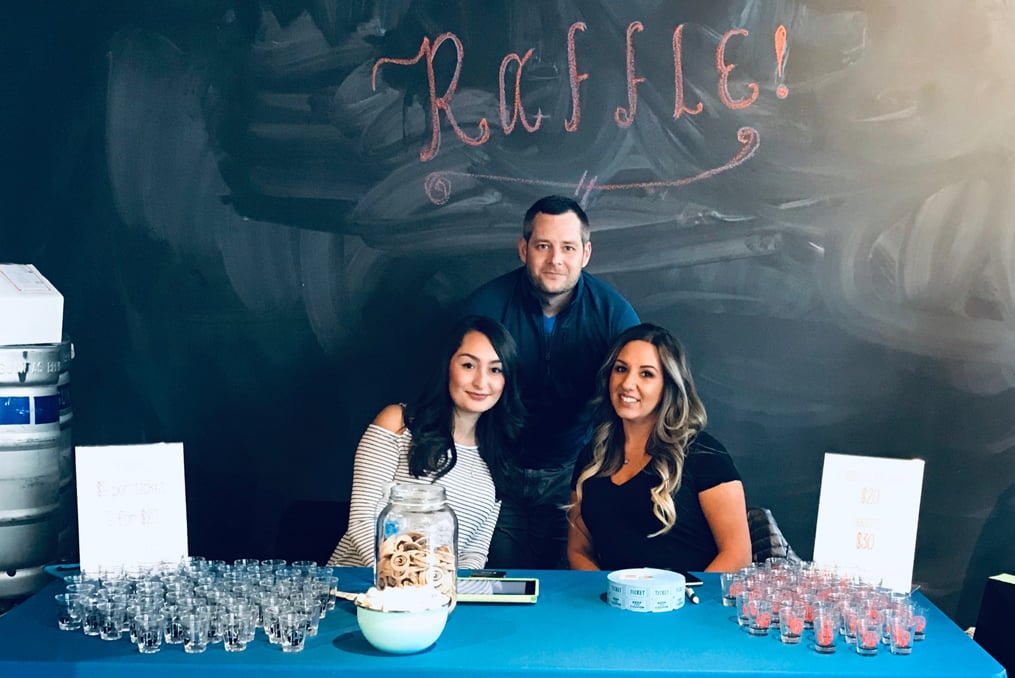 What is your favorite podcast?
I love "This American Life." It's a podcast that picks a different theme each week and is about real people telling their life stories, as well as short essays regarding the weekly theme. I enjoy hearing about the crazy situations that people go through and hearing their perspectives on life and how they handle what it brings them. I do a lot of driving because I have about an hour commute to work every day, so it's nice to have something meaningful to listen to that makes the time go by quickly.
What sorts of challenges do you enjoy?
I like to have challenges that seem scary or overwhelming at first because of the feeling of accomplishment when I succeed is the best. Looking back, my original fears appear so small and insignificant. If my goals don't scare me, I aim higher!
What's the coolest experience you ever had?
Last summer, my favorite music group of all time, Wu-Tang Clan, was performing at a festival in Minnesota. I went by myself — the first time I traveled solo on a trip like that—and I had an awesome time! I made new friends, explored Minneapolis, and saw my favorite group perform live. I thought that would be the highlight of the trip, but on my way back home, I ran into the Wu-Tang Clan at the airport! It was so crazy, and I was so star struck. They were really nice, and I got to take pictures with them and tell them how much of a fan I was — and that I flew by myself from Oregon to see their show! It's an experience I will never forget.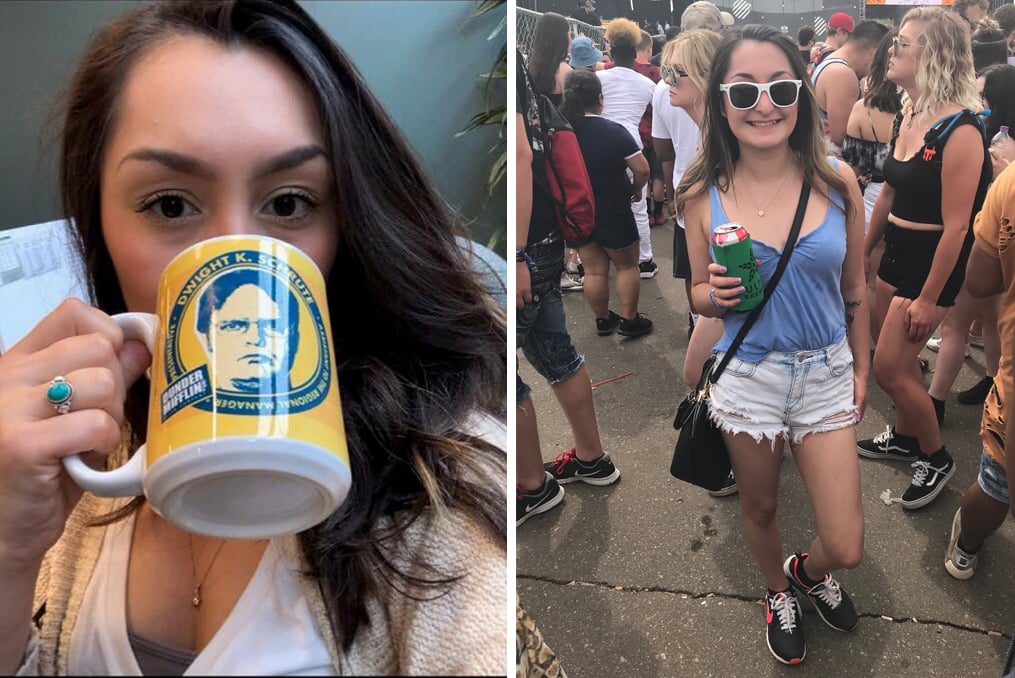 Is there anything else that you would like to share?
I am a huge fan of "The Office." I can't remember how many times I've watched the show from beginning to end, and it gets funnier every time I watch. I love how much of a family everyone is in the show. They all go through their ups and downs, but at the end of the day, they have each other. I love all the character development that goes on throughout the seasons, and all the dumb pranks and jokes. "The Office" can always cheer me up, and I doubt that I will ever get tired of it.
Interested in joining our team? Check out our current open positions.