The OnPoint spotlight is an ongoing blog series that highlights our employees and takes a closer look at the drive and personality of individuals on the OnPoint team. It is one way we show our appreciation for their hard work and achievements while helping our community get to know the people who make things happen here at OnPoint. This week's employee spotlight is on Terri Hunter, Senior Teller at our Clackamas Promenade Branch.
Terri joined the OnPoint team in 2012 as a Teller and is excited to help provide our members with better accessibility, privacy and comfort at our new Clackamas location! Here is what she had to share about her life and experiences at OnPoint:
Tell us a little about yourself.
I was born and raised in the Portland area. For the last 15 years, I have lived in a floating home on the Columbia River with my husband of 41 years. Being on the water is a way of life for us! I have two amazing children; my son is a musician in Los Angeles, and my daughter is a veterinary technician who lives in Central Washington. I enjoy surrounding myself with family and amazing friends.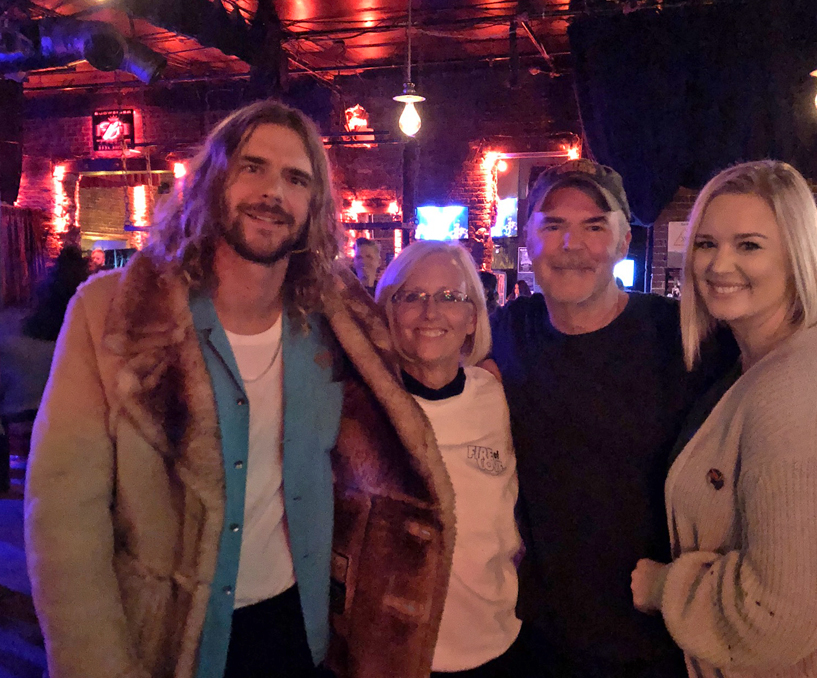 What were you doing before joining OnPoint?
Before working at OnPoint, I was a stay-at-home mom while raising my children—sometimes, I was a substitute teacher at their schools. I also had many fun part-time jobs in accounting and waitressing once my children were grown. I worked at US Bank for six months before starting at OnPoint.
What are your favorite hobbies or activities?
I have fallen in love with salmon fishing. Once the spring starts, I am in the boat as much as possible. Besides fishing, I love to spend time hanging out on the river in my kayak or pontoon boat. Life is never dull.
Do you root for any sports teams?
Being born and raised in the Portland area, I love the Portland Trailblazers and the Seattle Seahawks.
What is your most memorable vacation?
In March of 2019, I went on my first Caribbean cruise with my girlfriends. Two of my favorite stops were Saint Thomas and Sint Maarten. In Saint Thomas, we experienced a zip line tour, and in Sint Maarten we visited the famous Maho Beach. The beach is a popular spot for watching low-flying airplanes approaching the airport—we had such an amazing time.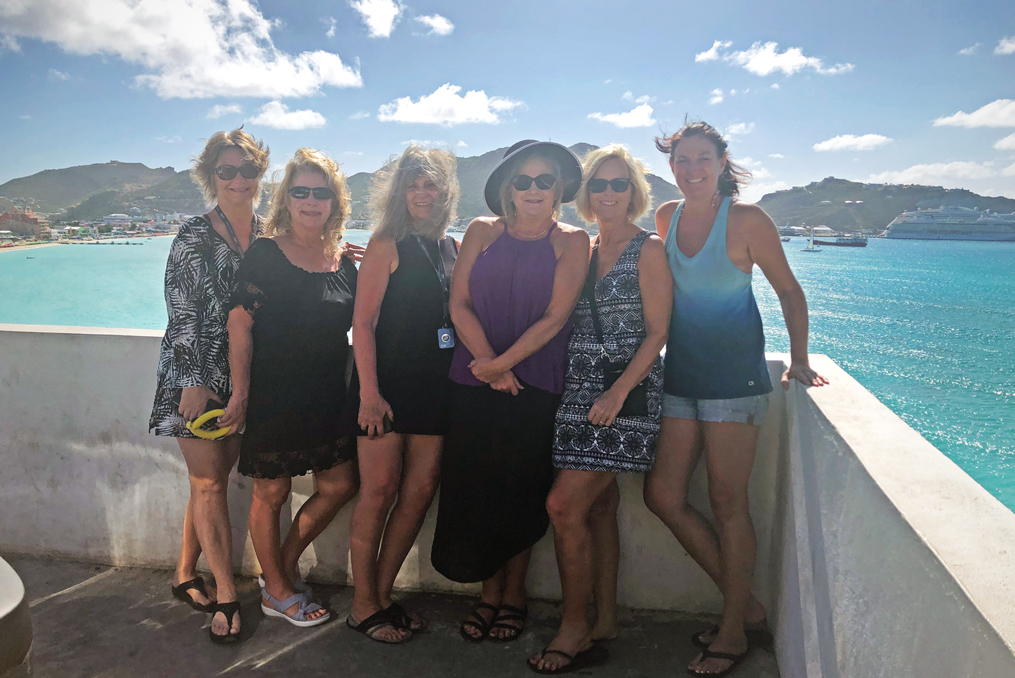 What do you enjoy most about working at OnPoint?
OnPoint is an incredible company and has been so good for me. I have learned a lot about myself and have met many amazing people. I'm going to miss all of the wonderful people when I join my husband in retirement in a few years.
Interested in joining our team? Learn more about a career with OnPoint.