The crises we have faced in 2020 have challenged our non-profit partners like never before. Job loss and economic uncertainty have increased the need for their services, while the pandemic adds complexity to holding traditional fundraising events. Non-profits serve a critical and growing need in our region, and the mounting obstacles they face can affect not just those they serve, but our entire community.
We are thrilled to continue addressing this need by announcing OnPoint's third annual social giving campaign winners. The campaign, which began on Giving Tuesday, December 1, and ended on December 11, engaged our social media community in voting for six organizations to receive donations by following/liking OnPoint channels and sharing their favorite non-profit.
Given the unprecedented need this year, we increased our donation amounts from last year's social giving campaign to $5,000 for the non-profit with the most votes and $2,500 for the five non-profits with the next highest total.
With nearly 900 votes during the campaign, our community selected  Odd Man Inn as the grand prize winner. Odd Man Inn is an animal refuge and wildlife rehabilitation organization in SW Washington with a mission to find animals safety, rehabilitation, socialization and a forever home. Its services include taking in at-risk animals directly from animal control and shelters, and providing animals transport to receive medical assistance.
"Odd Man Inn Animal Refuge has been working on a property expansion for the last two years. This donation from OnPoint is vital in helping our animal residents occupy their new space. Thank you for your support of our mission at Odd Man Inn where Everyone Deserves a Forever Home!"- Wendy Smith, Director and Cofounder, Odd Man Inn
We're also excited to announce the five runners-up that will each receive a $2,500 donation: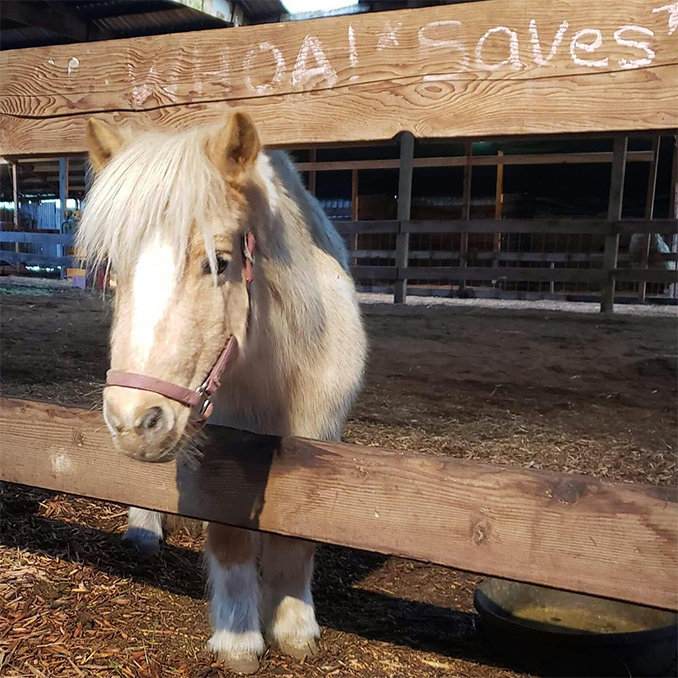 As a financial partner to our members and our community, we see firsthand the impact this year has had on our region. That's why we have stepped up in a big way in 2020. In addition to our social giving campaign, we helped our community by donating a record $1.65 million to 280 non-profits that serve Oregon and Southwest Washington. OnPoint was also proud to be selected as the Outstanding Philanthropic Corporation for the 2020 Philanthropy Day Awards by The Association of Fundraising Professionals (AFP) Oregon & SW Washington Chapter. This award recognizes a business that commits significant financial or in-kind resources to assist organizations that meet community needs through their foundation, corporate giving program or employees.
We want to thank everyone who participated and showed up for our communities this year! To learn more about OnPoint's commitment to the community, visit onpointcu.com/community-giving.