Increasing savings is a worthy goal, and finding new ways to spend less money often means getting creative. Going thrift shopping instead of buying clothes brand new, or bringing lunches to work instead of dining out are often good first steps to improved savings. For example, Americans who live in Western states spend an average of $866 per year dining out for lunch.
Rethinking spending and changing behaviors takes practice. Here are three often-overlooked saving strategies that can help you find more ways to save:
1. Buy for value, not for cost
When you're looking for ways to save, it's natural (and smart) to compare prices before making a purchase. Seeking out a good value is always a wise decision. But it's important not to confuse a good value with a low cost.
Sometimes, paying a little bit more for a product means you're purchasing something that will last longer and provide better results. For example, it's completely possible to do a room makeover in your home for a great value. However, if you buy the most inexpensive paint, brushes and tape you can find, you may soon discover that you'll need to pay more to make up for your cheap purchases. Low-quality paint will require more layers to cover the wall and may fade or peel sooner than expected. Insufficient tape tends to leave behind adhesive or can allow paint to seep in behind your tape. Both of these examples are small issues that can leave you regretting undertaking your DIY project in the first place.
The same is true for many other purchases. Buying a cheap car can be wallet-friendly today while becoming a money pit when it inevitably breaks down. When making a purchase, it's worthwhile to do your research to find the right balance between quality and cost. Look into the quality of what you're buying; read reviews and take note of issues that others have experienced. This information can help you make a smart purchase.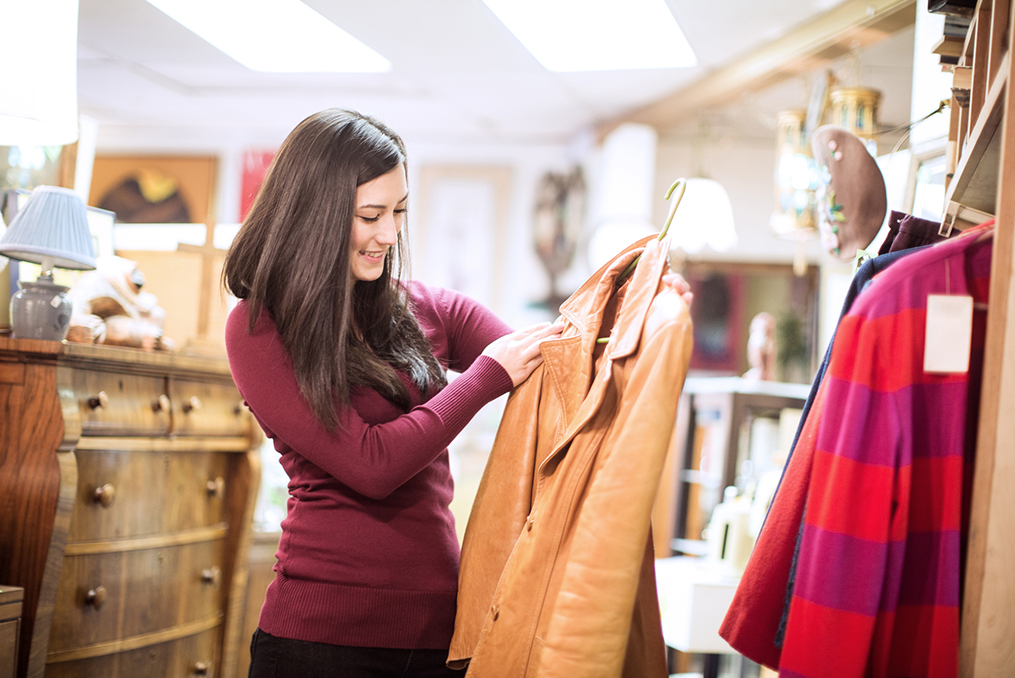 2. Saving with more than a savings account
Money in your savings is relatively easy to access in an emergency. However, for this convenience, you may be sacrificing a better interest rate. After your emergency savings account is in good shape, explore other savings options.
Certificates of Deposit (CDs) require a time commitment, typically six months to five years, but offer a higher interest rate than a standard savings account. This is a low-risk option if you know you will not need this money for the time period.
A money market account is very similar to a savings account, but for larger sums of money. For example, the minimum opening deposit for a standard savings account can be around $5: a money market account could have a $10,000 minimum deposit. These accounts often come with a higher interest rate earning allowing you to earn more interest on your savings. This method may also work well for an emergency savings account, as you can access the funds when needed (although you may lose that higher interest rate if you dip below the minimum balance requirements).
3. Allowing for fun money in your budget
When you sit down to map out your budget, it's easy to say your spending will be strictly reserved for essentials, and you won't stray one bit from your plan. However, if your budget does not allow for fun money, then it's more likely you'll quit saving.
Without allowing yourself a little bit of fun money, it can be all too easy to incorrectly justify a major purchase you can't afford; you've been sticking to your budget so well, so why not? When you allow yourself a small amount of unassigned money in your budget, you can let loose a little bit without getting off-track.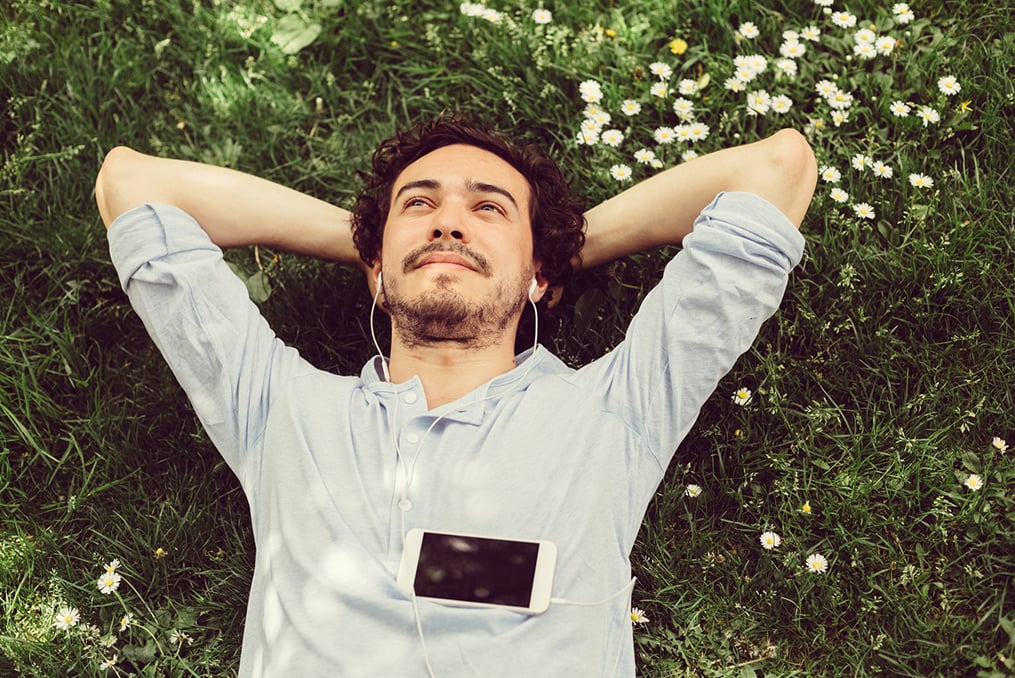 Are you looking for even more ways to improve your financial fitness this year? Learn how you can start improving your financial fitness today.