The OnPoint spotlight is an ongoing blog series that highlights our employees and takes a closer look at the drive and personality of individuals on the OnPoint team. It is one way we show our appreciation for their hard work and achievements while helping our community get to know the people who make things happen here at OnPoint.
This week's employee spotlight is Jason Desilet, Branch Manager at our new West Salem Branch opening on June 29. Jason joined the OnPoint team in 2009 and is looking forward to supporting our members, non-profit partners and local businesses in the wonderful community of Salem starting this summer.
Here is what he had to share about his life and experiences at OnPoint:
Tell us a little about yourself.
Born and raised in Oregon, I have a strong appreciation for the outdoors. I love getting out to explore everything that the Pacific Northwest has to offer. It's great to go to Multnomah Falls for a day hike, visit wine country with friends, or head out to the beach for a getaway weekend!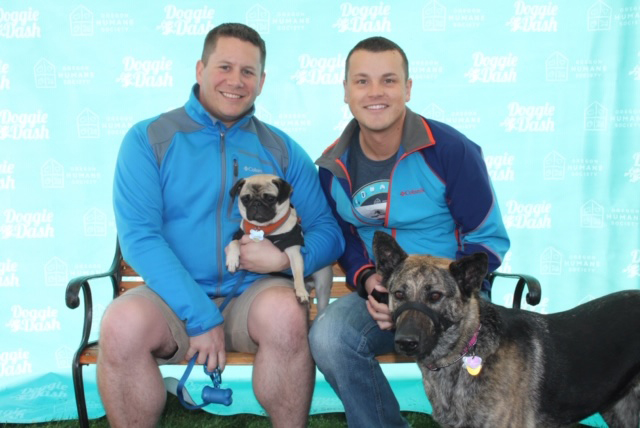 What were you doing before taking on your current role?
I started as a Teller in 2009 and have since held five other positions: Teller Coordinator, Member Service Representative, Member Relationship Officer, Assistant Branch Manager, and now, Branch Manager. I have also worked at six different OnPoint branches in my time here! Over the last three years, I held the Assistant Manager position at our Lloyd Center Branch, seeing it through its 50th anniversary and recent relocation. All of my roles contributed to my success and prepared me for the next step in my career. OnPoint truly values its employees and invests in their future.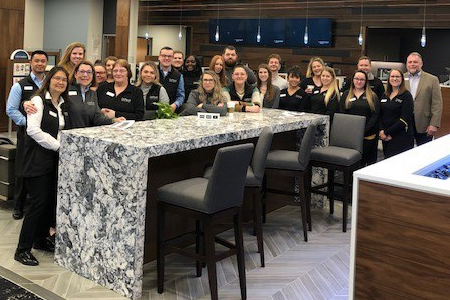 Who inspires you?
My parents are my inspiration. I attribute my work ethic to them. Growing up, they always taught me to take pride in my work, and that if something is worth doing, it's worth doing well.
Do you have a favorite card game?
You can't go wrong with Apples to Apples!
What is your favorite travel spot?
I love international travel: visiting historical sites, experiencing other cultures and trying new things. Italy is my favorite place so far, with an abundance of history, amazing wine and some of the best food! My favorite part is finding little towns that aren't touristy and getting to experience their way of life.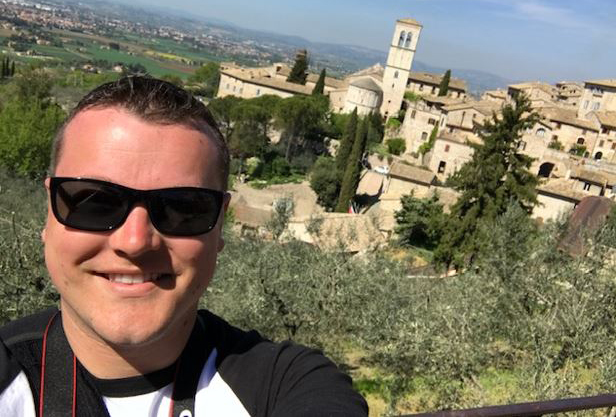 What sort of challenges do you enjoy?
I am very analytical, so reviewing information and finding a solution gives me such satisfaction!
Would you like to learn more about OnPoint? You can meet Jason and the rest of his team by visiting them at our new West Salem Branch opening on June 29!