The OnPoint spotlight is an ongoing blog series that highlights our employees and takes a closer look at the drive and personality of individuals on the OnPoint team. It is one way we show our appreciation for their hard work and achievements while helping our community get to know the people who make things happen here at OnPoint.
This week's employee spotlight is Kelle Summerfield, Vice President and our new East Regional Manager. Kelle joined OnPoint as a Member Service Representative at our Lloyd Center Branch. She then served as an Assistant Branch Manager at our Gresham Branch before her promotion to our 205 Place Branch Manager in 2003. Kelle is proud of her 16 years at 205 Place and the great teams and managers who work there. Now, she's excited to develop strong relationships with her team in her newest role.
Here is what she had to share about her life and experiences at OnPoint:
Tell us a little about yourself:
My husband Bill and I live in Mulino, OR with our spoiled dogs, Rosie and Blitz. We have two boys, Patrick and Jason. My husband is quite the handyman and our house is always under some stage of construction.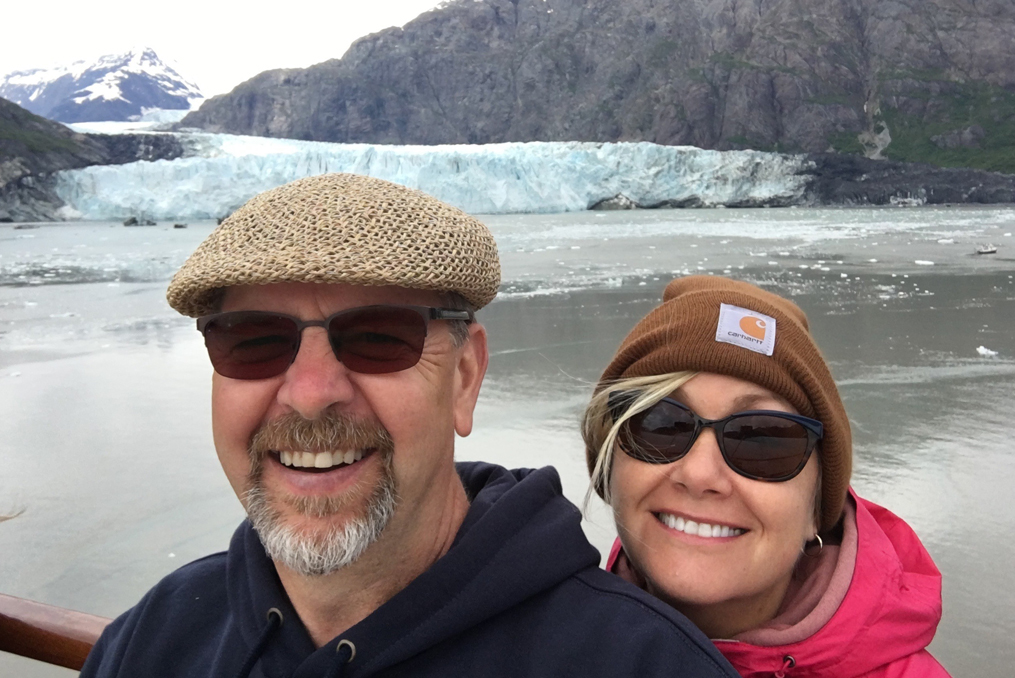 Please share something about your history with the company.
Like many of us who've been here a while, I started at the Lloyd Center Branch. I loved it! It could be chaotic—but as a bonus, it was close to Nordstrom! I transferred to our "old" Gresham Branch in 1996. At that time, the pace was much different than it is now. It was great to be part of that community and watch the branch grow.
The 205 Place Branch has always been one of our busiest; we've had many great teams and managers over the years, so I'm grateful for my time there.
In my expanded role, I'm most excited about developing stronger relationships with my direct team—finding out how to best support each of them individually, while also working to develop their own teams for future success. It's motivating to work with such a talented and engaged group of people.
What is your favorite book?
It's hard to pick just one but I'll go with a classic, The Three Musketeers. I was lucky to be in France when I read it, so that may have influenced my choice. I sat down in a chair and stayed for several hours until I was done. I couldn't put it down.
Who inspires you?
People who are enthusiastic about what they do. Regardless of their position or experience, they have energy and engagement when speaking with members or teammates. They are the ones you want to be around because they enjoy themselves while helping others.
What is a fear you are proud to have overcome?
Motorcycles. I earned my endorsement a few years ago. My husband bought me a bike for my birthday. We ride on back roads with less traffic; I recently got it up to 55!
What have you learned in your career?
Let your team have the spotlight and give them credit when things go well—accept the responsibility when they don't. Also, don't dwell on past mistakes. Learn from them, stay positive and move on.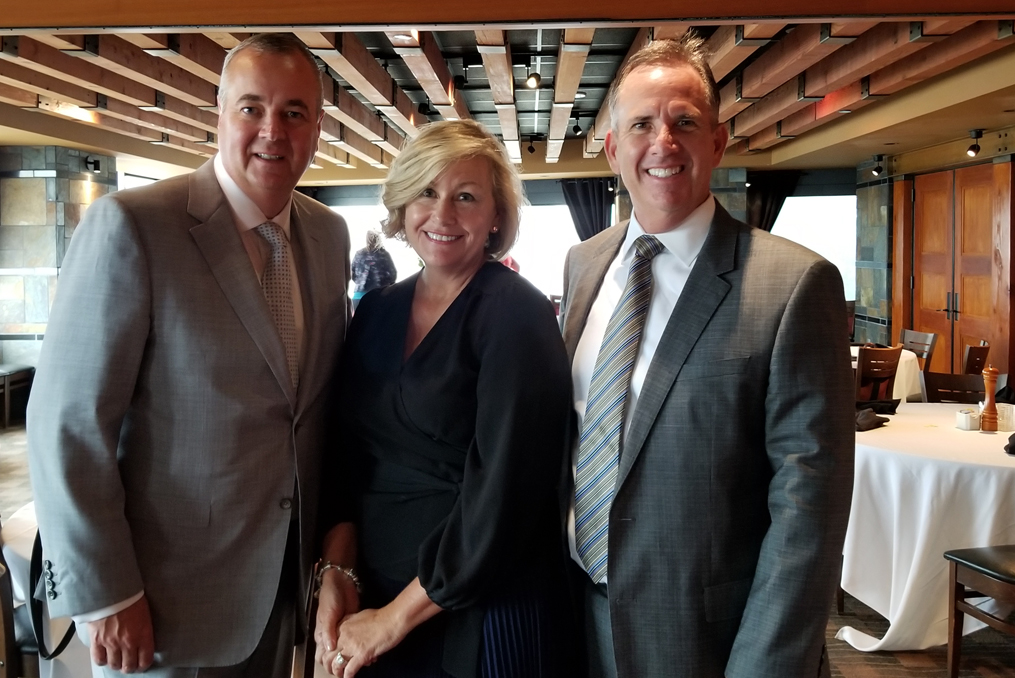 What's one skill you wish you had that you don't?
Speaking a second language—but it's never too late.
What do you enjoy most about working at OnPoint?
It might be cliché, but it's the people. OnPoint's culture of teamwork and support helps foster strong working relationships as well as friendships. I'm fortunate to have both.
Interested in joining our team? Check out our current open positions.