The OnPoint Spotlight is an ongoing blog series that highlights our employees, celebrating the drive and personality of individuals on our team. It's one way we show our appreciation for their hard work and achievements while helping our community get to know the people who make things happen here at OnPoint.
This week's employee spotlight is on Jennifer Schmitz, Branch Manager at the Woodstock Branch, who has been with OnPoint since March 2003. Jennifer started as a Teller and has since held every position in a branch. She enjoys going camping with her family any chance she can. If she is not home, you can find her at the sand dunes or on the lake.
Here's what Jennifer had to share about her life and time at OnPoint:
What were you doing before joining OnPoint?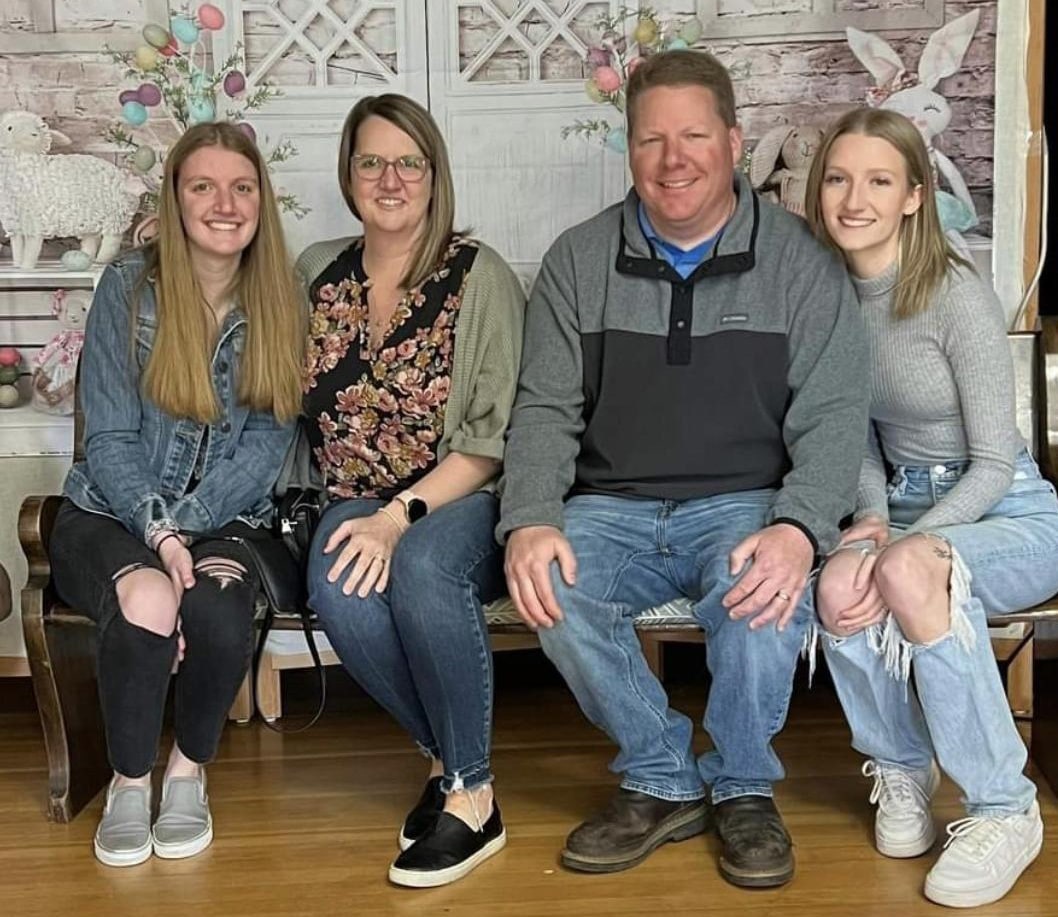 Before I joined OnPoint, I had worked at a couple of other bigger banks. I took a year off to stay home with our first daughter, Haley, and when it was time to return back to work, I decided to stay with banking. The Gresham Branch (when OnPoint was still Portland Teachers Credit Union) was right down the street from where we were living, so I went in to see if they were hiring. Kelle Summerfield was the Branch Manager and invited me for an interview—I've been with OnPoint ever since!
If you had just one box for all of your stuff, what would you put in it?
Pictures. Because I love to look back at them. They are memories of all the fun I have had in life. You will never go anywhere with me and not see me taking pictures, either on my phone or on my camera.
Have you ever won anything? What was it?
About 10 years ago, I won a trip on the radio to Houston, TX, to go to the rodeo and see Tim McGraw. My sister and I went, and it was AWESOME!
What is your favorite movie?
Beaches—it is an oldie but goodie! I own it on DVD, so I will take it out and watch it every once in a while, and every time, I cry at the end.
What is the most incredible view you've ever seen?
I highly recommend visiting the Grand Tetons. We went last summer, and I was in awe at the scenery the entire time. The mountains are something that a picture does not do justice. We visited Jenny Lake, among other stops along the way.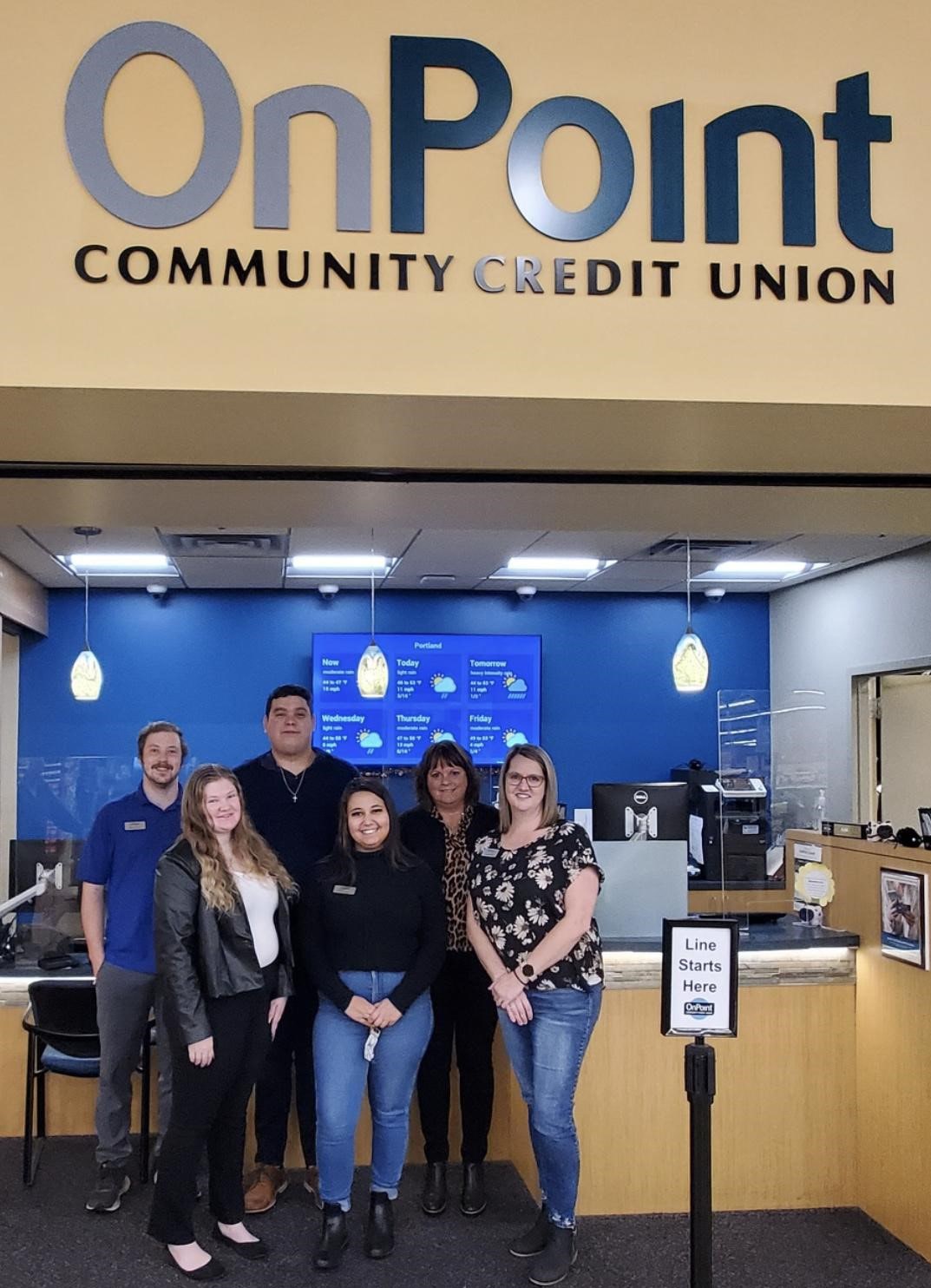 How would you describe your team in one word?
Resilient. The past few years have been physically and mentally challenging, and I am so proud of my team and how they overcame all of the obstacles that we endured. Being in such a small branch, it was impossible to social distance. We ended up closing our branch for two months, and everyone was disbursed to other branches for support. They all did this without hesitation, and when we reopened, we picked up where we had left off and were stronger than ever. Change is hard, but our team rose to the occasion. I could not be more proud.
Are you interested in joining our team? Learn more about a career with OnPoint.