The OnPoint spotlight is an ongoing blog series where we take the opportunity to highlight one of our employees. Our spotlights take a closer look at the drive and personality of individuals on the OnPoint team. It is one way we show our appreciation for the hard work and achievements of our employees, while also helping our community get to know the people who make things happen here at OnPoint.
This week's employee spotlight is on Sunny Salimi. In 2011, Sunny joined OnPoint as a Teller and has served in multiple roles since joining our team. She was a Member Service Specialist and Teller Coordinator before taking on her current role as Member Service Representative at our Beaverton Branch.
Here is what Sunny had to share about her life and experiences at OnPoint.
Tell us a little about yourself.
I was born in Iran but have lived in Portland for as long as I can remember. In my free time, besides hanging out with friends and family, I love to be outdoors—spending my time hiking or going for a run. I also love traveling internationally. Every summer I try to visit Turkey since it is my favorite country. I also like to visit England and Iran!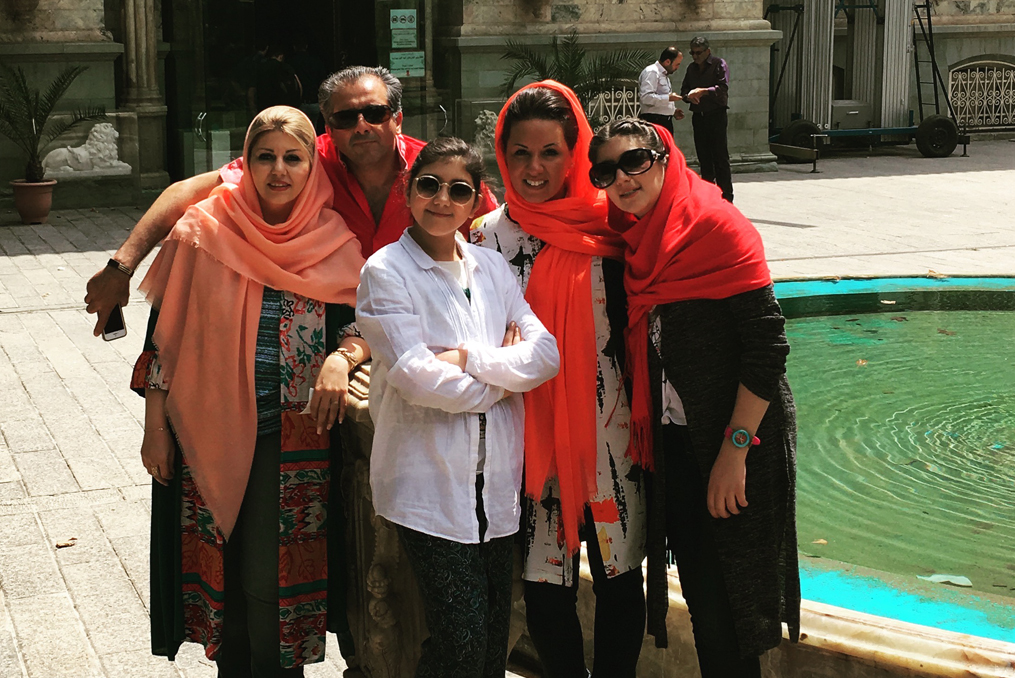 What were you doing before taking on your current role?
Previously, I was the Teller Coordinator at the Stadium Branch—a branch that I successfully helped open. I also helped open the Fremont & Williams Branch before joining my current team in Beaverton! Opening these two branches has helped me grow as a person and develop within my role.
What is your favorite season?
I love summertime! If you ask any of my friends or family, they will tell you that I am always cold—which is why I'm a huge fan of the sunshine and heat.
What is the one thing in the world of which you are most proud?
My parents. I admire that they moved here from a different country without knowing the language and were able to succeed because they never gave up. How could I not be proud of them?
What are you currently watching on Netflix?
I'm currently addicted to "Designated Survivor." It's about a low-level Cabinet member who becomes President of the United States after a catastrophic attack kills everyone above him in the line of succession. If you haven't seen it, it's a must-watch!
What is your favorite family tradition?
Being Persian, our New Year is on the first day of spring, and we spend quality time together as a family. To celebrate each year, we have a spread that includes ingredients like apples, garlic and vinegar. Each item symbolizes something. For example, apples represent beauty and garlic represents good health.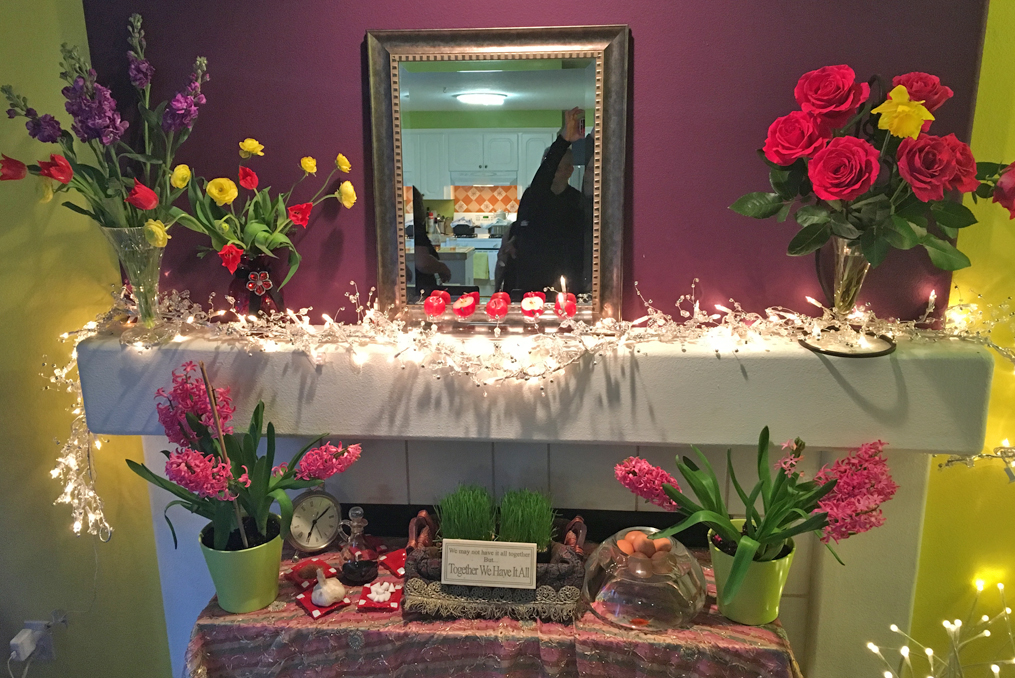 What do you enjoy most about working at OnPoint?
I really enjoy and value the friendships and connections I have made with employees and members.
Interested in joining our team? Check out our current open positions.